FaceTime is an Apple service that allows you to make video and audio calls over your wifi or mobile phone network for free, saving you money on phone calls. You can use any Apple device to make FaceTime calls to anyone else with an Apple device for any reason, so whether you want to see your family when you can't be there in person, get advice on a purchase you're about to make, call someone abroad without incurring a large phone bill, etc. FaceTime is a great app.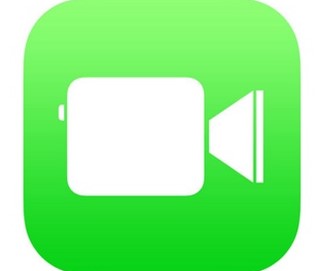 Follow these step by step instructions to install and use FaceTime:-
How to make and receive Facetime calls
How to use FaceTime on a Mac computer
How to find and turn on FaceTime on an iPhone or iPad
1. Opening the app on iPad
You will find FaceTime already installed as a default app in your list of apps. Tap on the FaceTime app to open it. You will need to sign in with your Apple ID the first time you use it. You can also do this by going to Settings > FaceTime.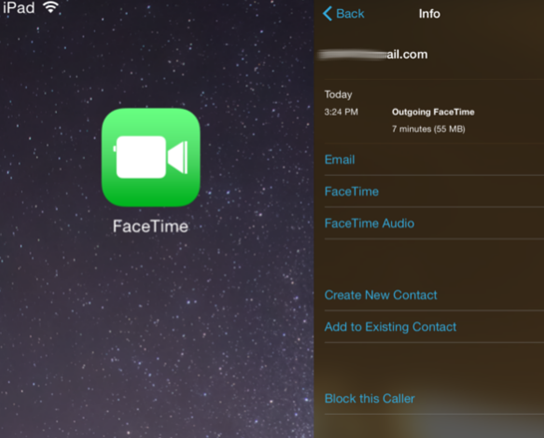 To enable Facetime, go into your iPad's settings, and make sure Facetime is switched 'ON'. You can also add an email address for friends and family to contact you on through Facetime.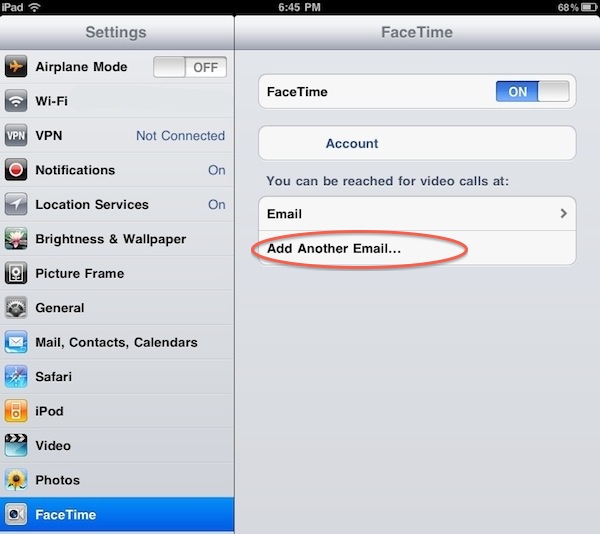 2. Opening the app on iPhone
If you are using FaceTime on your iPhone, it will automatically register your phone number for you. To add your email address, go to Settings > Facetime > Use your Apple ID for FaceTime and then sign in. If you want to use FaceTime on your iPad, register your email address by tapping on Settings > FaceTime > Use your Apple ID for FaceTime and sign in.
Making and receiving calls
1. Making FaceTime calls 
Now that you've set up FaceTime, you can start calling. You will need the phone number or email address of the person you want to FaceTime.  If they are saved in your list of contacts, all you need to do is enter their name and then tap on the video or audio icon. If not, open the FaceTime apps, type in their phone number or email address and tap on the video or audio icon to call them. This will attempt to connect you to the person you want to reach. Once they answer, you can begin talking.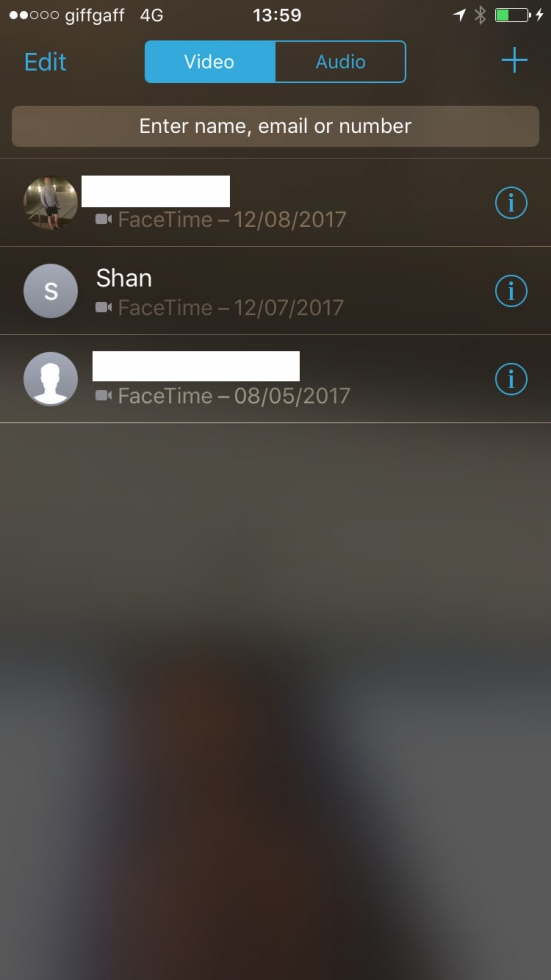 You can also click on the 'info' icon and this will take you to more options including your call history and text message option with that contact
2. Switching to FaceTime during a call
You can also switch to a video call during an existing phone conversation. Tap the FaceTime icon during the phone call to start using a FaceTime video call.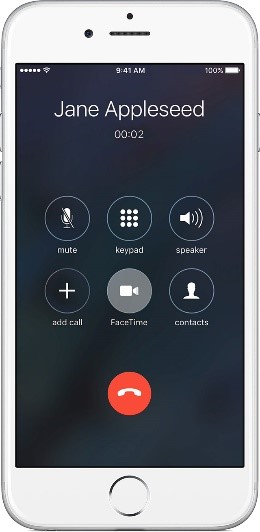 Now you can install and use FaceTime on your iPhone or iPad. You can make audio and video calls to anyone with an Apple device anywhere in the world at any time.
Using Facetime on Mac computer
1. Opening up Facetime
Newer Macs come with FaceTime already installed. If you have an older model, you will need to go to the app store to download it.
Enable FaceTime by going to: FaceTime > Preferences in the menu bar and make sure that it's switched on.
Open the app and sign in with your Apple ID and password.
Then go to FaceTime > Preferences to check that your phone number is set as the Caller ID. 

You can now start using FaceTime on your computer. All that's left to do is click on a name in your list of contacts to start a call.
We highly recommend iMore's guide on How to make a FaceTime call from your Mac for more information on FaceTime calling.
What's next?
Once you've started to use FaceTime, you might like to look at other ways of improving communication with your friends and family. You might want to install WhatsApp to send messages, group messages, photos, etc. You can also set up the default email app or a specific email app to give you all the functionality you expect from your emails.