Waltham Forest Council joins the Digital Champions Network to improve digital participation across the borough
Submitted by Katharinet on 21st November 2016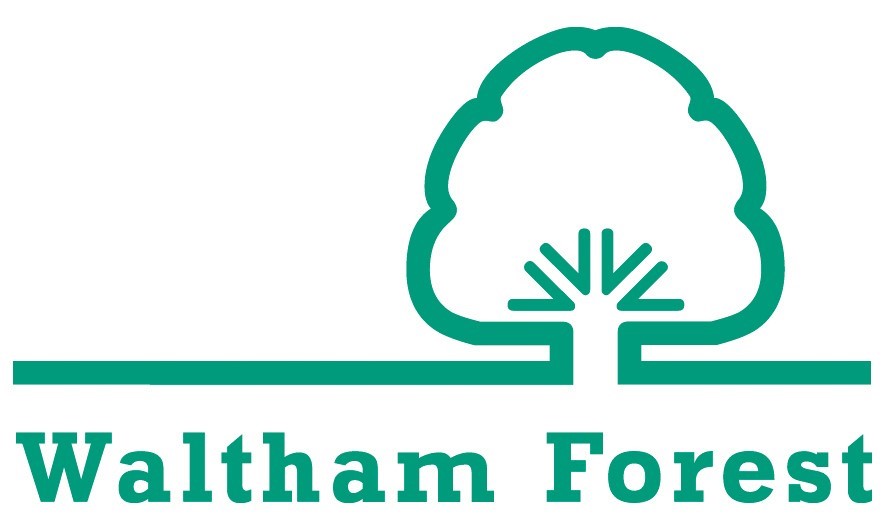 London Borough of Waltham Forest has become the newest member of Digital Unite's Digital Champions Network as part of its drive to improve digital participation across the Borough.
Waltham Forest is home to over 270,000 residents where one in nine are latent or non-users of the internet¹. As part of its Digital Programme, the Council is investing in an Assisted Digital Strategy with the aim of ensuring its digital services are accessible for all. The Digital Champions Network is a key part of this strategy.
The Council will be using the Network to recruit, train and support over 100 staff, councillors and residents to become Digital Champions and to encourage and support all residents to take advantage of the opportunities being digital offers.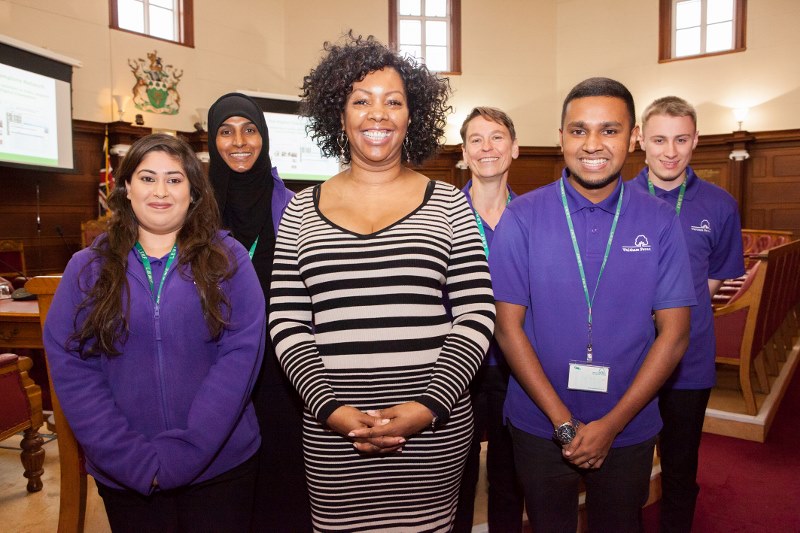 Councillor Sharon Waldron, Cabinet Member for Digital and Customer Services at Waltham Forest Council said: "Digital technology is increasingly at the heart of how we function both as a society and as a council and our ambition is to become a council with whom it is easy for people to do business. We want to improve and sustain digital participation in the Borough and developing our Digital Champions Network with Digital Unite gives us a cost-effective approach for doing this. It also creates new opportunities for training and development amongst staff and residents. We have already seen a hugely positive response to the Network in just a short time and are excited to see the difference our Digital Champions can make in Waltham Forest".
Kathy Valdes, Managing Director at Digital Unite said: "Improving digital skills can have a range of positive outcomes, not just for the individual but also for organisations who can realise significant benefits such as profitability, efficiency and increased employee satisfaction. But with 1 in 5 adults still estimated to be without basic digital skills there is much work needed to engage those who are offline. People with limited digital skills need personal and regular support to make the internet part of their everyday lives. That is why increasingly local authorities are using Digital Champions as a low-cost sustainable digital inclusion tool. We are delighted to welcome Waltham Forest to the Network and to be supporting them with their digital transformation".
About the Digital Champions Network
Digital Unite's Digital Champions Network is a flexible online platform that provides Digital Champion training and a support community for people who go through that training. The Network includes structured and self-study e-learning courses on how to help and inspire new learners to use the internet and peer-to-peer support through a friendly, moderated forum. The courses are also linked to the national Open Badge scheme for professional verification and access to 44 downloadable resources and 400 online guides provides the essential teaching toolkit. Critically all of the Digital Champion activity on the ground can be tracked and evaluated. 
¹ONS 2016