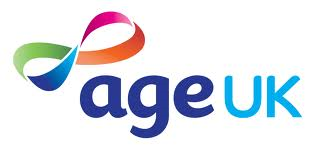 Older people have always been the most digitally excluded group for a number of reasons. But as Covid-19 added a new urgency to be online, older people have needed the digital skills to stay safe, stay connected and stay informed. The challenge during the pandemic was helping them from a distance.
Webinar with Age UK, 20 April 2021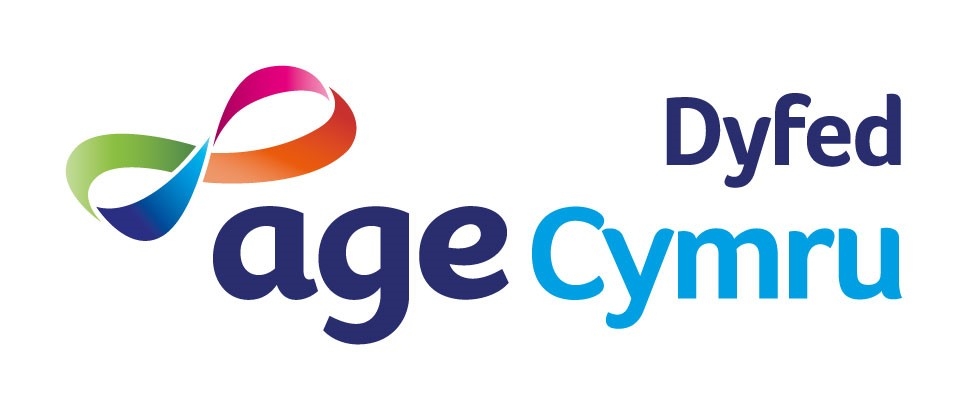 Since March last year, Age UK has helped over 900 older people with digital skills remotely. They've created local partnerships, distributed dozens of tablets and trained Digital Champions. They've learnt about what works and what doesn't when it comes to helping older people online in a global pandemic. And they've seen the huge impact Covid has had on the elderly, both positively and negatively, and how that could impact life after lockdown.
In this webinar, we were joined by Sarah Parkes, Project Manager at Age UK and Caroline Davies at Age Cymru Dyfed who  shared their valuable digital skills experience over the past year and how they're using those learnings to make remote support a permanent part of their future.
Watch our webinar: Connecting older people
How can a Digital Champion approach help your organisation?
Take our online assessment to find out. 
It takes 10 minutes. There are no strings attached. At the end, you get a tailored report with recommendations and a free, practical guide to running a Digital Champions project.