Once you've saved a document, you may want to access it again to make changes or print it out. This guide explains how to open a saved document in Microsoft Word Office 365. Some steps may be different in earlier versions of Word, but similar in concept.
You'll need:
A computer with Microsoft Word installed
Follow this step-by-step instructions to open a saved document
Step 1: If you already have Microsoft Word opened, click File in the upper left-hand corner of the screen.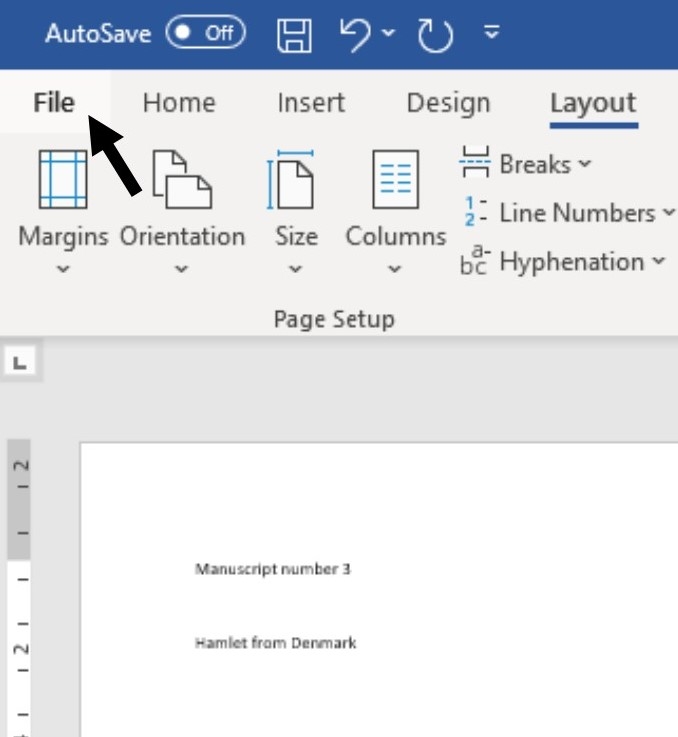 Step 2: Click Open.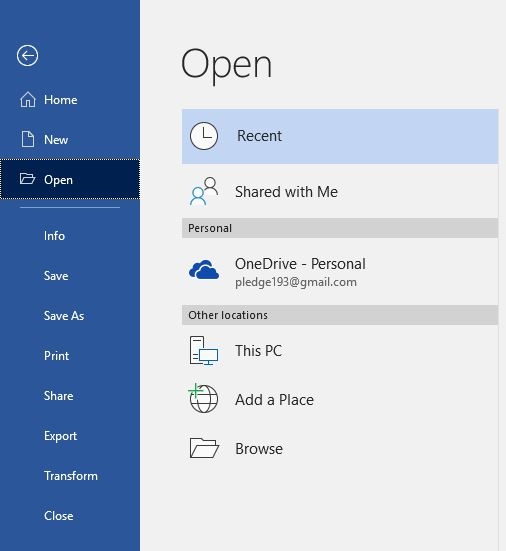 Step 3: An 'Open' dialogue box will pop up. From this, find your way to the folder in which your document is saved. Folders that are on your computer can be located by clicking Browse.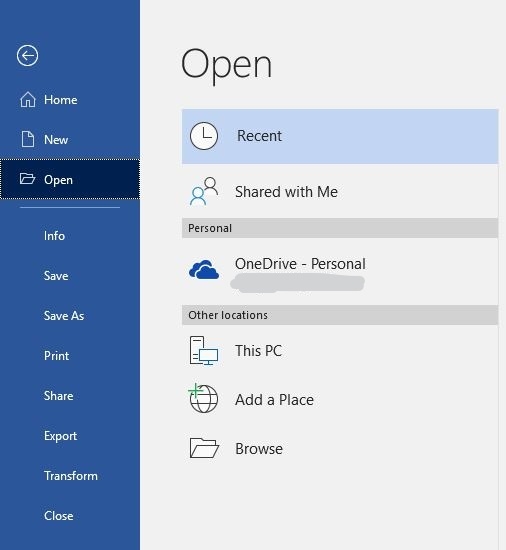 Step 4: Once you've located your document and clicked on it to select it, its name will be shown in the 'File name' box at the bottom of the dialogue box.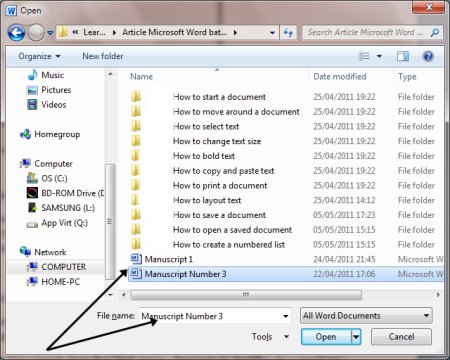 Step 5: Click Open.
The document will then be opened.
Step 6: You can also open a document by navigating through the 'Start' menu. Click Start. From the menu that now appears, choose File Explorer. Navigate to find the document you're looking for through your folders and files. Double-click on the name of the document you want to open.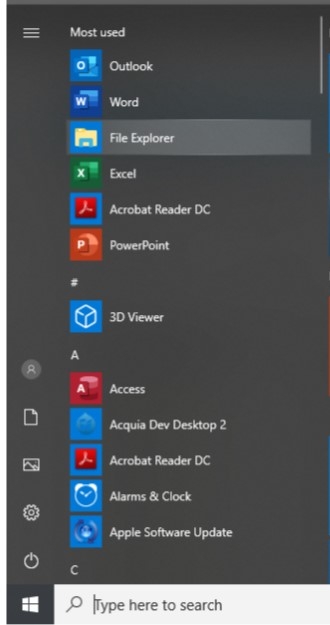 Last updated 3rd July 2019.