Hyde and the Digital Champions Network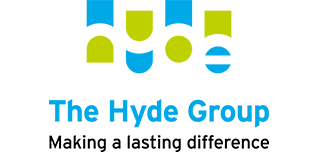 The Hyde Group is a leading and award-winning housing provider in the south of England, with 50,000 homes, 95,000 residents and 1,200 staff.
At the time of joining the Network, 23% of Hyde general needs residents did not access the internet anywhere, and 40% did not access it at home. Enabling their communities to get online was a key objective of Hyde's Resident Engagement Strategy.
Significant proven benefits for both residents and Digital Champions alike
An independent evaluation commissioned by the Hyde Group showed that:
More than 65 Hyde Digital Champions were trained and supported through the Network.
The Champions went on to help 300 residents.
81% of Hyde's residents rated their Digital Champion training as good or excellent.
Residents cited that it was now easier to keep in touch with friends and family and the modern world.
8 out of 10 Digital Champions gained confidence from participating in the scheme,
70% felt volunteering had added skills and experience to their CV
20% secured work following being part of the Digital Champion programme
9 out of 10 Digital Champions supported by the Digital Champions Network would recommend it to others.
A structured framework to deliver this vital peer-to-peer approach.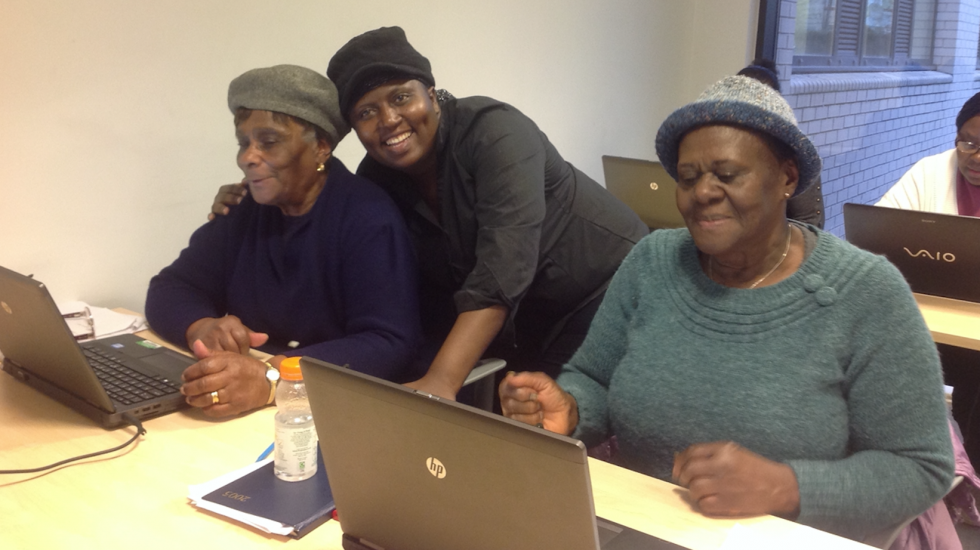 Martine Ekango, 35, is a Hyde Digital Champion and helps 16 learners at the same centre every Tuesday. Martine said: "Many of the people I help every week have never used a computer and just doing something like a Google search can be difficult. My role is to guide them through it and help boost their confidence. It is so rewarding to see the smiles on people's faces. One lady was so happy when I helped her to upload her CV and apply for a job online for the first time.
"There are lots of great reasons to be a Digital Champion. It's helped to improve my own confidence and self-esteem. Being part of the Network has been helpful too, particularly with using the forums where it's been really interesting to see what other Champions do".
Sophie McKechnie, Digital Inclusion Project Manager at The Hyde Group, reported: "Our Digital Champion programme was a key part of our Getting Online programme and we have really seen the positive impact people like Martine have with helping to get our residents online. Being part of the Digital Champions Network means our Digital Champions receive that crucial support and training they need to be effective and we have a structured framework to manage, deliver and refine this vital peer-to-peer approach."