Digital Champions Network - Membership application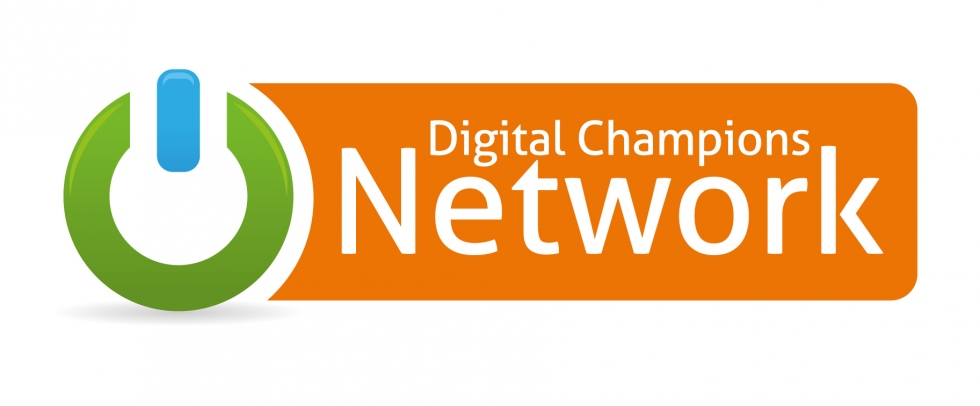 Thank you for your interest in joining the Digital Champions Network as part of the national Lottery funded One Digital programme.
Our Digital Champions Network is a unique training and support platform that turns people in to Digital Champions by building their digital skills and confidence, see more here>>.
We are delighted to be able to offer individuals and organisations significantly discounted membership of the Network, including some free packages for small organisations. This offer is available for a limited time only and subject to a successful application.
Criteria for success includes the number of applicants represented from each sector and an organisation's readiness to implement a Digital Champion model.
To apply please complete the following questionnaire. Once submitted a member of the Digital Unite team will get in touch with you within 5 working days.
If you have any queries please contact us at du@digitalunite.com or call 0800 228 9272.