Thank you for your interest in joining our Digital Champions Network.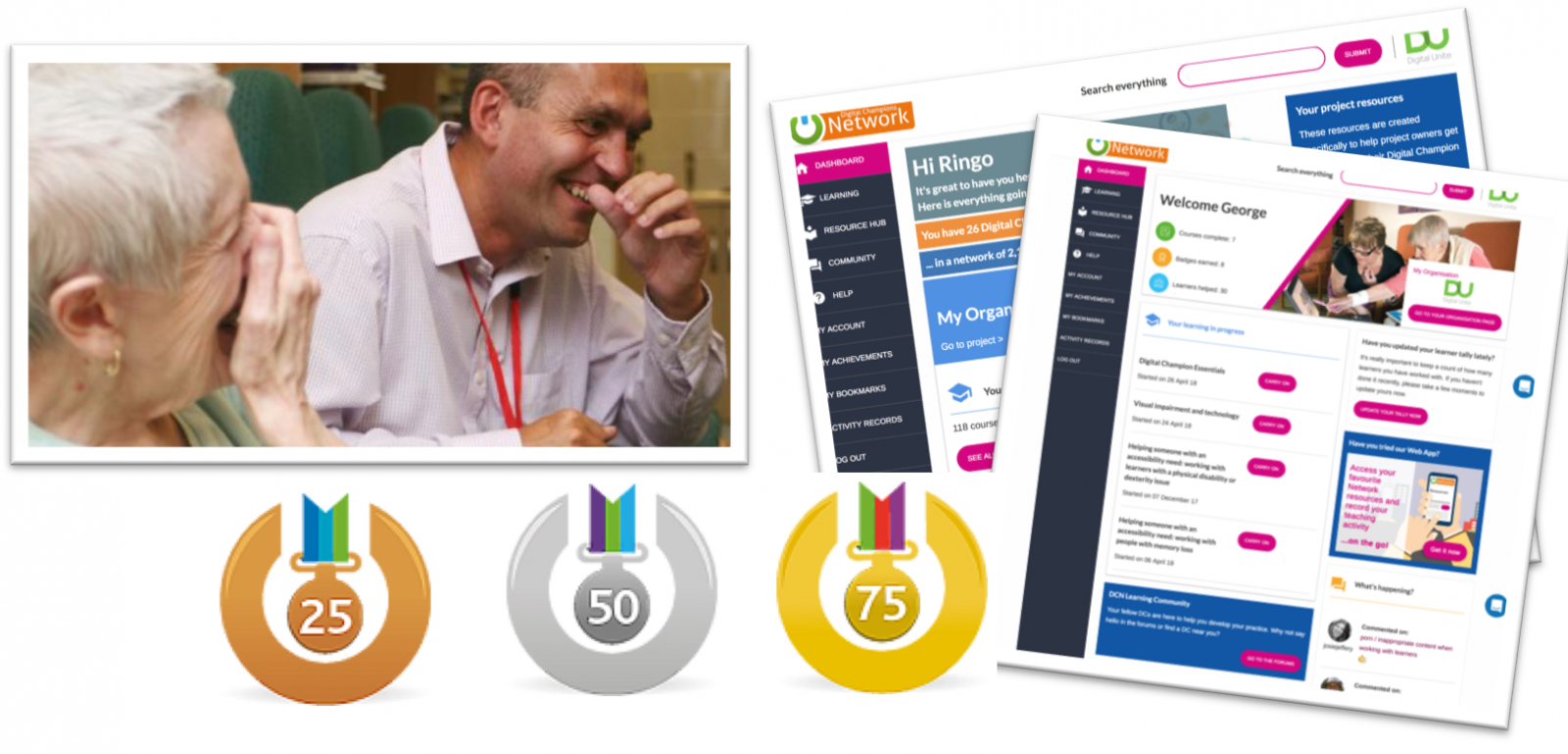 As part of our support during these uncertain times we're pleased to provide free membership to our Digital Champions Network for individuals.
This offer is available for up to 100 people and available on a first come, first serve basis. Membership will last for three months.  
To apply please complete the following questionnaire.
Once you have submitted your application, we'll be in touch within 2-3 working days with your access details. If you would like to talk to us before submitting your application do get in touch at at du@digitalunite.com or call 0800 228 9272.