Digital Unite Trust
'Making digital skills attractive and accessible to all.'
The Digital Unite Trust (charity number 1145124) was established in autumn 2011. Its remit is: "To advance the education of the public in the use of digital technology to enable individuals to have greater access to education, employment opportunities, training and information."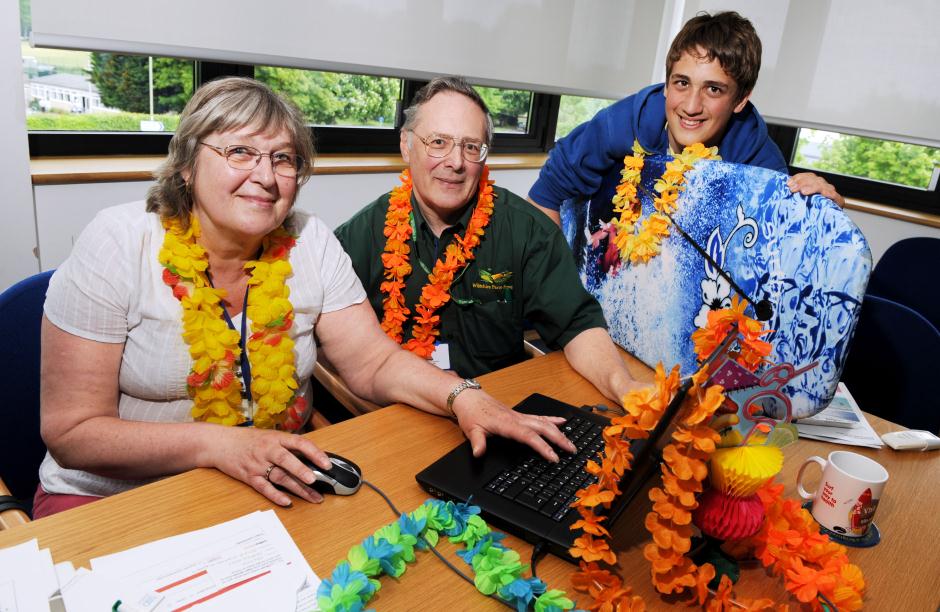 It has a particular interest in supporting older people and other digitally disenfranchised groups to use technology. 85% of the 7 million people who have never been online are aged 55 years and over (ONS Q3 2013). Given the right opportunities to learn and ongoing access to support and encouragement, older people can become enthusiastic advocates for the social, economic and educational advantages of using the internet.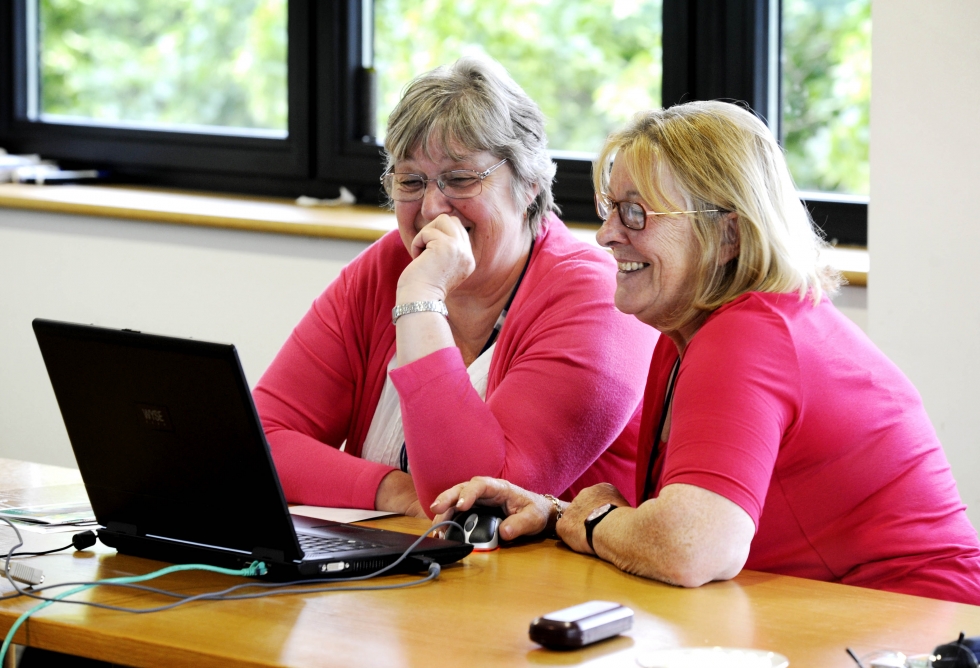 The Trust complements the work of Digital Unite Ltd and shares its mission and vision. Digital Unite Ltd is primarily a delivery organisation. The focus of the Trust is on giving grants and practical assistance to individuals and organisations to realise its charitable objectives.
Digital Unite and the Digital Unite Trust have separate governance and finances but collaborate on key campaigns and projects. In its first phase (2012-14), the Trust will fundraise for the following projects:
Spring Online: a highly regarded national campaign to inspire people, particularly older people, to get online for the first time. The Trust wants to support local community organisations by distributing small grants for events and continued local project work.
Digital Champions Bursary Fund: the Trust wishes to distribute bursaries to individuals and small organisations to enable them to gain a Digital Champions qualification and in turn pass on their digital skills to others.
The Digital Unite Trust will seek funding for other projects that meet its objectives. It is also looking for funding to cover core costs and recruit staff who can help the Trust to achieve maximum scale and impact.
The Trustees
Martyn Williams
Enthused about the importance of digital inclusion and the role it plays in modern society Martyn brings to the Trust significant strategic financial management experience having worked at a senior level in commercial organisations for many years. Now specialising in the voluntary sector and charity finance, Martyn works regularly with local community anchor organisations, CVS projects, local authorities, faith groups, charities and social enterprises to provide financial planning and income generation support and advice.
Ellie Stoneley
Ellie is passionate about championing the benefits of the internet for local people. She has worked at the forefront of the digital inclusion agenda for many years with and alongside organisations such as the National Association of Local Councils, the Post Office, Business in the Community, Race Online 2012 as well as local and central Government departments. She currently sits on the Social Housing Strategy Group, is the co-organiser of Net2Camb, a subsidiary of Net Squared and previously co-ordinated the DC10plus network, a core group of 10 local authorities who worked with 80 others to enable digital inclusion and excellence in digital service delivery.
Anne Faulkner
Anne Faulkner is Director of Business Development at Online Centres Foundation (OCF). OCF is a staff-owned mutual and social enterprise responsible for managing 3,800 UK online centres across England that help people to develop their digital skills and harness social inclusion within local communities. Anne strongly believes in the use of technology for social benefit, a belief that has been cemented by her extensive senior level experience at UK online centres and previous roles supporting the Department for Communities and Local Government, learndirect and the National Extension College. 
Emma Solomon is the current Chief Executive which is a role she fulfils in a voluntary capacity.