The corona virus outbreak has left a lot of us worried, anxious and housebound. These great resources give some great advice to help keep you and your family well.
NHS corona virus advice
https://www.nhs.uk/conditions/coronavirus-covid-19/
Mental Health Foundation
Fantastic advice about looking after yourself during the corona virus outbreak.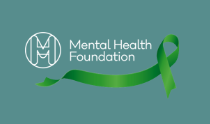 https://www.mentalhealth.org.uk/publications/looking-after-your-mental-health-during-coronavirus-outbreak 
Cosmic Kids Yoga
Fantastic free yoga sessions for the whole family to do together!
Mind UK
Includes a plan for looking after your health and wellbeing and a checklist to see if you are ready to stay at home for 2 weeks.
https://www.mind.org.uk/information-support/coronavirus-and-your-wellbeing/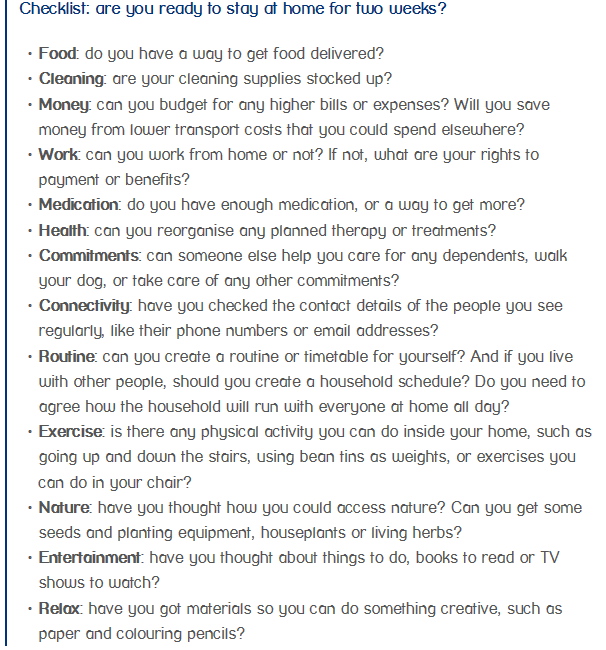 Last updated 21/4/21