Although your doctor should always be your first port of call if you have any health concerns, there is a growing number of apps that can help you manage your health. Choosing an app that is reliable and suitable for your needs is often difficult when there are so many available. The best solution to finding the right app, whether you want to improve your fitness or remember to take your medicine regularly, is to get a recommendation from friends, healthcare professionals or reputable sources on the internet. 
NHS app
The NHS should always be one of the first points of call if you are looking for reliable health information or services local to you. It is free to download from Google Play (Android device) or iTunes (Apple device) and if you are registered with a connected GP surgery in the UK, and if you create an NHS login you will be able to access your personal medical records through the app.
www.nhs.uk/using-the-nhs/nhs-services/the-nhs-app/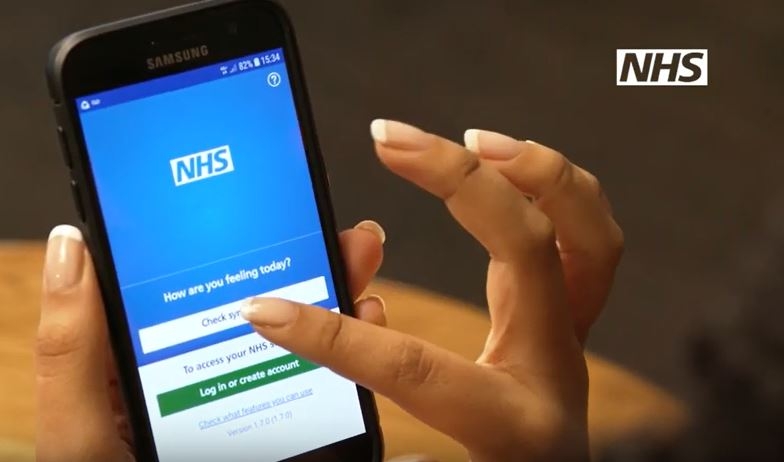 NHS app library 
A searchable library of recommended apps that have been assessed against a series of NHS standards.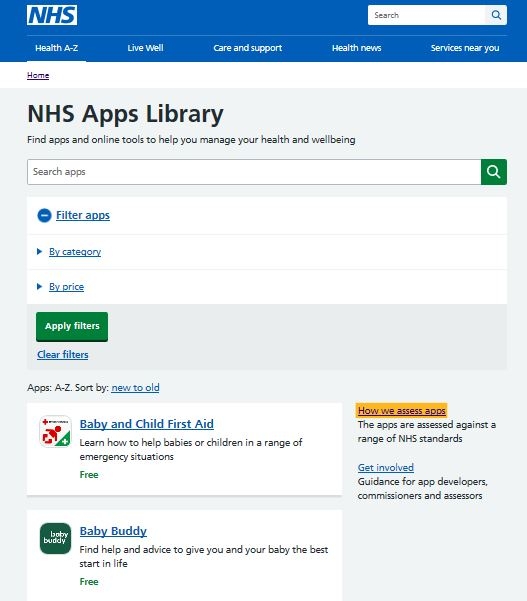 Orcha app finder
An extensive library of tested and reviewed apps that can be searched by keywords or health topic.
https://appfinder.orcha.co.uk/

Guide last updated: 21/4/21