Digital Champions Network for Housing
"It's never been more important for residents to be online and often all they need is a helping hand to get started. The Digital Champions Network offers us a great opportunity to develop local community support so that more of our residents can get digital."  Lisa Denison, Community Investment Director, Sovereign Housing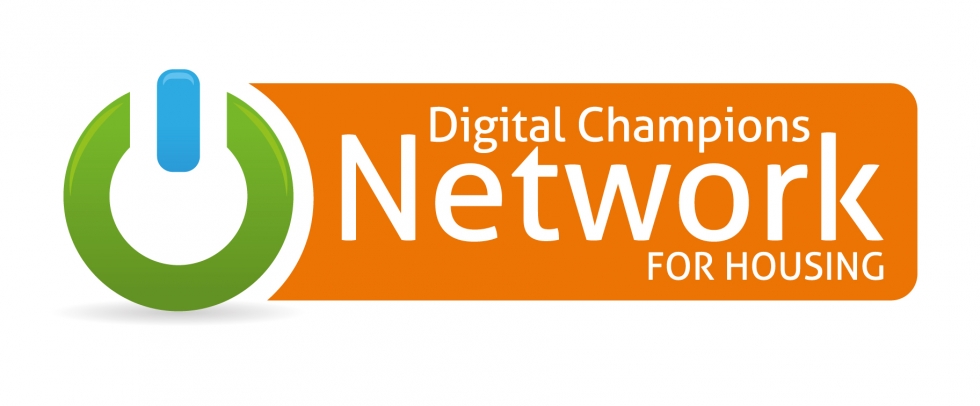 The Digital Champions Network for Housing (DCN4H) is an established online solution to create, train and support Digital Champions who can help people to get and stay online.
This fast-growing community already has 20 members including 18 housing providers representing over two million residents and engaging hundreds of Digital Champions; see who's already part of the Network by clicking here.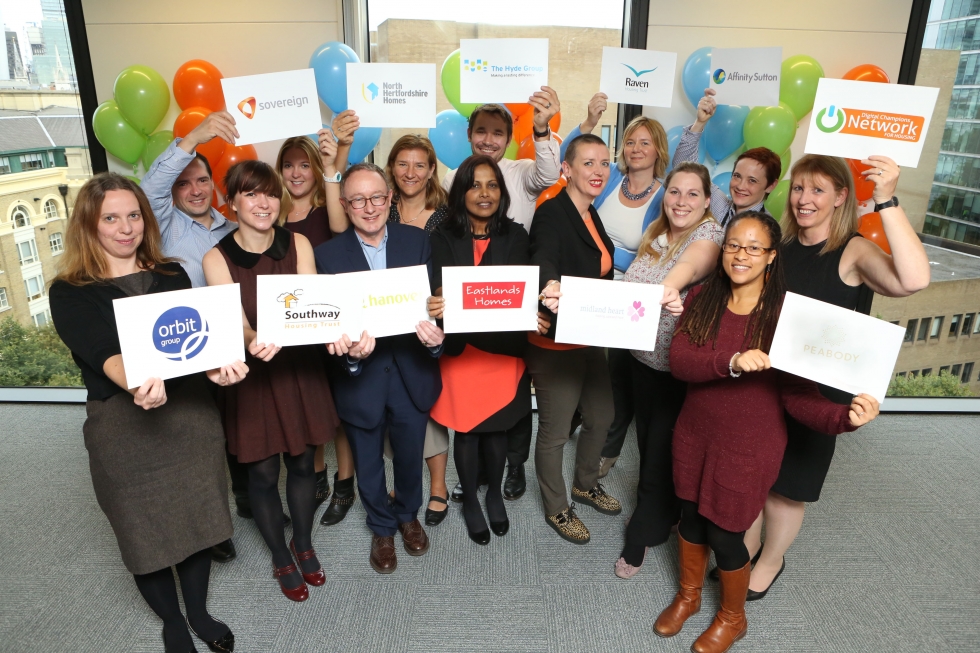 The DCN4H is a unique and essential solution to delivering and sustaining digital inclusion at scale across any network and can be the starting block or the centrepiece of your digital inclusion programme.
To take a look at the DCN4H for yourself, just click here.
More than just an online training environment
More than just an online training environment the DCN4H has resources for Digital Champions to download and an e-system to record their teaching and engagement activity so you can easily access data to evaluate success.
Furthermore we provide ongoing moderation, motivation and support for the Digital Champions in an online forum, by phone and by Skype to make a real difference.
Join the network
To find out more about being part of this unique collaboration and building your own army of Digital Champions contact Kathy Valdes at kathy.valdes@digitalunite.com or on 07866 136310.