We designed Inspire for companies who wanted to create CSR/ ESG programmes that are flexible, scalable and impactful. We've found that every organisation who has used Inspire has done it in in a different way, and adapted its use to fit their digital inclusion aims, which have grown as they've used the programme.
You can find out more about Inspire in detail, about how our consultancy services can help you tailor your digital inclusion offering. Or read more about how some of our clients have used it.
How one leading tech business used Inspire to deliver real change
We developed Inspire in collaboration with Capgemini and they've gone on to be one of its most effective and impactful users. They started with a handful of volunteers and now have more than 1000 Digital Champions who have pledged to help others learn new digital skills.
At every iteration, they innovated with how they use the programme. They've recently taken a new step in sponsoring a Digital Champions programme in Cumbria as part of the Sellafield Social Impact Strategy, SiX.
For Capgemini, Inspire has been instrumental in:
helping establish a wide digital inclusion offering that now covers everyone from absolute beginners to expert coders.
scaling up their volunteering (they made a pledge in 2020 to deliver more than 100,000 hours).
finding a convenient & rewarding way for employees to use skills they already have to help others.
improving soft skills (like active listening) in their employee volunteers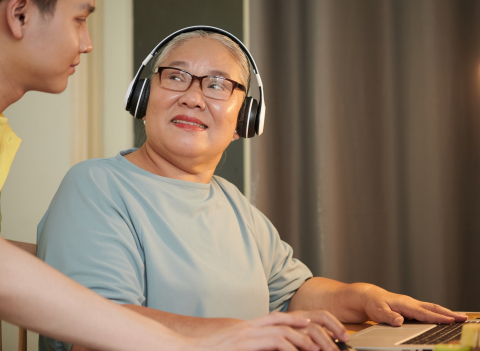 We're using Inspire to amplify our business-wide commitment to Digital Inclusion and help our people to do something practical about it. Inspire explains the impact a lack of digital skills can have for individuals and how we can use our expertise at Capgemini to help redress the balance. It's motivating everyone to get involved and generating great engagement with our Digital Inclusion mission. It's all measurable so it's easy for me to demonstrate impact to the rest of the business. We've also learned how versatile Inspire is and are now looking to share it with our clients and supply chain too. Sally Caughey, Head of Digital Inclusion at Capgemini
Find out more about Capgemini's experience
How one telecoms company stepped up to help the digitally disadvantaged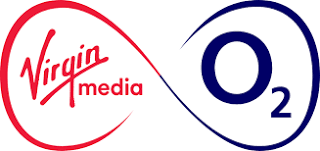 We worked with Virgin Media O2 Business as they designed and rolled out a digital inclusion programme in which staff volunteers are building digital skills and confidence within local communities.
Piloted in Manchester alongside Greater Manchester Combined Authority and Wythenshawe Community Housing Group, the programme is now going nationwide and uses Virgin Media O2 Business' strong links to local communities and relationships with local authorities to help the people who need it most.
Virgin Media O2 Business used a combination of Inspire and the Digital Champions Network to:
Help staff understand the issues around digital inclusion as they designed a pilot and then rolled out a nationwide programme.
Build skills capability in staff volunteers so that they could confidently help others.
Provide ready-made resources and structure to support them.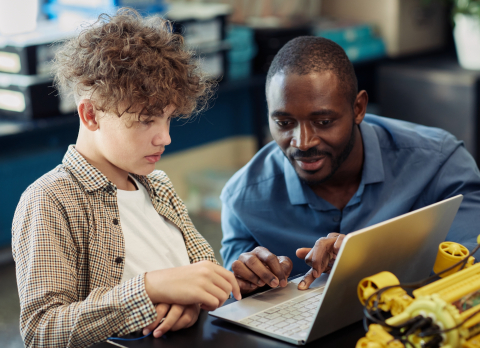 We are committed to tackling the digital divide to ensure no-ones gets left behind in an increasingly digital world. Every one of our employees can take 5 volunteering days to help make a difference. Our Connect More Programme mobilises our employees to deliver free digital skills training at local authority drop-in sessions and help build digital skills confidence in everyday life. Using Digital Unite's online training and tools is an important first step in that journey for our staff volunteers. Hayley Sykes, Head of Brand at Virgin Media O2 Business
Find out more about Virgin Media O2 Business' experience:
How can a Digital Champion approach help your organisation?
Take our online assessment to find out. 
It takes 10 minutes. There are no strings attached. At the end, you get a tailored report with recommendations and a free, practical guide to running a Digital Champions project.