Great news!

Thanks to a significant Lottery grant, we are delighted to be able to offer individuals and organisations significantly discounted membership of the Digital Champions Network, including some limited free places for smaller organisations. 
Aimed at housing associations, local councils and charities it really is a great opportunity to create your own trained and supported Digital Champion movement to help more of your community get online.
Don't miss out: we anticipate high demand and this is a time limited offer on a first come first serve basis.
<<Apply here - Application form>>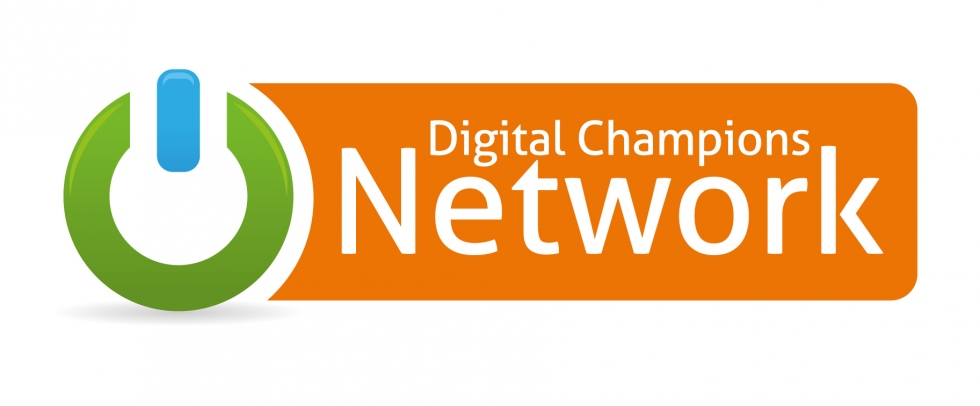 There are different levels of Network membership available. All membership levels provide access to the wide programme of training and support offered within the Network, see here.
Premium
A low cost membership package tailored to your organisation with up to 50 Digital Champion licences. It includes a secure, personalised and customised landing page, tailored training pathways, project management information and an online toolkit to help you kick-start your Digital Champion programme
Premium Plus
A membership package that includes all aspects of the Premium membership with additional support to maximise the success of your Digital Champion programme. With up to 75 Digital Champion licences it includes project management and engagement support through the duration of your membership and quarterly analysis on your Network activity.
Apply today!
To apply for Network membership simply complete the application form below and a member of the DU team will get in touch within 5 working days or contact us directly.
<<Apply here - Application form>>
For small organisations there are a limited number of free membership licences available so please get in touch to find out more.