"Thank you for inviting us to an amazing event!"
Digital Unite was delighted to celebrate its 21 years of digital skills support with its Many Happy Returns event at the BT Tower on Tuesday 19th September.
Around 60 people from a wide range of organisations came along to hear how digital skills support has evolved since 1996 and how Digital Champion programmes are now a key part of getting people online.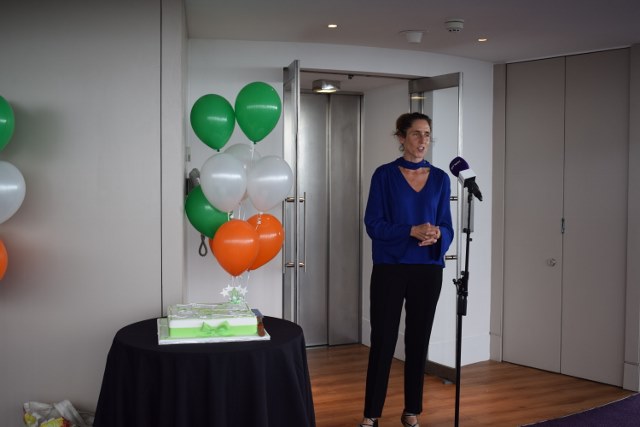 Guest speakers included Rachel Neaman, CE at Corsham Institute, Simon Leeming of the Digital Skills Partnership and John Tilsley from Look Ahead.
There were also interactive workshops on setting up, maintaining and evaluating Digital Champion programmes led by subject matter experts including Sara Dunn Associates, and Nathalie Harris of Optivo.
"It was a great event, with fantastic people doing tremendous work, held at an amazing venue!"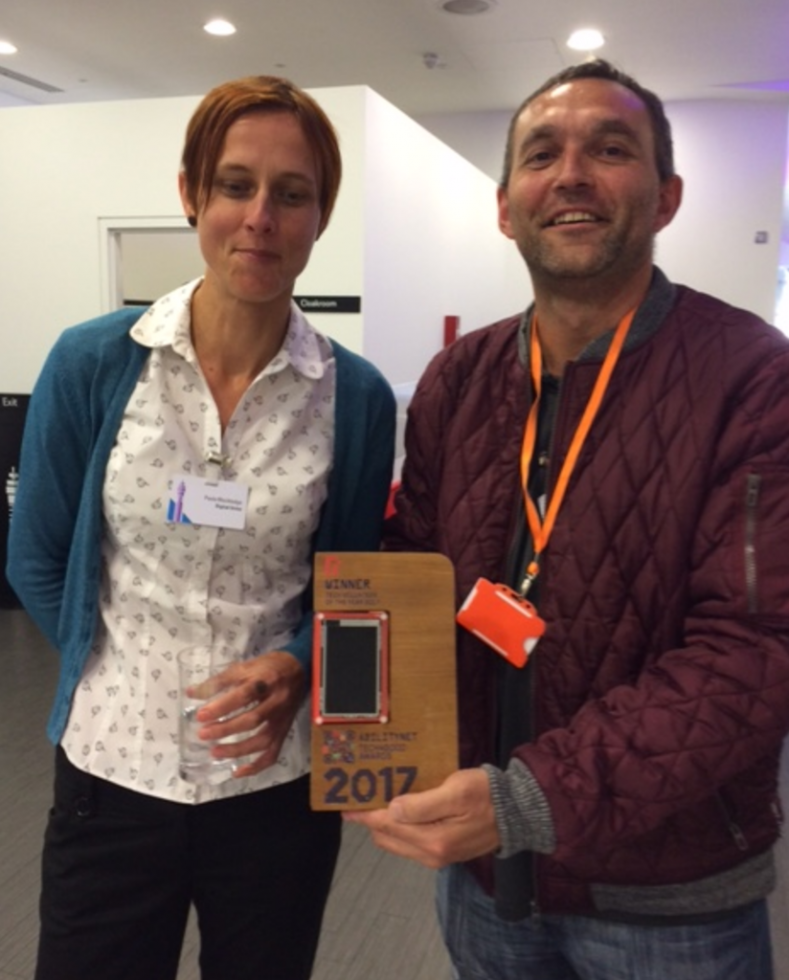 Guests also learned more about our new and improved Digital Champions Network and the exciting funded opportunities to join the Network as part of One Digital.
We were also joined by some of our fab Digital Champions, Brian, Linda, Simon and Ann who were able to give their first hand experiences of helping people with digital skills. Even better we got up close and personal with Simon's shiny Tech4Good Awards trophy!
The celebrations culminated with birthday cake and prosecco on the 34th floor of the Tower overlooking London's glorious skyline.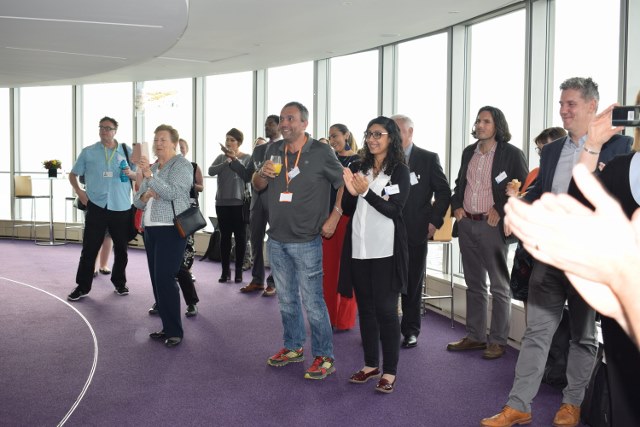 It was certainly a celebration to remember! Just take a look at our Storify round up!
Presentations
Workshops
Would your organisation like to be part of the new Digital Champions Network?
For a limited time only Digital Unite is offering exciting opportunities to join the Network on a funded or part funded basis. To find out more get in touch today!