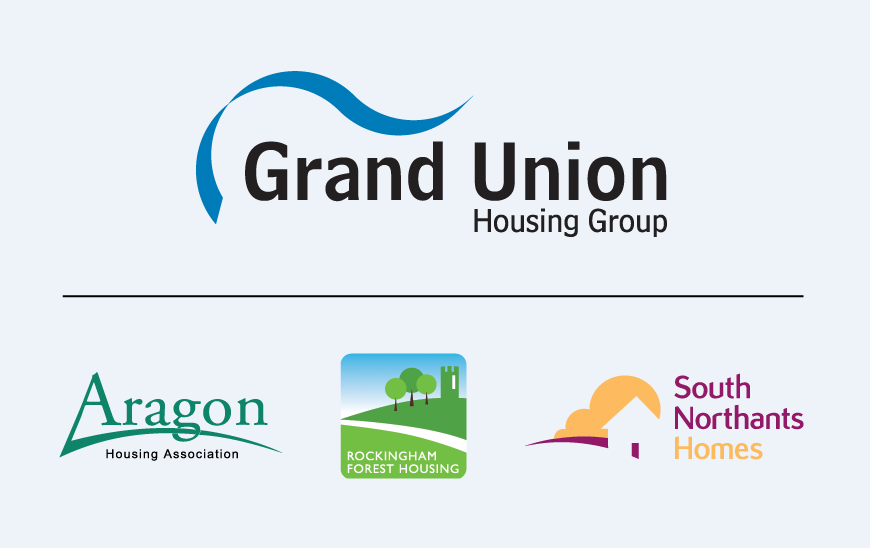 Grand Union Housing Group is set to create their own Digital Champion army as they join Digital Unite's Digital Champions Network as part of the national Lottery-funded One Digital programme.
The housing provider will be using the Network to train and support up to 20 resident volunteers as Digital Champions across Bedfordshire and Northamptonshire to help those living in their retirement schemes with improving their digital skills and confidence.
Age and income related demographics linked to digital exclusion
Research shows an estimated 11 million people don't have basic digital skills with age and income related demographics still very apparent amongst non-users. Indeed over 80% of adults who have never used the internet are aged over 65 years.
Digital Champions are now regarded as a key tool in achieving sustainable and widespread digital participation, providing the long term and personal support that many beginners need.
A unique and comprehensive support system for Digital Champions
Digital Unite's Digital Champions Network is a unique and comprehensive training and support system for aspiring and experienced Digital Champions. It offers a wide range of self-study online courses to develop a Digital Champion's skillset and meet different learner needs. All of the courses are linked to the national Open Badges schemes to evidence personal and professional development. There is also a structured Resource Centre collating over 500 ready-to-use training and teaching resources and a web app enabling Champions to record their learner interactions quickly and easily.
As part of the national One Digital programme Digital Unite is now offering organisations new funded opportunities to join the Network and develop their own Digital Champion armies.
"An exciting next step in our digital skills support"
Amie Towler, Digital Inclusion Officer at Grand Union Housing Group said: "We are already providing digital skills support amongst our residents and have been looking at new and achievable ways to extend this support on a wider scale. Creating local Digital Champions is an exciting next step for us and being part of the Digital Champions Network gives us a structured platform from which to establish and grow this new community."
Would your organisation like to be part of the new Digital Champions Network?
For a limited time only Digital Unite is offering exciting opportunities to join the Network on a funded or part funded basis. To find out more get in touch today.