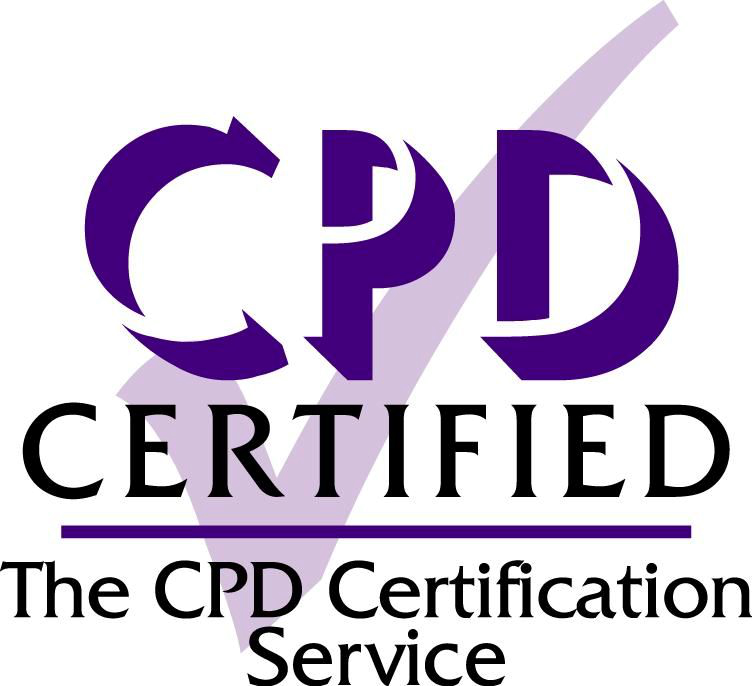 We are delighted to announce that our Digital Champion foundation course, the Digital Champions Essentials and its Welsh equivalent, Hanfodion Hyrwyddwyr Digidol, is now formally CPD accredited.
Following an independent evaluation by The CPD Certification Service, the course was shown to comply with the universally accepted principles of Continual Professional Development (CPD).
Digital Champions want accredited training
With two-thirds of Digital Champions (66%) regarding course accreditation as a key part of their training having CPD certification further validates the quality and effectiveness of the Network's training.
Our Digital Champions Network provides comprehensive and expert-led online training to turn staff and volunteers into effective Digital Champions. Recommended by 98% of those who use them, the wide range of 19 self-study online courses help Digital Champions build their own digital knowledge and the all-important teaching skills. All of the courses are linked to a certificate and an Open Badge, the new national approach to evidencing training and development. 
Recommended foundation training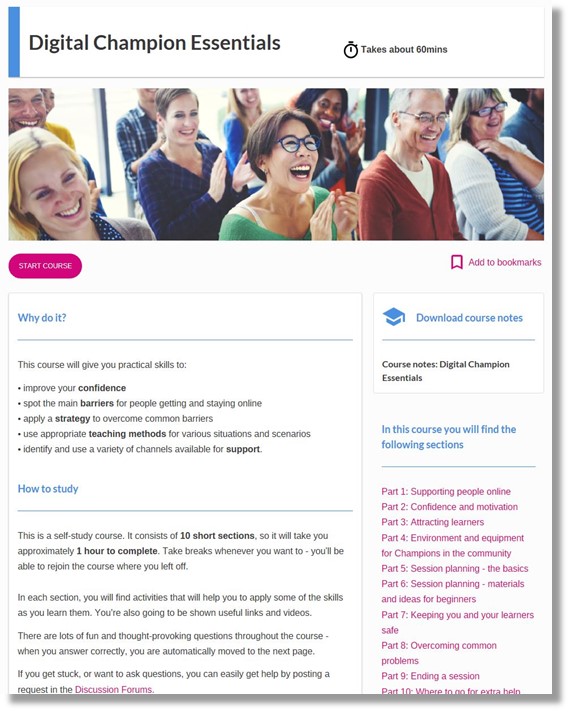 The newly accredited Digital Champions Essentials course is the Network's foundation training. It covers how to create how to create the right learning environment for beginners, what hardware, software and websites to use and how to create and maintain learner interest.  The course enables Champions to spot and overcome the main barriers for people getting and staying online and use appropriate teaching methods and support channels for various situations and scenarios.
With its learning outcomes, comprehensive structure and expert content the Digital Champions Essentials is helping Champions to improve the knowledge, skills and competencies required in their working lives.
Join our Network!
To find out more about how your organisation can benefit from the Network's accredited training with significantly discounted membership get in touch with us today!