These days, there are lots of quick ways you can make and receive payments from friends and family, online. One of the easiest is through email provider, Gmail.
This guide will teach you how to use this feature from a web browser.
For UK users, this service is completely free to use. It enables you to send money to any email address using your Google Wallet Balance or debit card, as well as accept money sent from others. It also includes a feature for requesting money owed.
How to make a payment with Gmail
Firstly, you want to go to Gmail.
Open your account and click on Compose. Then, add the email address of the person you want to send money to.
Add a subject and message text (optional), then click on the pound sterling symbol.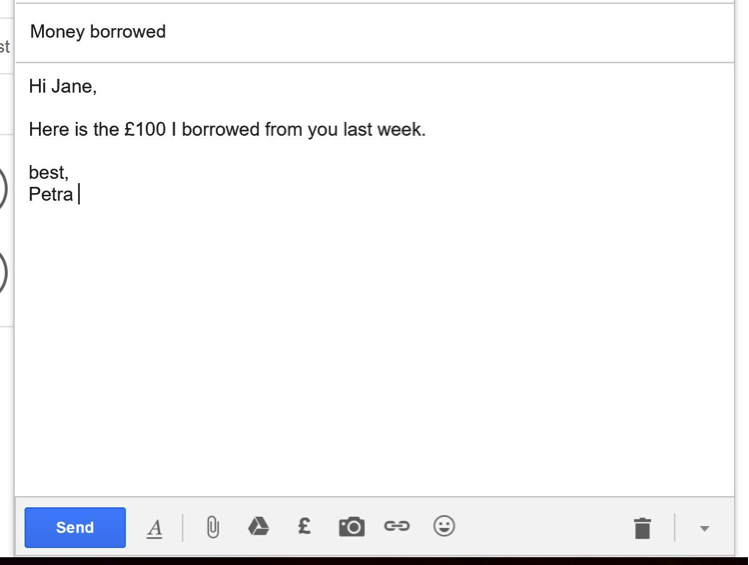 To send money via google wallet click on Add debit card.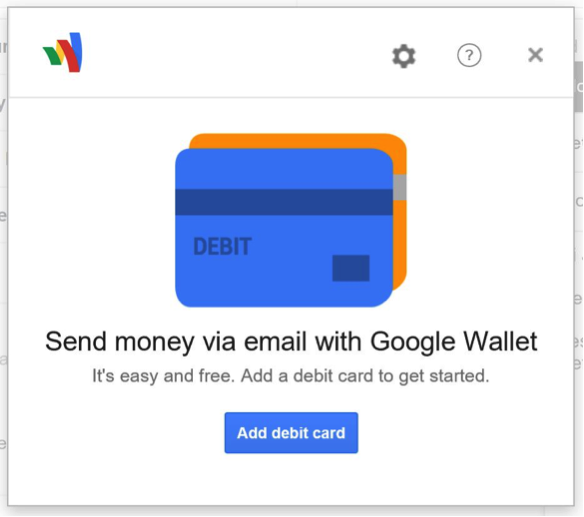 Once you have added your credit or debit card details, enter the amount you want to send. Then, click Review and Attach.
Have one more spot check. When you're happy, click on Send.
How to receive a payment on Gmail
To receive money through your Gmail, you'll need to add a debit card to receive the money. Whenever someone sends you money through Gmail, it will automatically transfer to that card.
To claim money sent to you through Gmail for the first time you will need to open Gmail. Then, open the message with the attached money and click Claim money.
How to request money from someone using Gmail
To request money, follow the same steps to making a payment except click on Request. Click Review then attach. When you are happy, click Send.
If you'd like more help with this service please go to Google's help centre.
We hope this guide has shown you how easy it can be to make payments and receive money from friends and family using Gmail.
Why don't you check out our Next steps links below for other Gmail how-to guides?