Microsoft Word is a word-processing application that can be part of the Microsoft Office suite. The program can be used to write letters and different types of documents that can include graphics and pictures.  This guide explains how to open Microsoft Word and start a new document for Word Office 365 and Windows 10.
It can be found in the 'Start' menu under 'Accessories'. Click on 'All programs' and then scroll to 'Accessories' folder
You'll need:
A computer with Microsoft Word installed.
Follow these step-by-step instructions to start a document in Microsoft Word
Step 1: From the desktop or from your 'Start' 

menu, open Microsoft Word.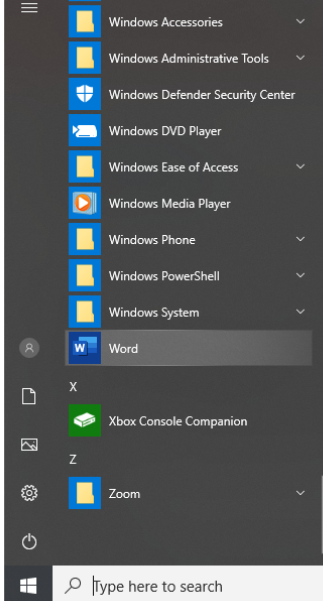 Step 2: Microsoft Word will open up and present you with an option to select a document template, or a blank document.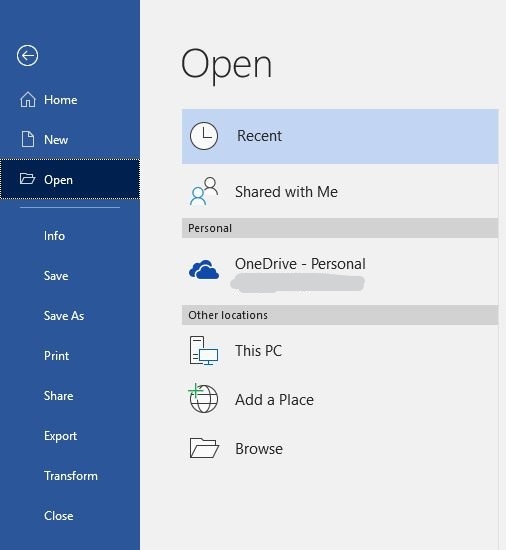 Step 3: If you don't want to use any of the templates on display, click on the blank document.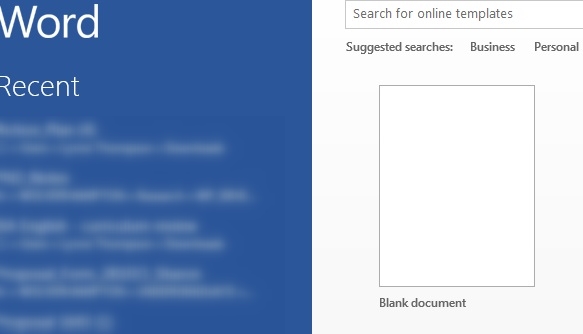 Step 4: A new blank document will open up ready for you to start typing.
Last updated 3rd July 2019