Q & A Community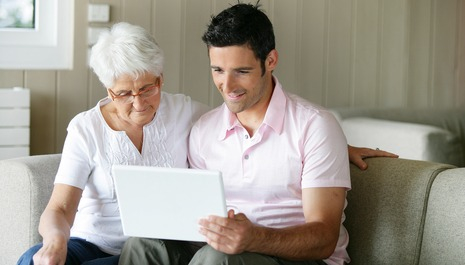 Welcome to Digital Unite's Q&A community - a friendly, welcoming place where community members and experts can ask and answer questions on technology in general, using the internet or the ins and outs of computer programs.
Whether you're very new to computers or a dab hand, everyone is welcome.
To get started, either click on a Q&A thread below and 'reply' to add your own thoughts, or ask a new question using the 'Start a new question' link below.