Providing adult social care in the digital age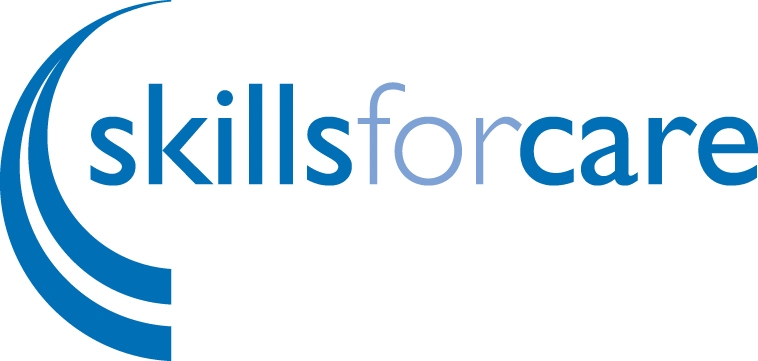 In summer 2015 Skills for Care joined the Digital Champions Network (DCN) in a successful pilot initiative.
17 different care providers took part with over 30 Digital Champions undertaking the training.
The pilot improved the digital skills of the adult social care workforce and enabled employers to maximise their staff's digital confidence and competence.
Evidenced impact on staff and their organisations
An evaluation of the pilot by Skills for Care showed that:
All staff members spoke of increased confidence and skills to access technology.
Importantly, they all described a change in behaviour, an increase in use of technology and integration into life.
80% of Champions could see an increase in the digital capabilities of their learners
80% of Champions saw a growth in confidence of their learner colleagues
71% of participants said that the pilot has been beneficial for them
85% said the pilot had given their organisation an opportunity to help others develop digital capabilities
73% said their organisation is signed to continue to developing digital capabilities as a result
Such a positive experience for everyone involved
Jessica Lowe joined the pilot as a Digital Champion for the British Red Cross.
"It has worked brilliantly as the uptake has been amazing from both staff and volunteers considering people were quite hesitant at first admitting that they did need help and knowing where to start,"
"It's been such a positive experience for everyone who has been involved. It ranges from some people who literally don't feel comfortable turning on a computer to people who have a fairly basic knowledge of the internet, or internal systems like outlook, but just wanting to know a bit more."
"It's a massive success as we were moving to digital by default as an organisation so instilling that confidence in people is essential as is having that protected learning space that is really just about them. That's what helps builds confidence in the beginning, and then they are hungry for digital knowledge."
Watch this short video to find out more
Members of the Digital Champions Network
Look inside the Digital Champions Network
Digital Champion training