#DIRoundtable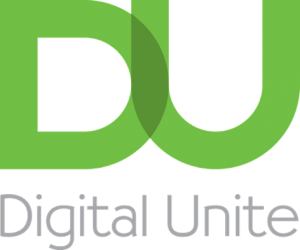 Thursday 12 September 2019
2 pm – 4pm
Somerset House, Strand, London WC2R 1LA
We have teamed up with Elizabeth Marsh from Digital Work Research to invite you to a free afternoon roundtable on building digital skills capability amongst employees through Digital Champion support.
Recent research has shown that more than half of UK employees (53%) do not have the digital skills needed for work and only one-third (34%) say their workplace gives them digital skills support.
Improved digital capability can unlock more turnover, achieve greater efficiency and support staff personally and professionally but…
With overstretched and widely dispersed workforces, how can you cascade digital skills support at scale and in a cost efficient way?
Is a peer-to-peer approach right for your organisation and if so, how do you implement this effectively?
What tools can you use to measure the digital capabilities of your workforce?
What does success look like when it comes to employee digital skills?
We'll be hearing from Elizabeth about her work with organisations and the importance/challenges of assessing workforce digital skills as well as getting the conversations going. 
We are delighted to confirm that Katie Shaw, National Learning & Development Organiser at UNISON, the Public Service union, will also be joining us to speak.
Katie leads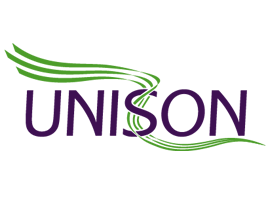 UNISON's Digital Champions project where union learning reps and volunteers support peer to peer digital learning in the workplace, particularly in areas of work that are becoming automated or digitised. Their Digital Champions project fits within a broader programme of workplace adult learning that covers both formal and informal learning delivered to public service workers across the country.
In addition to our fine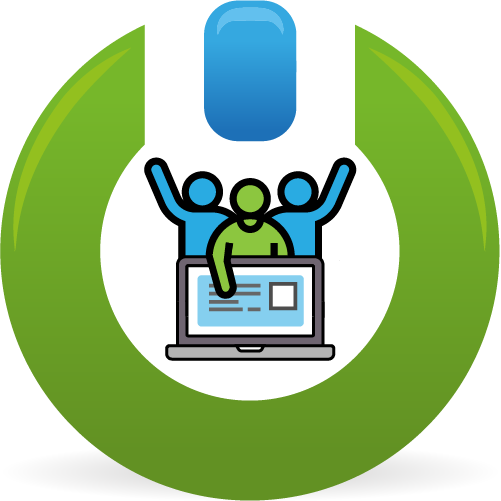 and experienced guests, Digital Unite will be presenting our new course to support staff providing Digital Champion support to colleagues in the workplace. Available on the Digital Champions' Network  this autumn, we have developed this course in response to increasing demand from our Network members for learning, training and resources for workplace Digital Champions. The course is CPD accredited and will be a fantastic resource for organisations developing peer models to deliver workplace digital skills. 
So, come along, grab a cuppa and explore the opportunities for building digital capability amongst your workforce.
Join in the conversation!
Because we know that a smaller group facilitates the best discussions, spaces are limited so register today!