Spring Online 2016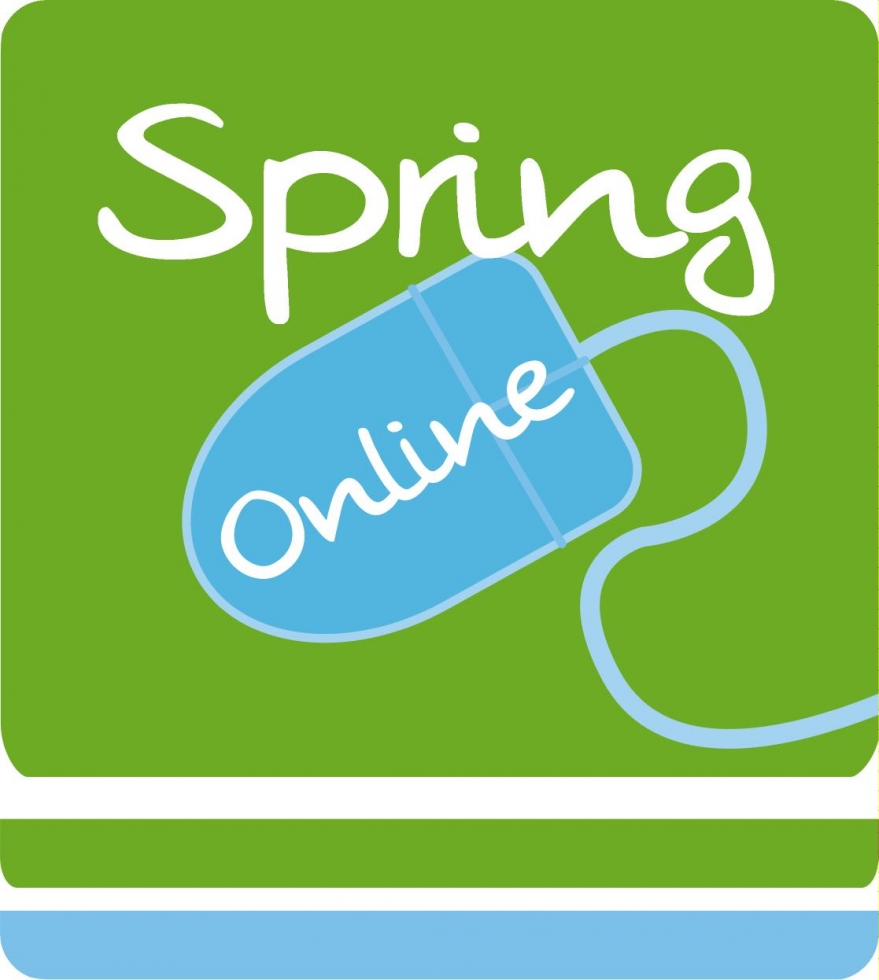 After an incredible 14 years, Digital Unite has taken the difficult decision to not run a proactive Spring Online campaign in 2016, however our resources are still available to everyone who would like to hold their own local Spring Online event this year, see below.
Just simply download what you need. Many of the resources are editable so you can add your own details.
If you have any queries please email springonline@digitalunite.com or call 0800 228 9272.
Promoting your event 
At your event 
Activity ideas