Find an event
"I have enjoyed learning new things that I didn't think I would be able to..."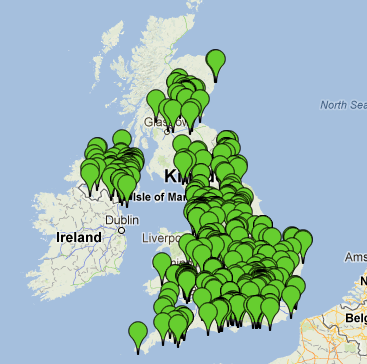 Last year, 20,000 people took their first steps on computers and the internet at Spring Online events.
Search for a local event below, or click here to see all this year's events.
Remember to keep checking back, as new events are listed all the time.