How to get involved in Spring Online
Click the arrows to move through the slides
1. A Spring Online event can take many different forms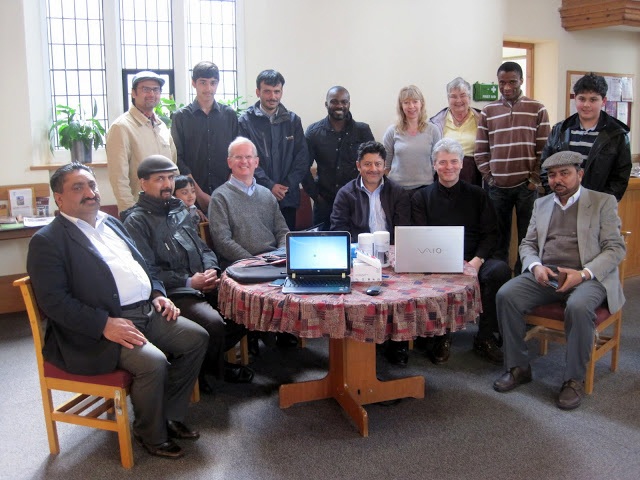 The most important and brilliant thing to know about Spring Online is that how you run your taster event is completely up to you. Whether you help one person or 100 people – it all absolutely counts.
You could open up your office board room or add a computer station in the corner of your shop. You could invite your neighbours in for biscuits and broadband or take a tablet to your local café or pub. We've even had events in a candle factory, a football club and a fish and chip shop!
However you do it, it's all about giving people that first taste of the internet or to help them take the next step on their digital journey.