My Account is the new way to find out about Waltham Forest Council Services.  Your council tax, housing benefits, business rates, missed bins & bulky waste collections are all online making it easier for you to contact us when it suits you.
How To Create Your My Account
Creating your My Account is simple. To obtain the full benefits of My Account all you need is an active personal email address!
To create your My Account go to https://www.walthamforest.gov.uk/
Click on My Account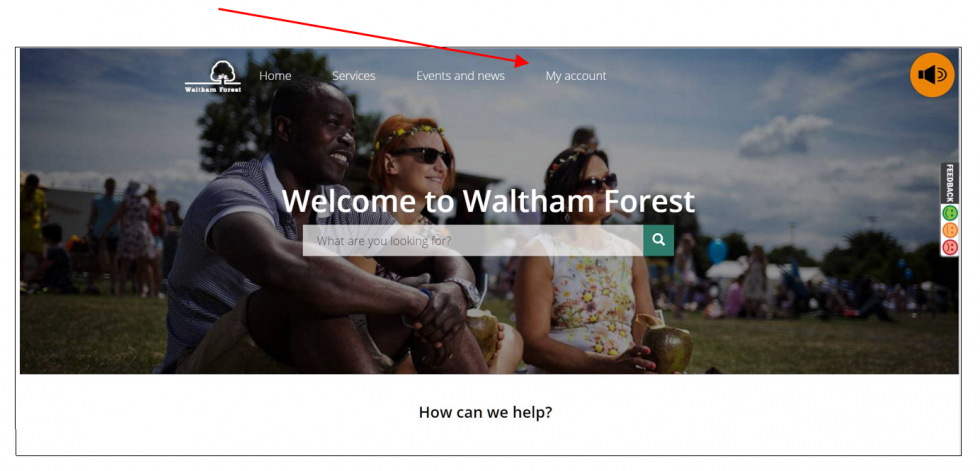 If you do not have an account you need to click on Register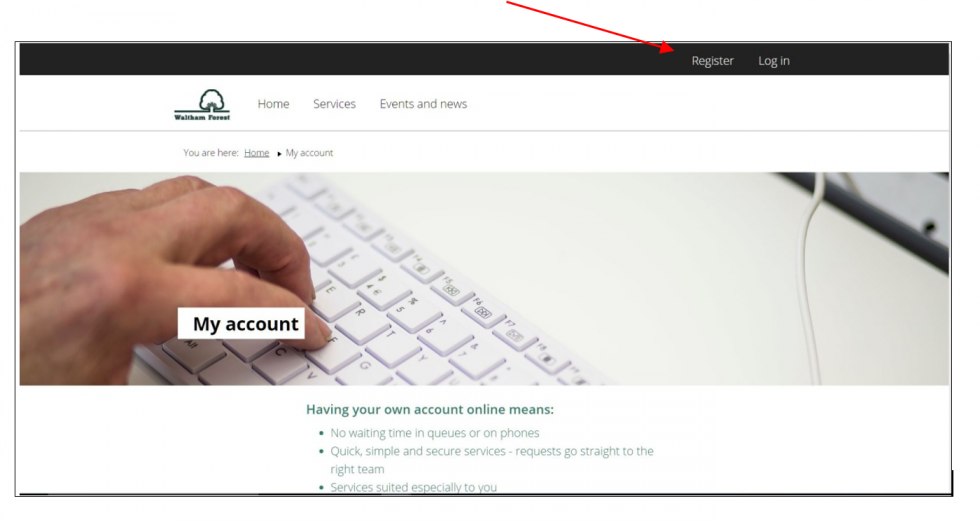 Type in your personal email address in the first empty field.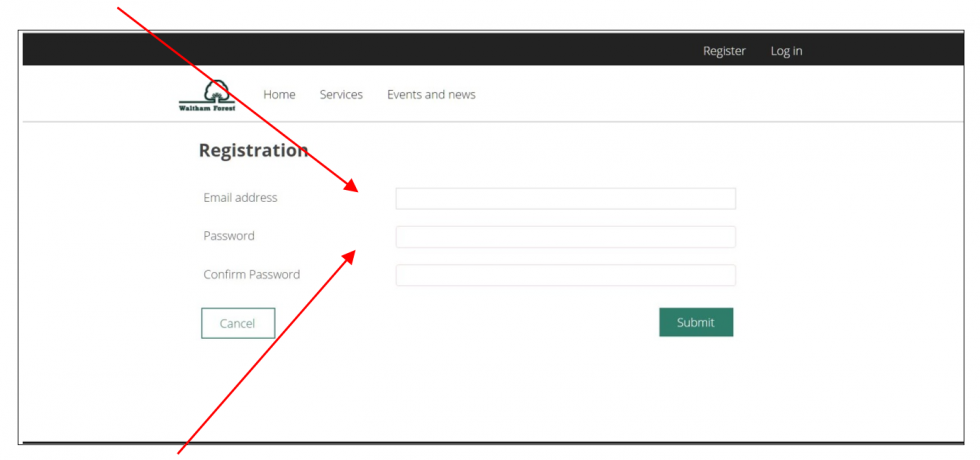 In the second field type in a password. This MUST be at least 9 characters long and contain letters and numbers.
When you have typed your personal email address and password (remember to type the exact same password in the Confirm Password box) click on the green Submit button.
An email will be sent to the personal email address you have given. Please check your email.

Once you have received the email you will need to click on the blue link that says Activate your My Account.
A new screen will open confirming that you have activated your My Account
          
Now you have an active My Account! Time to Log In and tell us a little about yourself.
By filling in a few details about yourself, such as where you live and how old you are your My Account can make sure you get information that is of interest to you.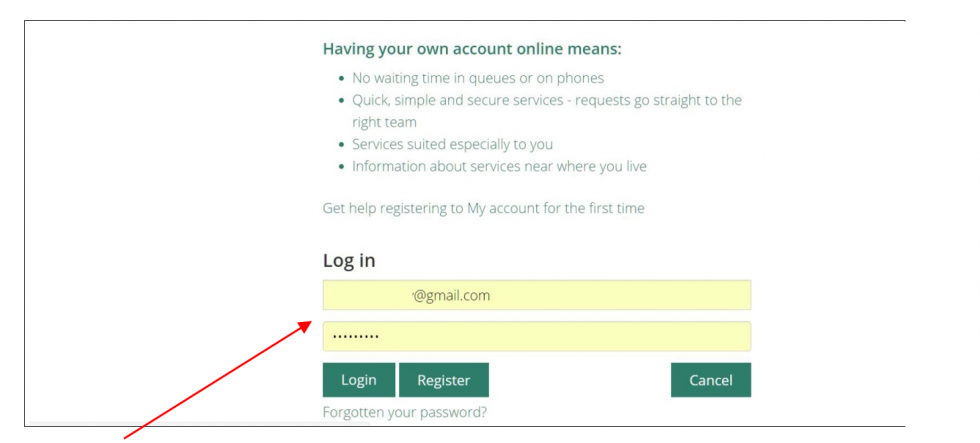 Type in your personal email address and the password you used when you first registered for your My Account. Then click on the Login button.            
Creating your profile
Boxes with arrows have information stored in them. A list of titles such as Mr. and Mrs. will appear. Please click on the title that you wish to use. Boxes with a red asterisk must be completed.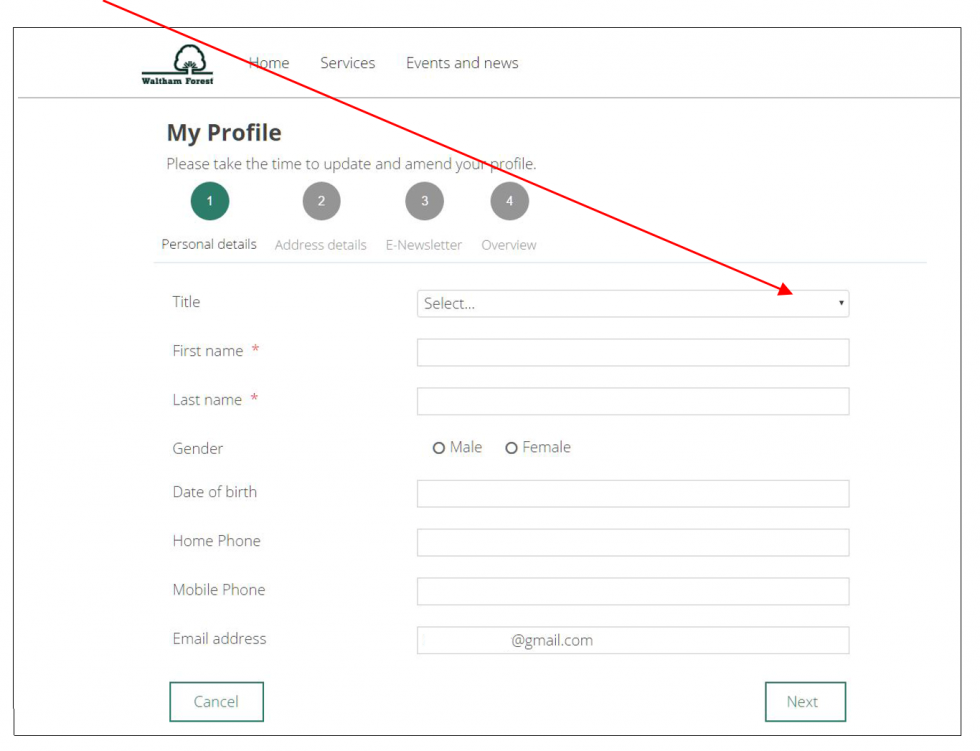 When you click in the box to enter your date of birth a calendar will appear. Click on the double arrows to move quickly through the years. Use single arrows to choose the month.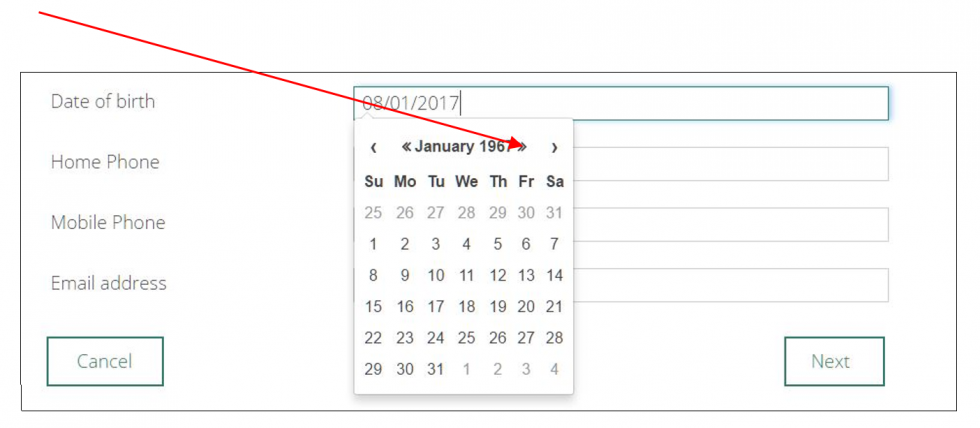 When you have finished entering your information click on the Next button.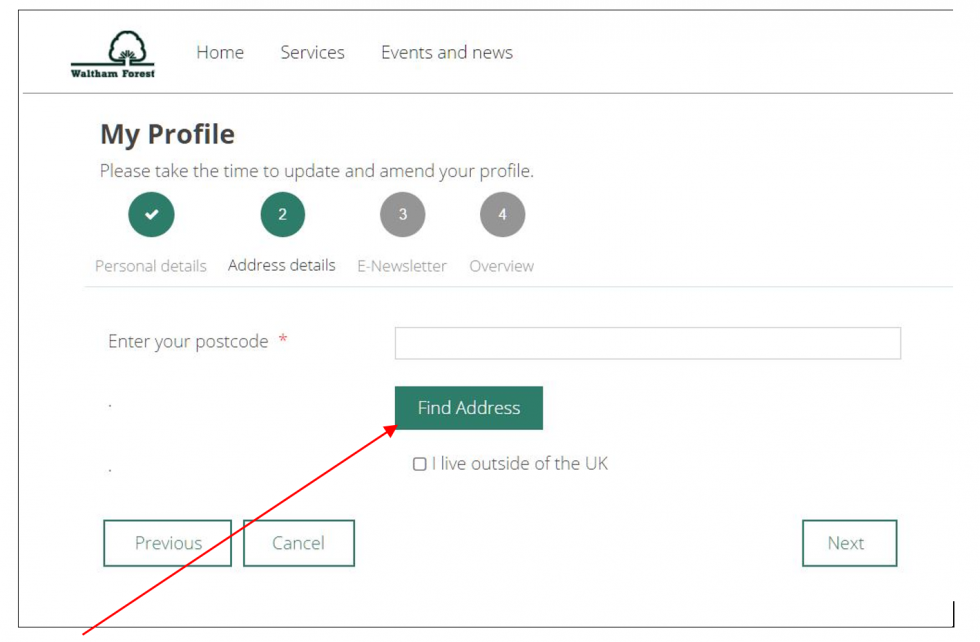 Type in the postcode of where you live. Then click on the Find Address button and a list of all the properties in that postcode will appear. Click on the one you want to use such as your home or business address.
When you have completed this part of your profile please click on next.
The next page that opens gives you the chance to receive information from Waltham Forest Council as a newsletter. This will be sent to the email address you provided at the beginning of setting up your profile.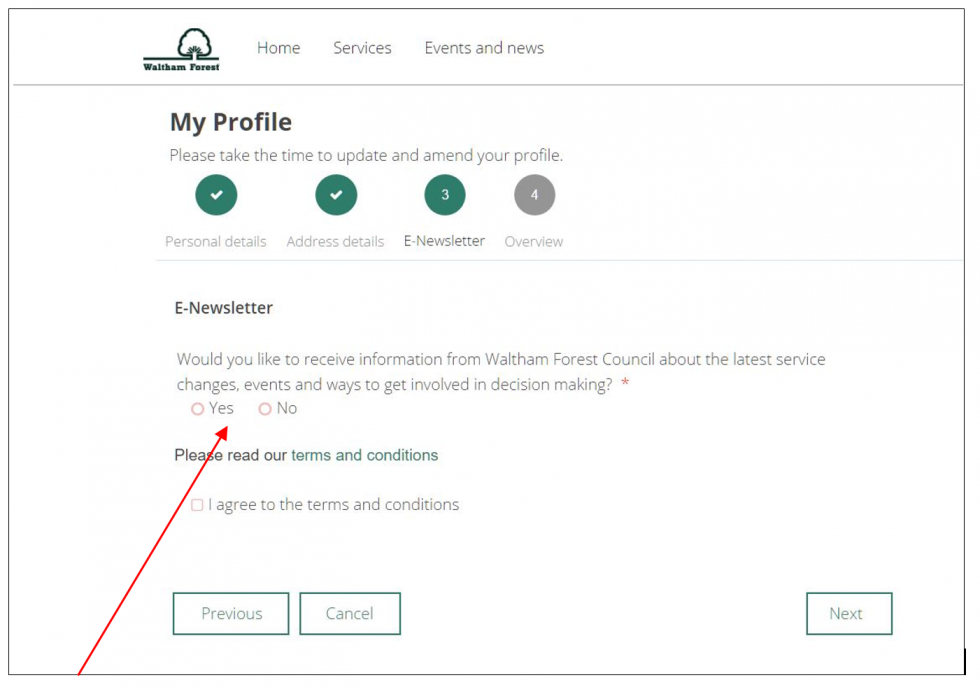 We would recommend that you click on yes to receive information from the council sent to your personal email address.
You must click in the box next to "I agree to the terms and conditions" before you will be able to go any further. To read the terms and conditions click on the green writing "terms and conditions".
When you have done this click on the Next button.
Finally a page will open showing you all the details you have submitted. Take a moment to check that they are correct and, if they are please click on the green Submit button.  
Setting Up Your My Account For Local Services
Once you have clicked on submit a new window will appear welcoming you to your new profile!   

Click on Your Local Services to find out what is happening near you, how to get in contact with your local services or even to find out what day your bins will be collected. Setting up your location, allows My Place to be more relevant to you.
The Places and services near me section will give you a summary of everything we know about your property. This includes the nearest places to you from a wide range of categories. If we know your location, clicking on a category under Places and services will show you a list of places organised by distance from your location. You can get directions from your home to any place on the map.