When you burn your own music on to a CD, it is always a good idea to have a tracklisting and cover that fits into the case so you know what is on there.
You'll need:
a computer with access to the internet, ideally through a broadband connection
iTunes
a printer and some paper.
To make a CD cover using iTunes, you first need to make a playlist. If you have yet to do this, you'll find our guide How to make a CD useful.
Follow these step-by-step instructions to make a CD cover using iTunes
Step 1: Start iTunes by double-clicking the iTunes icon on your desktop. Alternatively, click Start, hover over 'All Programs', find iTunes on the list and then click it.
Step 2: In the list of playlists on the left-hand side, click the playlist that you want to print.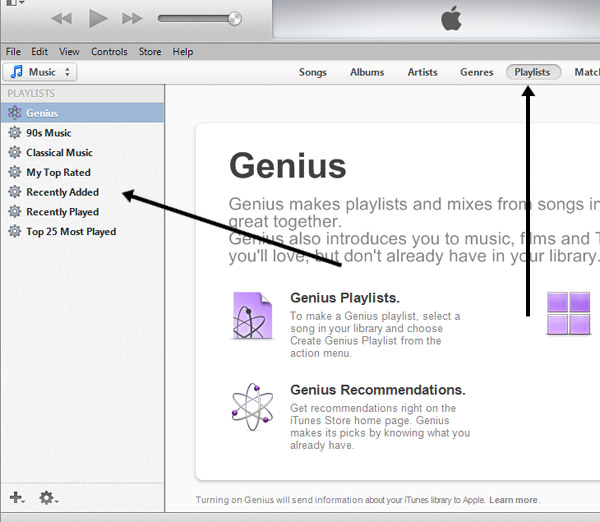 Step 3: Click File in the top left-hand corner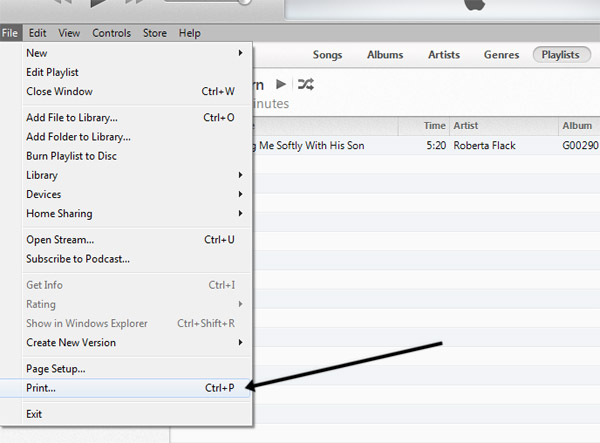 Step 4: Click Print.
Step 5: Click the arrow by 'Text only'.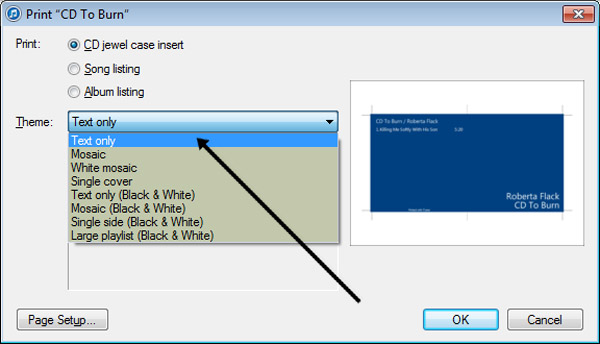 Step 6: You'll have a choice of mosaic, white mosaic, single cover, and some black-and-white options.
If you have a single album to print, Single Cover should be selected.
If you're doing a selection of tracks from different albums, then a Mosaic cover is better.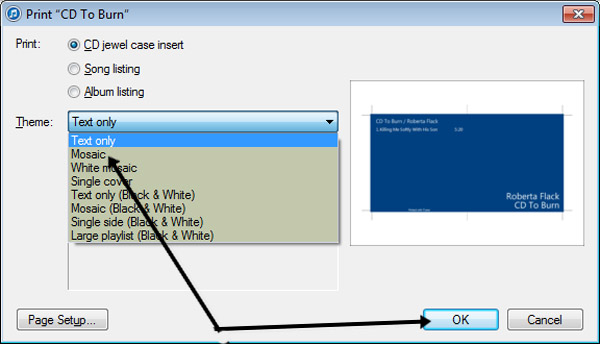 Step 6: Click OK.
Step 7: A pop-up window will appear, containing printing options. Check that you're happy with what has been selected – that the prints will be made on the correct printer, and that the correct number of copies will be printed in colour or black and white. When you're satisfied that all is well, click OK to print the cover.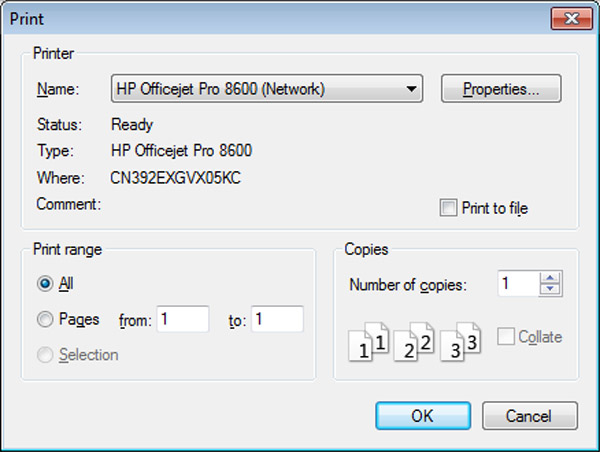 Step 8: When the print-out of the CD cover has been made, you'll need to cut the cover to the correct size to fit in the CD case.
Chris Quartermaine is a Digital Unite tutor for Chester, South Wirral and north-east Wales.