An audiobook is simply a recording of a book that's been read aloud, often by a well-known personality, which you can listen to rather than read. Audiobooks are especially useful for those unable to read visual text-based books.
Although audiobooks are available as CDs, we'll concentrate here on downloading them from iTunes.
You'll need:
a computer with access to the internet, ideally through a broadband connection
an iTunes account
an email account.
It's assumed that you already have iTunes installed. If not, see our guide How to download iTunes.
Follow these step-by-step instructions to download an audiobook
Step 1: Open iTunes and click on iTunes Store. Once the iTunes store opens up, click on the arrow next to Books in the top menu. A drop-down will appear. Click on Audiobooks.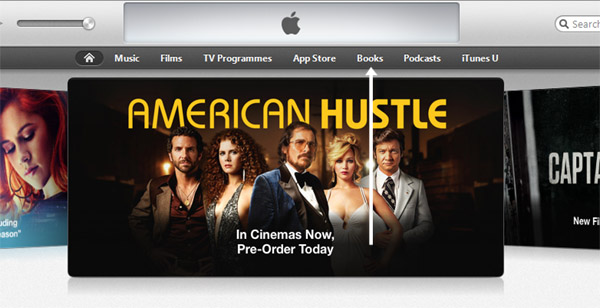 Step 2: You can take a look through new and noteworthy books that Apple has highlighted on the Audiobooks page, browse through categories or take a look at the list of best-selling books.
If the book you are looking for isn't on this page, you can type the title or author name into the search box in the top right-hand corner of the iTunes window.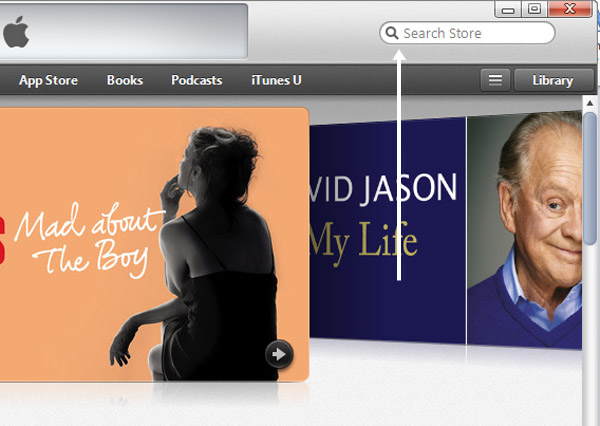 iTunes will now return all results from the store that match your search term. Make sure you pick the entry under the audiobooks subheading to ensure you don't accidentally pick the text book instead.
Step 3:  Click on the picture of the book you would like to purchase. Once it opens, it will give you information about the book, narrator and when it was published. You can also listen to a preview of the book before you buy. If you want to go ahead and purchase the item, click on Buy Audiobook.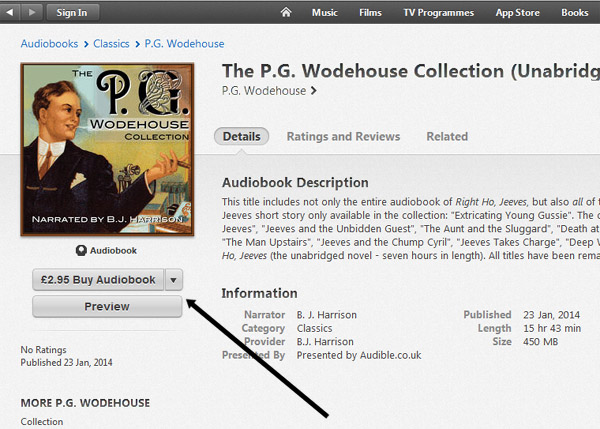 Step 4: You will be prompted to enter your Apple ID and password.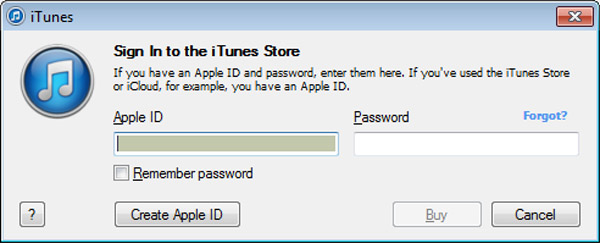 Once you have done this, your audiobook will start downloading.
Chris Quartermaine is a Digital Unite tutor for Chester, South Wirral and north-east Wales.