There are numerous ways to listen to your favourite radio shows online, with most radio stations offering a live stream of their programming on their websites.
Given its popularity and appeal to people of all ages, we have concentrated on helping you listen to radio on the BBC's radio service.
You'll need:
a computer with an internet connection
internal or external speakers.
Follow these step-by-step instructions to listen to internet radio through BBC Radio player
Step 1: Go to www.bbc.co.uk/radio to go to the BBC's radio sites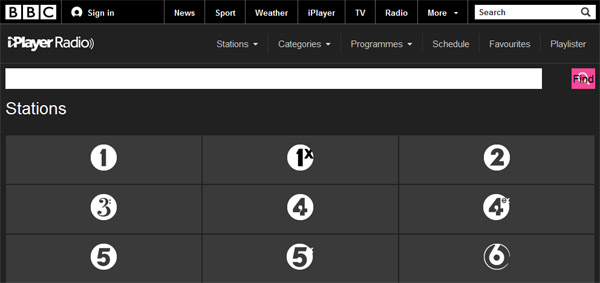 Step 2: There are numerous ways to find the programme you are looking for. If you want to listen to something on a specific BBC radio station, just click on it's logo on the left-hand side of the webpage or click on the Stations menu.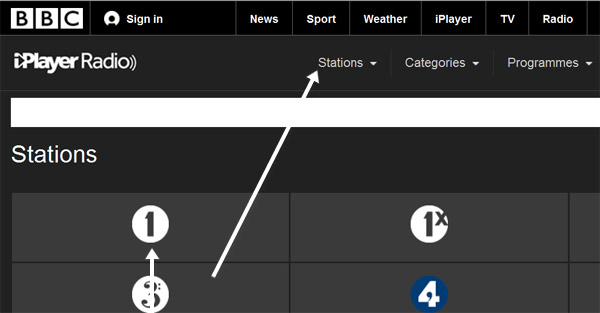 Alternatively, you can look for specific categories of programme.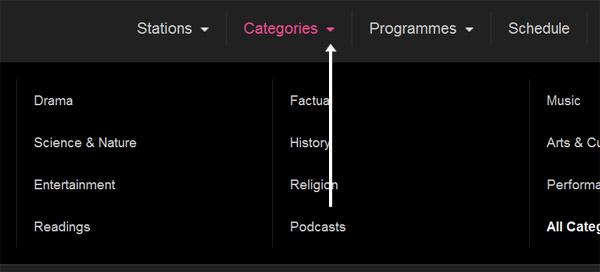 Or you can do a search for a particular programme.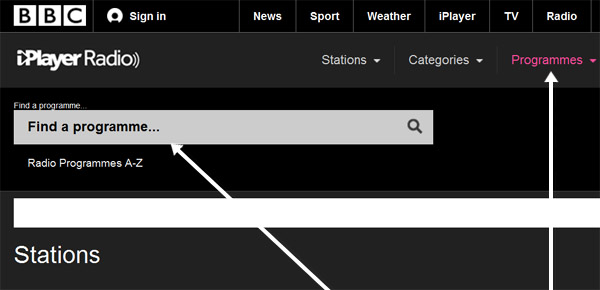 Step 3: Once the page loads, you will see the main page of the radio programme and the listen live icon. Make sure your speakers are turned on or headphones plugged into your computer, and click on the 'Play' icon to start listening to your radio programme.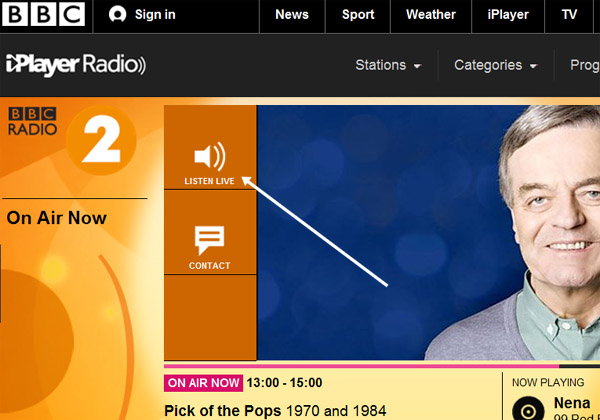 Your chosen programme will now start playing.
Some popular websites offering internet radio
Local radio - Find a local radio station on the Radio-Now website. Click on the map where you live, and choose from a big list of stations.
UK and European stations - listenlive.eu offers a comprehensive list of UK and European radio stations and is very easy to use.
Chris Quartermaine is a Digital Unite tutor for Chester, South Wirral and north-east Wales.