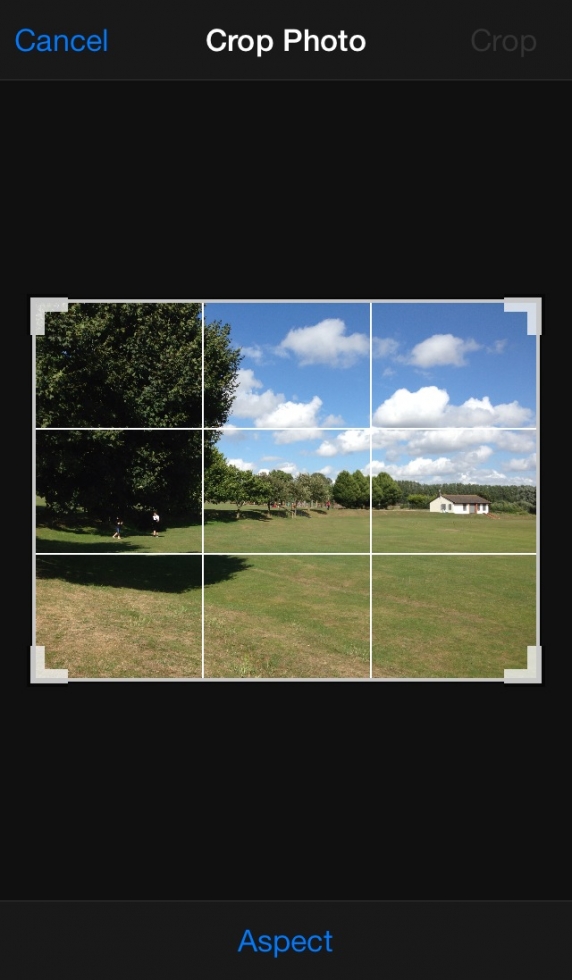 You've taken a great pic on your iPhone except, what's that? A finger in the corner? Learn how to make simple changes to your images within the iPhone (and iPad) Photos app itself. 
The following steps explain how to edit photos using Apple's iOS7 operating system, which is now available both iPhones and iPads. The process is similar on some previous versions of the operating system. 
You'll need:
Follow these step-by-step instructions to edit a photo on an iPhone
Step 1: Tap on the Photos icon on the home screen. Depending on the layout of your icons, it might not be on the first screen so move along each screen with your finger until you find it.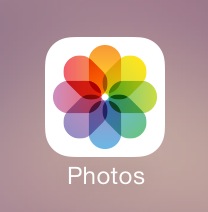 Step 2: The Photos app will open up, with the words 'Albums' at the top of the screen, you should also see the words, 'Camera Roll', 'My Photo Stream', and 'Videos'. Tap on Camera Roll.
Step 3: Use a finger to scroll through the photos to find the one you want to edit.
Step 4: Tap on the photograph to open it. When the photo is open, you should see the word 'Edit' on the top right hand corner of the screen.
Step 5: Tap on Edit and then the editing tools will appear at the bottom of the screen. These will be 'Rotate' 'Enhance' 'Filters' 'RedEye' and 'Crop'.
How to crop a photo
Step 1: You can emphasise more focus on an object within a picture by removing too much space around it. For example, on photos taken outdoors, you may wish to remove too much sky, or too much ground. The process is known as 'cropping'.
Step 2: Once you reach the editing tools on an iPhone (as described above), tap on the word Crop and a grid will appear over the picture. The lines of the grid will be thick at the corner edges.
Step 3: Place the tip of a finger on the corner edge and apply a little pressure to push inward, or to drag back, outward, to control the grid. As the grid moves, the picture changes.
Step 4: Once you are happy with how the grid is set, tap the word Crop, which will be at the top right of the screen.
Step 5: The screen will alter so the word 'Save' now appears in the top right of the screen, tap this to save the cropped picture.
Step 6: To get back to the iPhone home screen, press the home button once (the round button at the bottom of the phone).
Lynne Thompson is a Digital Unite tutor, Digital Champion and a tutor-assessor for the Digital Unite Academy.