Like all smartphones, Android phones are essentially mini computers, with a vast range of features and apps. Because of the definition on the screens it is now also possible to watch television programmes and films on your phone. This guide explains how to watch TV on your phone, using the ITV Player app. We will also give you some examples of alternative apps.
You'll need:
Follow these step-by-step instructions to watch TV on your Android smartphone
Step 1: There are quite a few apps available to watch TV: Google Play has the ability to watch TV and Film for a fee, which is normally included on Android phones. 
Open up Google Play Movies or find the app from your apps menu. 
Step 2: From your Google app list, search for "ITV Player". Tap on the Free button to install it.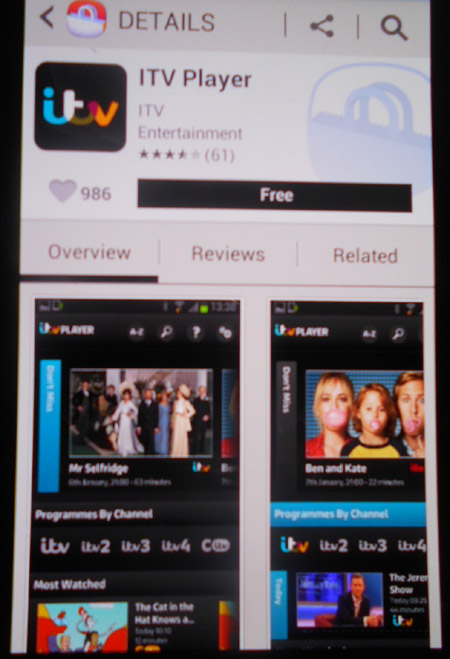 Step 3: The app will ask that you are over 18 years of age to download and watch. Choose OK.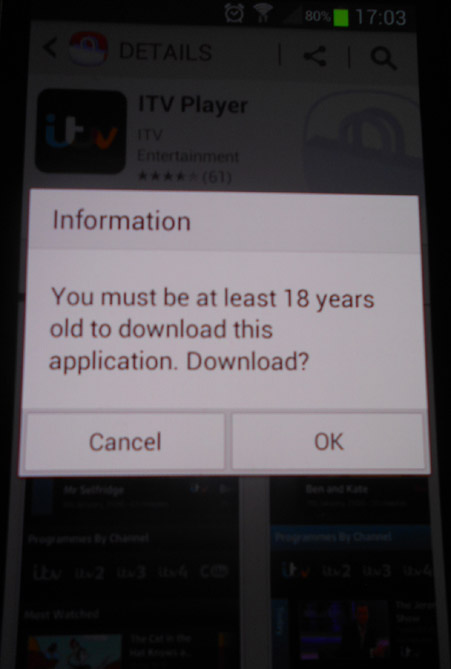 Step 4: The next screen will show the app requirements and permissions for you to download. If you are happy with the requirements, choose OK, otherwise choose cancel and do not download. Most apps will require some element of access to your phone and it is rare that they do not. Tap Accept and download.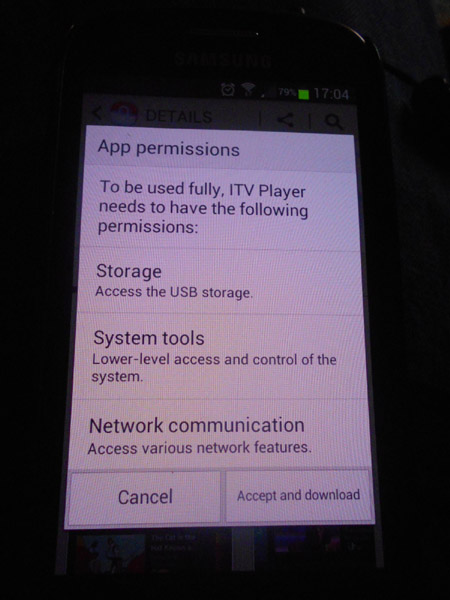 Step 5: Once the app has downloaded, choose Open.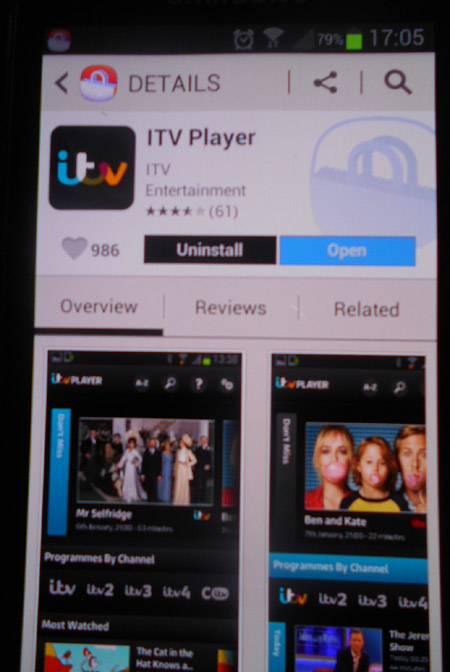 Step 6: You will now go to the main ITV Player page. Here you can search for a particular programme, or browse in the A-Z listing. Alternatively you can choose from each of the ITV channels to browse.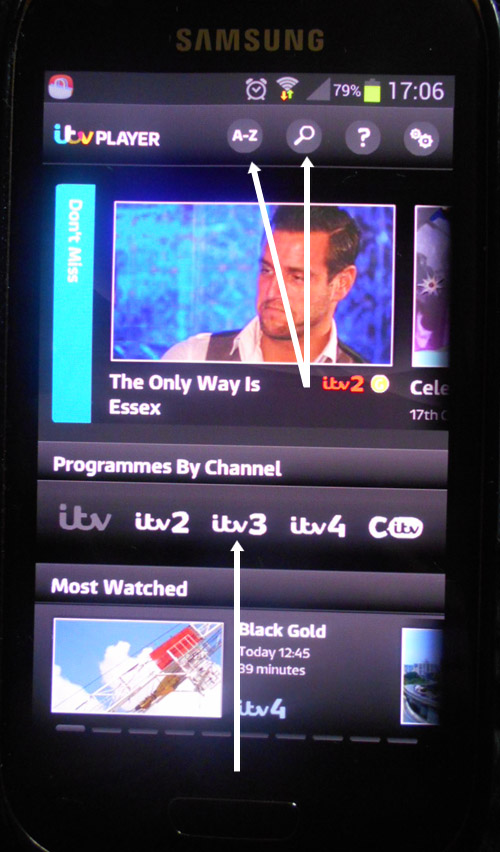 Step 7: Once you have found your television programme (in this case from the search facility), choose it and tap to open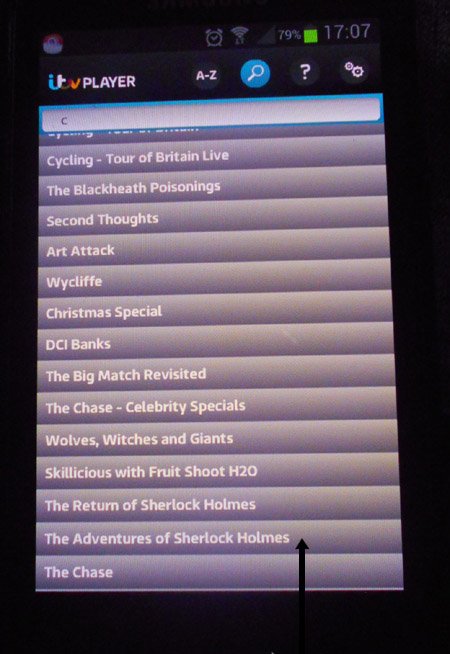 Step 8: The programme information will be shown. Choose the programme if you want to watch it by tapping on the screen, otherwise return to the previous page and choose again.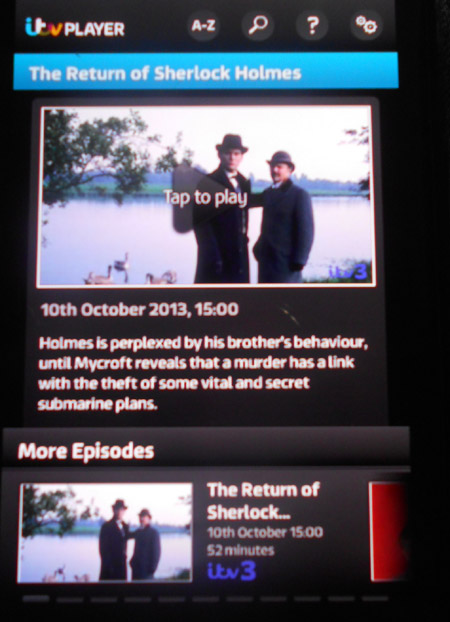 Step 9: Your programme will start. (ITV shows adverts before the main programme starts, so these will play before the main feature).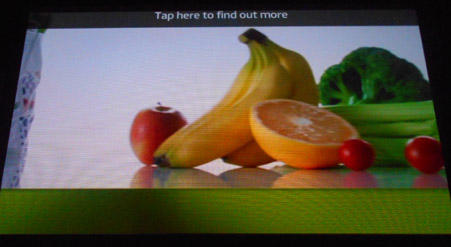 Note: Not all Android devices will show high definition films and tv programmes so you may only be able to watch programmes in standard definition depending upon your device.
Karen Maxwell is a Digital Unite tutor and assessor/trainer of computer accessibility.