Twitter is a microblogging social network service, generally accessible online or on mobile apps. Each entry – known as a 'tweet' – can be no more than 140 characters long.
A tweet can consist of almost anything – your own thoughts, a link to a website, other people's comments, replies to other comments – as long as it stays within the 140-character limit.
You'll need:
a computer that's connected to the internet
your Twitter account login and password.
Follow these step-by-step instructions to learn how to tweet
Step 1: Go to the Twitter website and sign into your account.
Click in the Compose new Tweet… box and type in the comment that you want to make. As you begin to type, the window expands and a 'Tweet' button appears.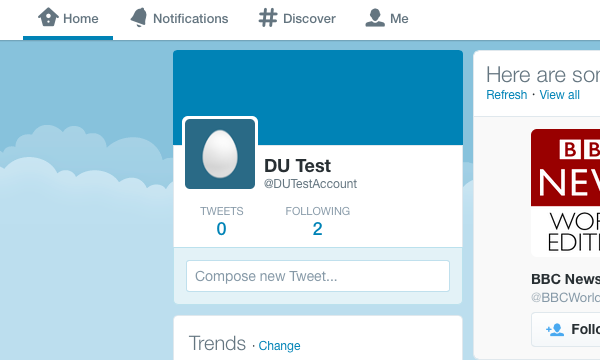 Step 2: As your tweet is being typed in, you can see that next to the 'Tweet' button is the number of characters remaining before the available 140 are used up.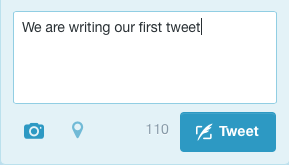 Spaces and punctuation all count as characters, as do links to websites, although Twitter will automatically shorten your link so that it only counts as 20 characters, no matter how long it actually is.
You can also upload pictures from your computer or add your location, by clicking the camera and target icons in the bottom left-hand side of the compose area.
Step 3: Many websites have buttons on their pages to allow readers to share the content on various social networking sites such as Twitter or Facebook.
If you visit a BBC webpage, you'll see a row of icons for sharing.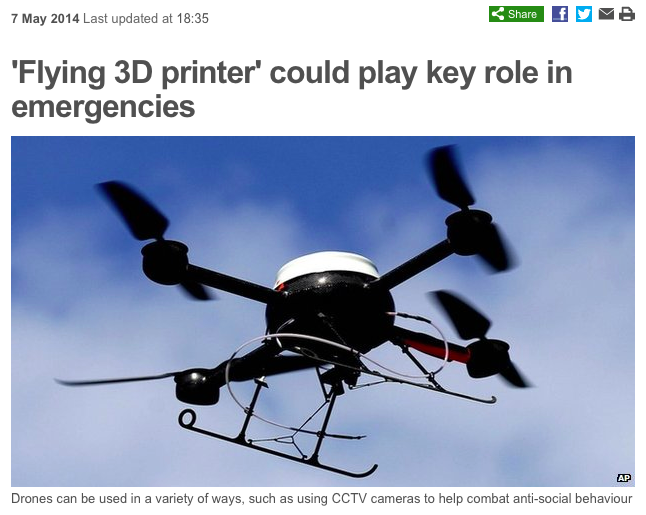 Step 4: If you click the Twitter logo on this page, a new window will open with your tweet already in the box.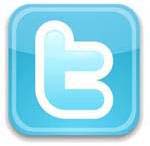 Note that the website's url has been automatically shortened. Click Tweet when you're happy with the content.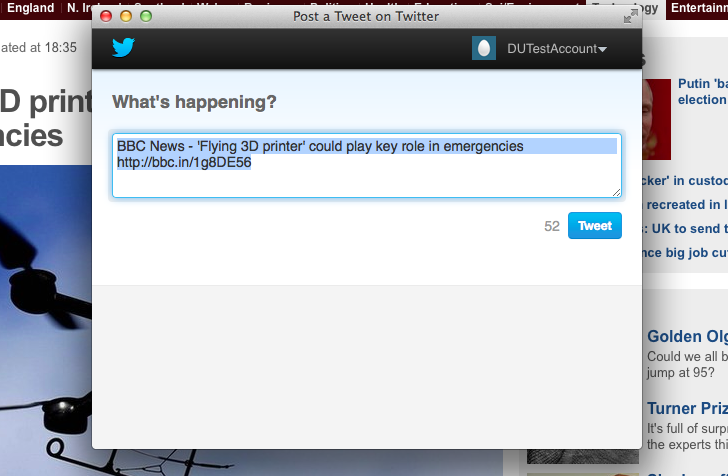 The tweet will appear on your Twitter profile within seconds. Anyone wanting to read the story can just click the hyperlink and go straight to the BBC website.
Done!
Debbie Brixey is a Digital Unite tutor based in south London.