Your home page is the first web page you see when you open your web browser. It can be any web page you like. Some people have their home page set to the website that gives them access to their email, others to their favourite search engine – for instance, Google.
In this guide, we'll show you how to set your home page to Digital Unite's website. To do this, we've used the browser Internet Explorer 8. Setting a home page using a different browser will probably be quite similar.
Follow these step-by-step instructions to set a home page
Step 1: Double click the Internet Explorer icon on your computer desktop to open the web browser.
Step 2: Point your mouse in the address bar at the top of the window and left-click it. The address bar should become highlighted blue.
Step 3: Type http://www.digitalunite.com into the address bar and press the 'Enter' key on the keyboard.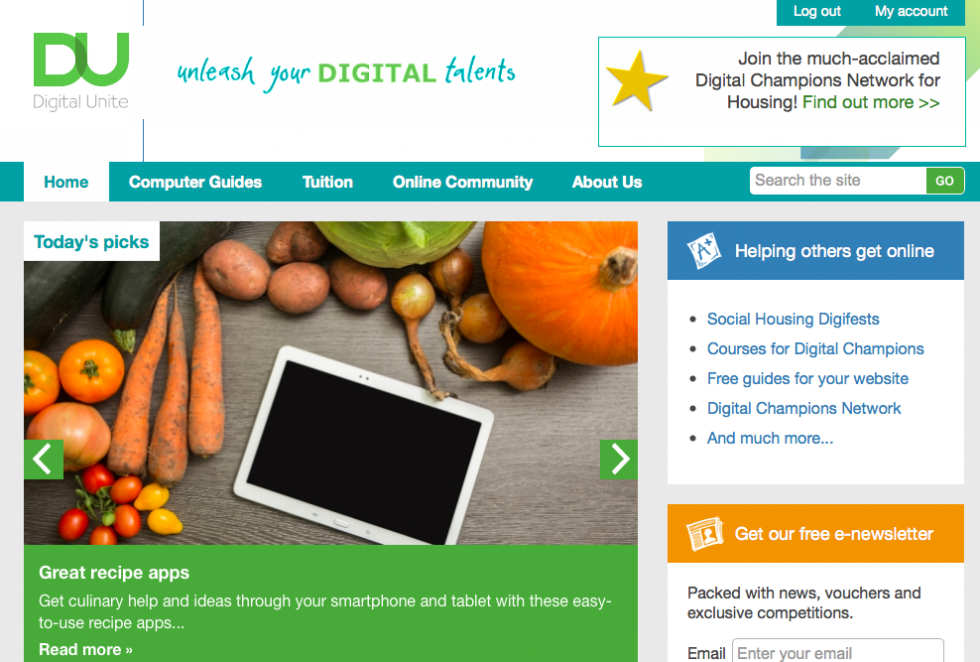 Step 4: Click the arrow to the right of the 'Home' icon in the toolbar and choose Add or Change Home Page from the menu.

Step 5: Click the radio button next to 'Use this webpage as your only home page'.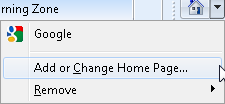 Step 6: Finally, click Yes.
In future, when you're on the internet and you want to return to your home page, all you'll have to do is click the 'Home' icon in the toolbar.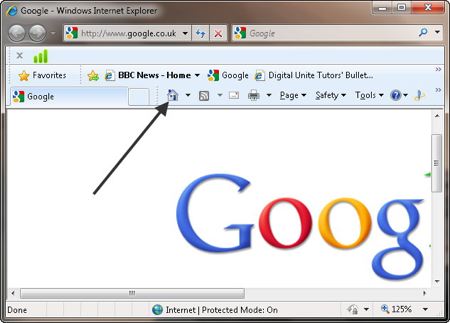 Fiona Syrett is a Digital Unite tutor.