Digital Unite Computer Tutor
Dave Parkhouse
Bio:
Perhaps you're just looking for quick solutions to some frustrating problems. Or maybe you want to start from the very basics and work your way up; either way I am here to help. It is never too late to learn – my oldest client is eighty-seven and progressing well!
My burning ambition is to show you how your life can be enhanced by the purposeful activities you can perform on your computer. My method is patient and understanding tuition in the comfort of your own home.
Where I cover: North Norfolk including Sheringham through to Cromer and around to Mundsley. Down to Norwich across to Dereham around to Fakenham then back up to Sheringham and all villages in between. But I will consider going further afield. Just ask!
Availability: I am very flexible and I will work weekdays, evenings and Saturdays.
What I teach:
The basics – let's demystify it all
Sending and receiving emails
Online shopping and banking
Word processing and desktop publishing – create stylish letters, newsletters or documents
Surfing the web – research your hobbies and interests and look up old friends
Buying and selling on eBay and Amazon
Using social network sites like Facebook and Twitter
Managing and editing digital photographs
Transferring music on vinyl or cassette to CD or any digital format
Transferring video tapes to DVD and producing DVD and CD sleeves
Save money by upgrading and repairing your PC
Setting up your own website
and so much more – just ask!
About me:
I live in Briston in North Norfolk with my wife Sally. I have three boys who live in Kent and Essex and I visit them as often as my work permits. I enjoy walking; listening to music, especially live music; computing; internet research for family history; photography and video recording. I also volunteer at a Salvation Army centre where people can drop in for PC training.
I left school in 1965 and became a computer operator with Post Office Computers, now BT, working on the telephone billing system. Then each phone call was a series of punched holes on a 40 column card and they were all hand fed into a card reader. That was the first part of my computer operator's career!
18 months later I became a computer engineer working on the first commercial computer in the UK, the LEO III, for English Electric Leo Marconi. EELM soon became ICL. I worked for 2 other companies, Texas Instruments, where I trained in Austin, Texas, and BASF where I trained in Germany. I became a self employed video producer in 1988.
Computers in the early days were housed in very large air conditioned computer rooms. If anyone is interested I give a talk about the history of hard drives using PowerPoint and photographs of the older equipment. I have also produced a DVD about early computing. (Please look at my website for further details:  www.david-parkhouse.co.uk
When I started work disk drives were very expensive and few companies had them. So paper tape, magnetic tape and punched cards were the way data was input or output. There were no screens or keyboards.
Part of my computer engineer's job was to train other engineers.
I started a video production company in 1981 working in parallel with my engineer's job and in 1986 I bought my first PC, an Amstrad 1512. It had a mono screen, no sound, no hard disk just large floppy disks. I bought one because my handwriting wasn't very good (it still isn't!) and I wanted to produce professional looking letters and brochures for my video production company. I used a dot matrix printer.
I used an Amiga 2000 computer for video titling and I ran a course for the Amiga showing how to use it effectively.
I use three PCs for my business. One for all my letters, brochures, accounts, DVD covers etc, one disconnected from the internet for video editing and DVD production and a laptop for general things and when I am away working. I upgrade, repair and maintain all three PCs. I also help other people with their PCs. I quickly became known as Mr Fixit amongst friends and family.
In 2009 I took the PTLLS (Preparing to Teach in the Lifelong Learning Sector) City and Guilds course 7303, a thoroughly enjoyable and enlightening course showing how to teach adults. I was appointed as an IT Pool Tutor for the Norfolk Adult Education Service in July 2009, and I write and teach a lot of courses for the WEA. (Workers Educational Association), the biggest providers of adult education in the uk. 
I have just completed, after 5 long months, and have been awarded, an ITQ as a Digital Champion. I studied through the Digital Unite scheme.
I love meeting people. In my life I've met and helped, in one way or another, many, many people. I hope that I meet many more. My belief is that technology is for everyone, so let's remove the fears and get started – Together we'll open doors you probably didn't realise were there!
Favourite pages
This person has not added any favourites - yet.
Get our free e-newsletter!
Our monthly email newsletter is packed with news, offers and updates on our products and services.
Find out more about The Digital Champions Network
The established, effective solution to building digital skills.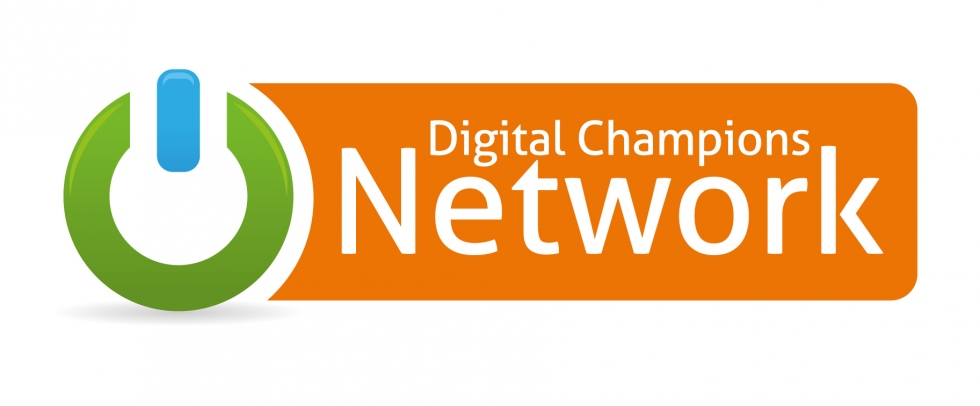 Free guides for your website
Our range of over 400 how-to computer guides can be made available on your website via a bespoke portal page.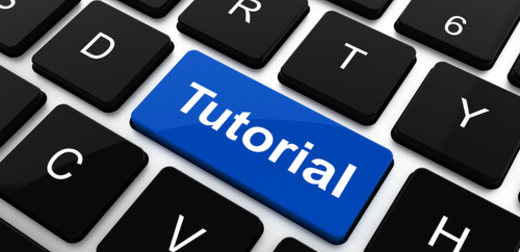 Get in touch
Want to find out how Digital Unite can help your organisation inspire positive change through digital skills?
Contact Kathy Valdes:-
or call 0800 228 9272 
Would you like computer training from this tutor?
We can help! Call us on 0800 228 9272, or click here to contact us via email.  
To get in touch with this tutor directly, simply register or log in and then click on the 'send a message' button that will appear on the left-hand side of this page.
What learners are saying about our tutors...
"I am very satisfied with the tuition. My tutor was very patient and helpful."
"The tuition I received met my needs in every way. The lessons were delivered in a professional, but friendly manner from a quiet, unassuming and extremely patient man. Myself and my husband were pleased to have him in our home."
"From being afraid to use the computer, I now feel quite confident at exploring different avenues. This is all thanks to my tutor as I really enjoy my lessons."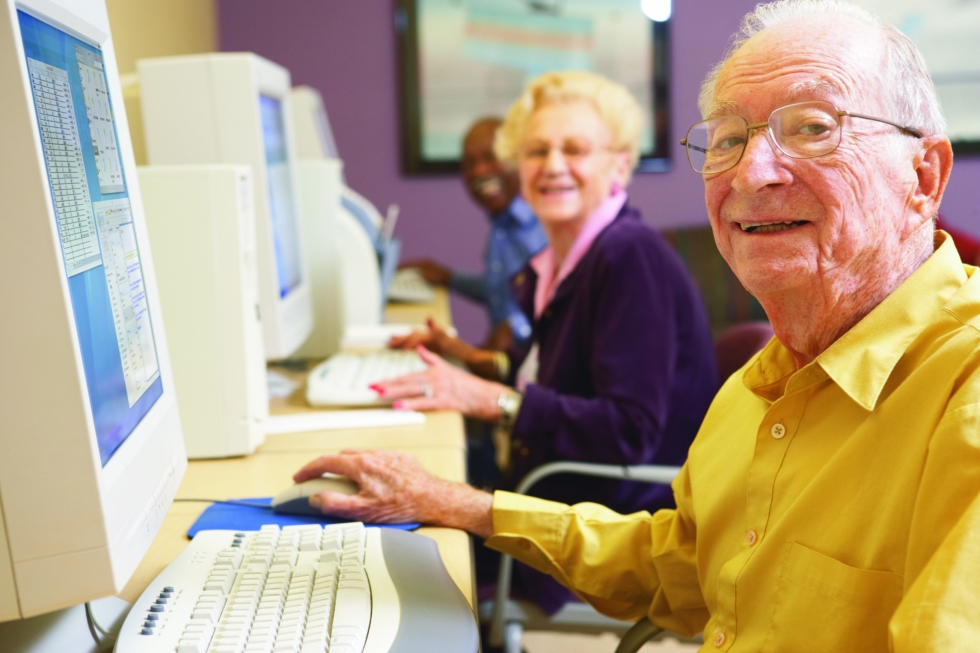 "I told my tutor the various problems that I was having in different areas and we concentrated on these.I now feel I can tackle much more and it all makes more sense."
"I have thoroughly enjoyed my lessons and now approach computer tasks with pleasure and confidence."
"I found it very interesting and he was able to answer my questions and gave good tips on a variety of points. Altogether helpful and enjoyable."
Have you recently received tuition from a DU tutor? Feed back using this online survey.