Digital Unite Computer Tutor
Lesley Asman
Bio:
How can I help you?
I believe that half the battle to using a computer confidently is to have your device set-up in a way that best suits your individual needs.  Once that's done, it all becomes easier!  The world is then your oyster! 
Another important thing is to know and understand the risks (there are risks associated with every aspect of life and computing is no different) and to plan and take steps to minimise them.    (Do you leave your house unlocked when going on holiday?  Do you look both ways before crossing the road?)  Once you feel safe you'll feel tons more confident!
Then it's just a case of finding out how to do what you want to do (and it gets easier the more you do do!)
Where I cover:  My 'patch' as a Digital Unite tutor covers most of North Somerset and West Bristol.  If you would like to discuss one-to-one or group tuition sessions please contact me.
Availability: I'm fairly flexible but prefer to avoid travelling during the 'rush hours'!
What I can help you with:
Setting up your computer for your particular needs
Keeping yourself and your computer safe online
Basic skills – mouse, keyboard, getting online etc
Keeping in touch - Social use – emailing, Skype,  Facebook, Twitter etc
Surfing and research – for hobbies and interests – search engines
Finance and shopping – banking, buying on the internet, eBay etc
Benefits and advice – government and charity websites etc
Community activity – 'having your say', 'making your voice heard'
Personal 'publishing' – websites, blogs etc
Word processing and the other 'office' applications
If there is something you need which I can't provide I will do my best to point you in the right direction!
About me:
After growing up with computers (my first meeting with a 'mainframe' was when I was sixteen!) I continue to be fascinated by them.
Fifty+ years later their 'brain-power' continues to expand at a seemingly exponential rate whilst mine is slowing down!  Never mind  -  I'm still a page or two in front of people who are struggling with the basics and am happy to offer some guidance!  
In my 'working days'  I taught computing skills to a wide range of learners in the Adult and Further Education sector to varying levels of ability and qualification.
Now, I work mainly (but not exclusively) with 'older people' and am told (by them) that I have lots of patience and explain things well.  I like to make their 'journey of discovery' relevant and fun!  Hopefully I'd do that for you too!
Favourite pages
This person has not added any favourites - yet.
Get our free e-newsletter!
Our monthly email newsletter is packed with news, offers and updates on our products and services.
Find out more about The Digital Champions Network
The established, effective solution to building digital skills.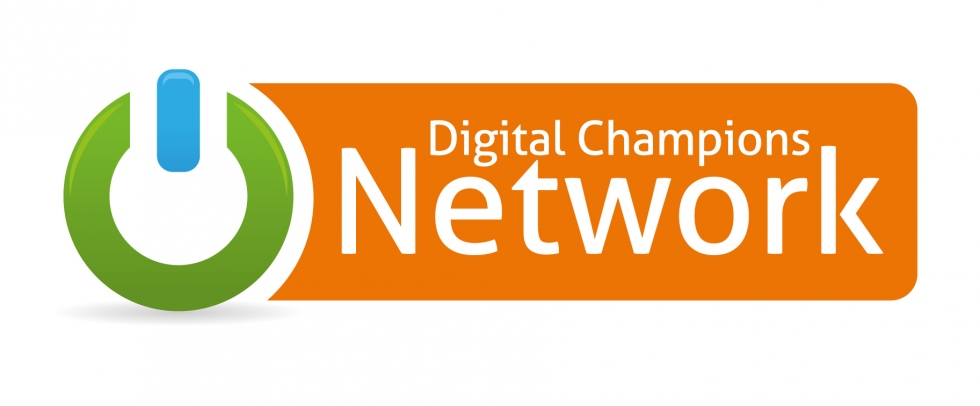 Free guides for your website
Our range of over 400 how-to computer guides can be made available on your website via a bespoke portal page.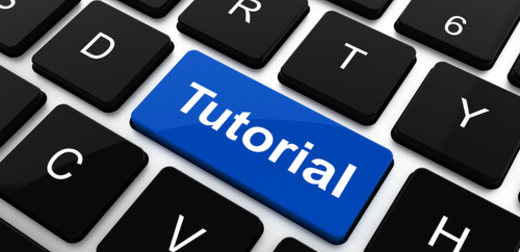 Get in touch
Want to find out how Digital Unite can help your organisation inspire positive change through digital skills?
Contact Kathy Valdes:-
or call 0800 228 9272 
Would you like computer training from this tutor?
We can help! Call us on 0800 228 9272, or click here to contact us via email.  
To get in touch with this tutor directly, simply register or log in and then click on the 'send a message' button that will appear on the left-hand side of this page.
What learners are saying about our tutors...
"I am very satisfied with the tuition. My tutor was very patient and helpful."
"The tuition I received met my needs in every way. The lessons were delivered in a professional, but friendly manner from a quiet, unassuming and extremely patient man. Myself and my husband were pleased to have him in our home."
"From being afraid to use the computer, I now feel quite confident at exploring different avenues. This is all thanks to my tutor as I really enjoy my lessons."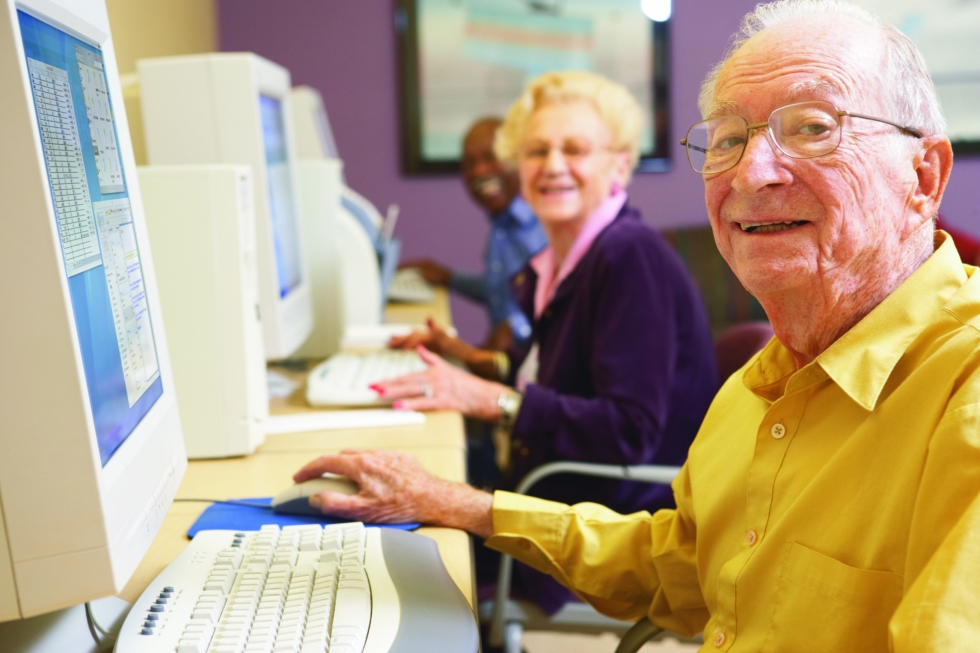 "I told my tutor the various problems that I was having in different areas and we concentrated on these.I now feel I can tackle much more and it all makes more sense."
"I have thoroughly enjoyed my lessons and now approach computer tasks with pleasure and confidence."
"I found it very interesting and he was able to answer my questions and gave good tips on a variety of points. Altogether helpful and enjoyable."
Have you recently received tuition from a DU tutor? Feed back using this online survey.