Digital Unite Computer Tutor
Tim Wheeler
Bio:
Since becoming an IT Tutor in 2005 I have taught beginners and experienced users many things from basic mouse skills to advanced image editing using Photoshop.
Computers are fun – and I'm here to help you break through the jargon barrier and give you the skills that will let you explore the digital world with confidence.
Where I cover: My local area, covers Southeast London and Northwest Kent and I also visit the Isle of Wight.
This includes Beckenham, Bromley, Chislehurst, Eynsford, Hayes, Orpington, Otford, Sevenoaks, Shoreham, Sidcup, Swanley, Westerham and West Wickham.
By special arrangement, I also teach anywhere on the Isle of Wight.  This includes Bembridge, Cowes, Freshwater, Newport, Ryde, Sandown, Shanklin, Ventnor and Yarmouth.
What I teach:
Computer Basics.
Email & Internet.
Online Shopping.
Skype (Internet Telephony).
Remote Assistance.
Photo Editing – Basic & Advanced.
Creating Websites – Basic & Advanced.
Home Network Setup Including WiFi.
Basic Security, Backup & Recovery.
Microsoft Office (or similar office products).
I will also help you resolve any issues that you may have with your Internet Service Provider.
Availability:
Daytime, evening and weekends for my local area.
By special arrangement for the Isle of Wight.
About me
I live in Bromley, Kent but my family comes from the Isle of Wight where I still spend some time.
My career in computers started in 1977, working on large IBM systems mainly as a freelance programmer and tester.  During that time I worked for a number of well known companies including Esso, Sainsbury's and London Electricity and had the opportunity of working overseas in Saudi Arabia, Australia and The Netherlands.
I left the large corporations behind in 1999 and started teaching myself web skills.  The first web site I built was for the Vectis Astronomical Society.
From this small step into the world of the Internet, I now work from home providing office IT support and web development services to small local businesses.  I also work with my local photographic shop where I offer an image recovery service to customers who have accidentally erased or lost pictures from their digital cameras.
Why did I join Digital Unite?
I enjoy helping people to get the most out of their computers, to pursue their hobbies and interests and make their lives easier in all kinds of ways.  Working with someone on a one-to-one basis and helping them solve problems is very rewarding.
Special interests
Building web galleries of holiday photos,
Restoring old family photos using Photoshop,
Web development.
Favourite pages
This person has not added any favourites - yet.
Get our free e-newsletter!
Our monthly email newsletter is packed with news, offers and updates on our products and services.
Find out more about The Digital Champions Network
The established, effective solution to building digital skills.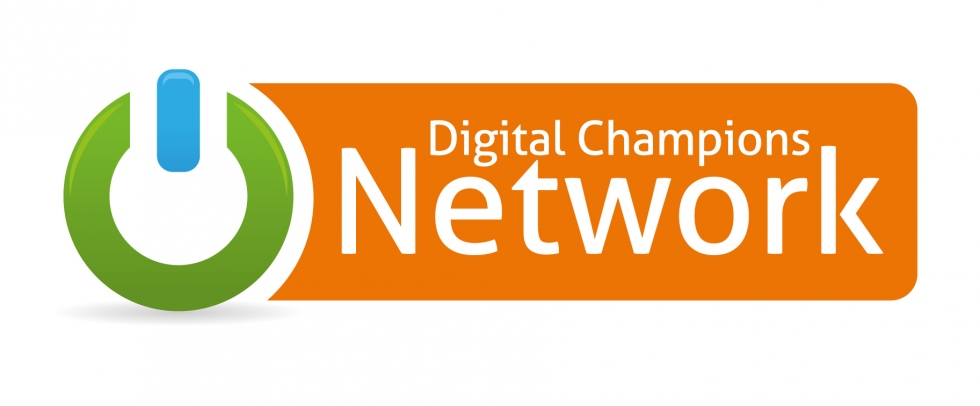 Free guides for your website
Our range of over 400 how-to computer guides can be made available on your website via a bespoke portal page.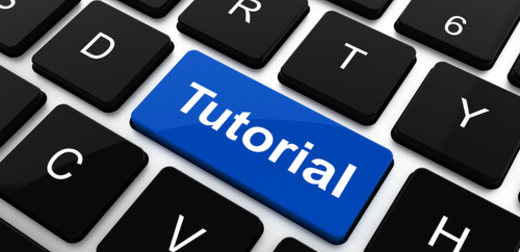 Get in touch
Want to find out how Digital Unite can help your organisation inspire positive change through digital skills?
Contact Kathy Valdes:-
or call 0800 228 9272 
Would you like computer training from this tutor?
We can help! Call us on 0800 228 9272, or click here to contact us via email.  
To get in touch with this tutor directly, simply register or log in and then click on the 'send a message' button that will appear on the left-hand side of this page.
What learners are saying about our tutors...
"I am very satisfied with the tuition. My tutor was very patient and helpful."
"The tuition I received met my needs in every way. The lessons were delivered in a professional, but friendly manner from a quiet, unassuming and extremely patient man. Myself and my husband were pleased to have him in our home."
"From being afraid to use the computer, I now feel quite confident at exploring different avenues. This is all thanks to my tutor as I really enjoy my lessons."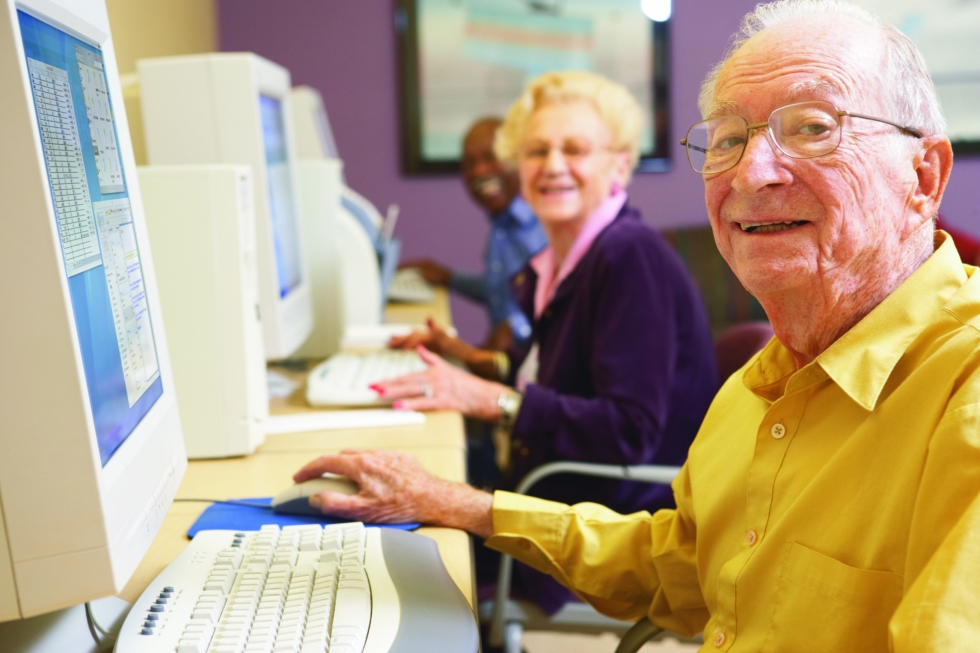 "I told my tutor the various problems that I was having in different areas and we concentrated on these.I now feel I can tackle much more and it all makes more sense."
"I have thoroughly enjoyed my lessons and now approach computer tasks with pleasure and confidence."
"I found it very interesting and he was able to answer my questions and gave good tips on a variety of points. Altogether helpful and enjoyable."
Have you recently received tuition from a DU tutor? Feed back using this online survey.