Computer basics
'I thought I was too late to join the world of computers, but even though I was starting at the very beginning, I got to grips with it much more quickly than I expected.'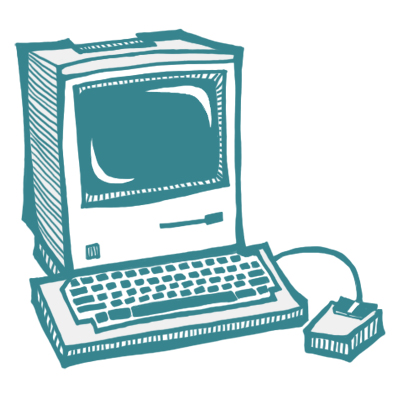 Starting to use a computer can feel like a visit to a foreign country – things look familiar but you can't speak the language. Getting to grips with computers is much easier than learning a new language. Our guides will set you on the right path.
Introductory guides to help beginners get going.

These guides will help you to make the right choice.

How to get going with your computer.

Essential explanations and step-by-step guides to the Windows 8 and Windows 8.1 operating systems.

All you need to know about Microsoft's latest operating system for PCs, Windows 10.