Shopping & banking
"The chores that used to mean a trip in the car can now be done from a chair, with a cup of tea by my side."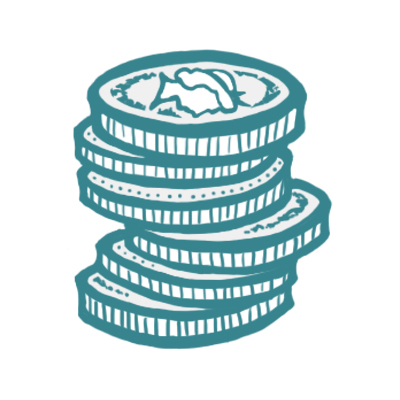 Another wonder of the internet is its helpful capacity to make dull tasks quicker and easier to achieve. Banking and shopping can both be done online, and there's endless fun to be had in rootling out bargains and browsing through the enormous range of products in online shops.
Paying bills, renewing car tax and more can all be done from home. Here's how...

Fun, convenienent and often money-saving, shopping online has loads of benefits.

Be your own bank manager with these guides to banking online.

Here's the low-down on some of the great opportunities to make some extra money and find amazing deals online.

Want to know what's good and what not so much? Let our product review guides steer you through...