During school closures, long holidays or periods of illness it can be hard as a parent to find the inspiration to keep the kids entertained and learning at home. Here is a list of some of the best online resources we've found.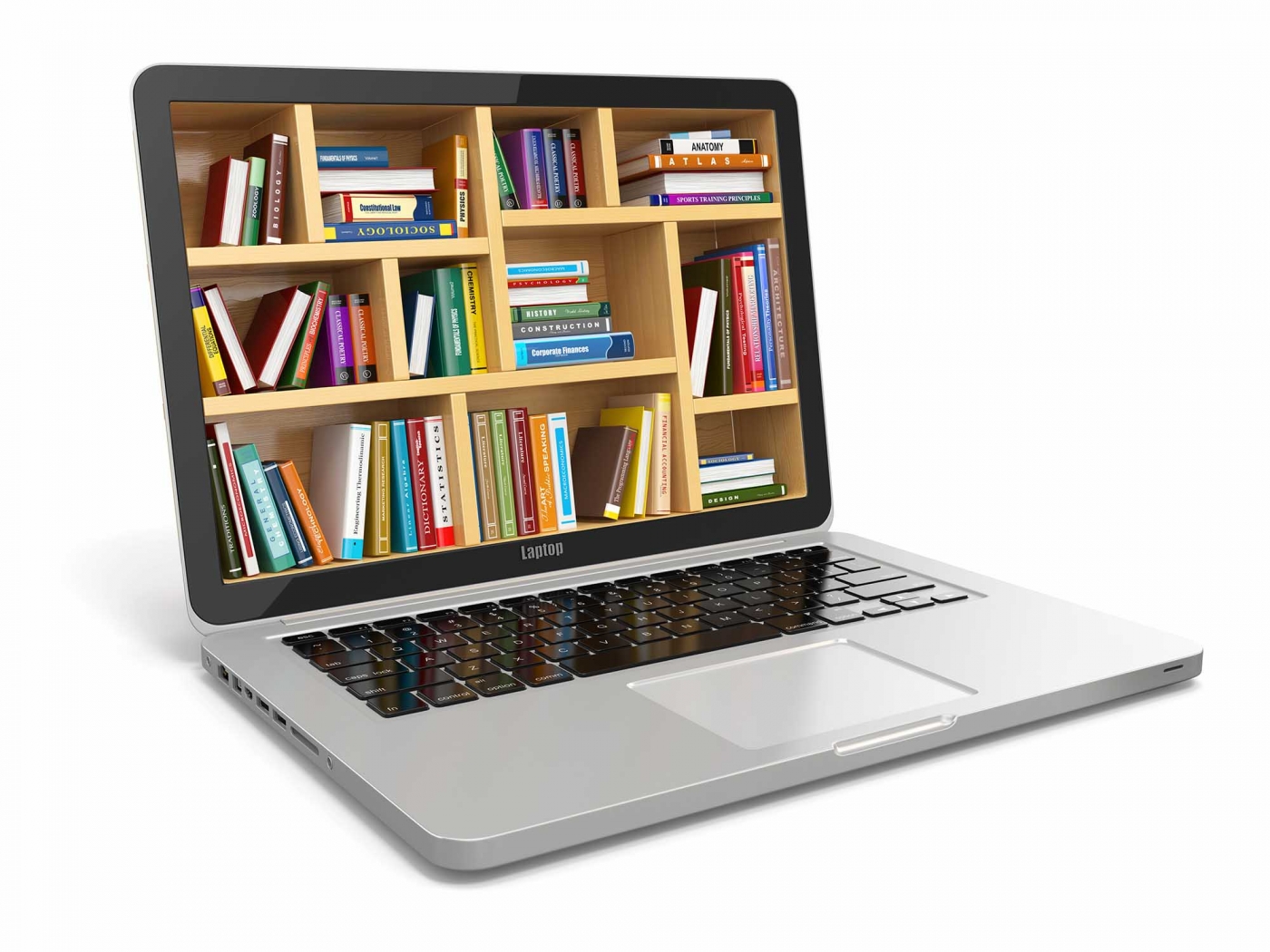 Recommended websites by topic:
This great list from Chatterpack gives a comprehensive list of home learning resources for teachers, children and parents.
The Children's University has activities covering arts & crafts, science & technology, sports, languages and also printable worksheets to use when visiting attractions such as Sealife Centres, Zoos, Forestry Commission woods and Legoland.
General home learning
Literacy 
Science and nature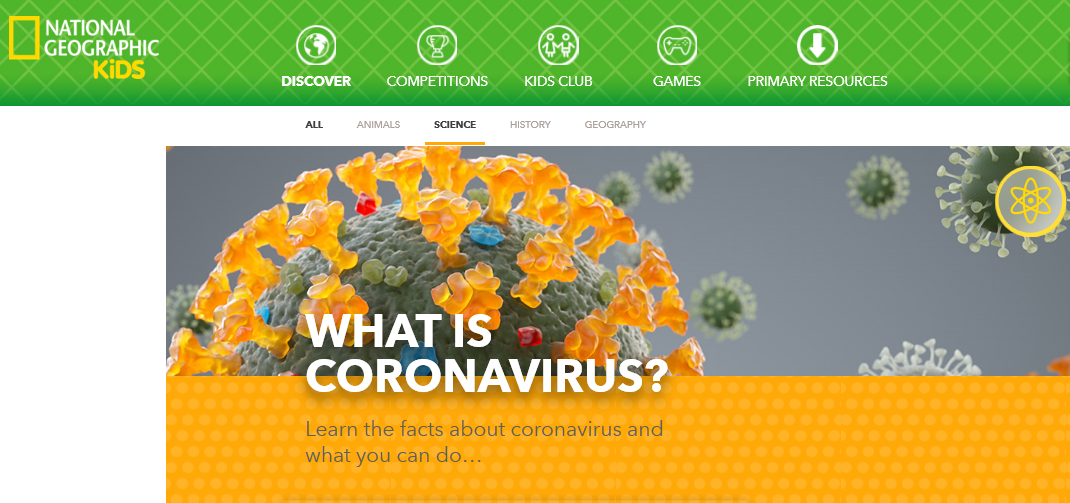 Arts and craft
Keeping active
Others
Last updated 14th July 2022