How to search the internet
There are literally billions of websites on the internet, making a huge range of information available to you. However, it can be quite daunting when you're trying to locate that one site that you know holds the answer!
This is where a search engine comes in. You type relevant 'keywords' into a search engine, which then looks for pages throughout the internet that contain those words and thus might hold the answer to your question.
This guide demonstrates how you would search the internet, using Internet Explorer 11 on a Windows 7 computer.
You'll need:
A computer, smartphone or tablet with internet access.
go to your browser's address bar and type in the address of the search engine website – for instance, Google:

There are many search engines available on the internet. Here are just a few of them:
Using a search engine
Use the links above to access a search engine. Then all you have to do is enter keywords (or, in the case of Ask.com, a question) in the space provided – called the 'search box' – and click Search. Please see below an example of the Google search engine, using Internet Explorer 11.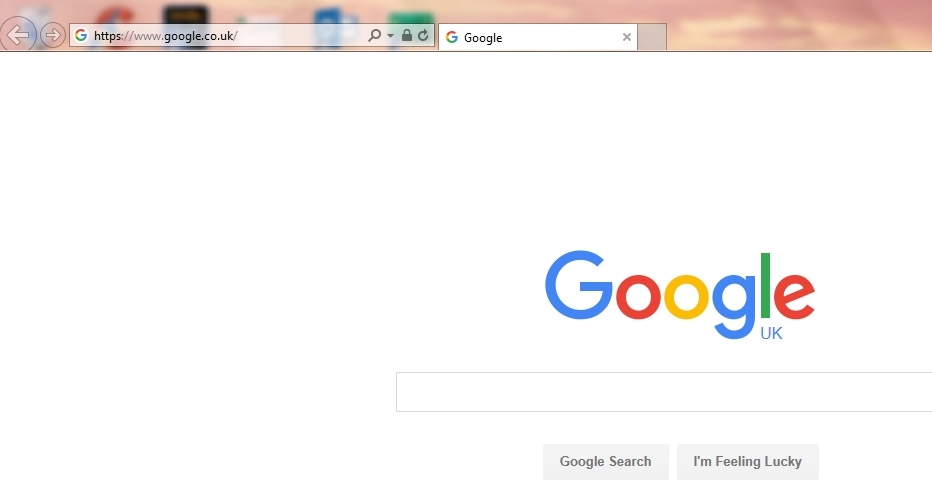 For example, if you put 'holiday' and 'Mauritius' into the search box and click Search, you'll come up with page after page of companies offering holidays in Mauritius.
A search engine can be used to look for products, companies, people, information, images, directions and maps. You'll never again be frustrated by having that answer on the tip of your tongue … just Google the keywords!
Debbie Brixey is a Digital Unite tutor based in south London. Edited November 2015