If you are registered with a GP surgery in the UK, you can access several different services online. These vary depending on the surgery, but can include:
Booking, checking or cancelling appointments with a GP, nurse or other healthcare professionals.
Ordering repeat prescriptions.
View parts of your medical records, including details about medicines, vaccinations and test results.
Access communications between your GP surgery and other services, e.g. hospitals.
To find out which of these services your GP offers, check their website or visit www.nhs.uk/Service-Search/ to find out which providers are available to you.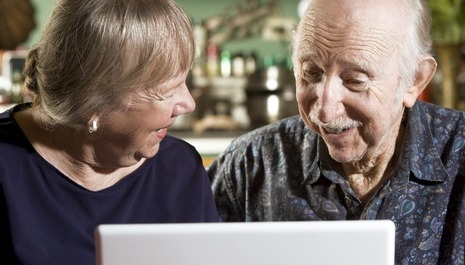 You may also find these guides useful:
www.nhs.uk/using-the-nhs/nhs-services/gps/gp-online-services/
www.england.nhs.uk/publication/gp-online-services-easy-read-guides/
 
Registering for GP services online
Before you can use GP services online, you need to register and prove your identity. You can only sign up with details from your GP surgery. 
To sign up using registration details from your GP surgery, you will need to:
Tell your surgery you want to sign up for their online services. You may be able to do this over the phone or you may have to go to your surgery in person. If they require you to go to your surgery, take a form of photo ID, such as a passport or driving license, and proof of address, such as a utility bill.
Fill in the registration form they provide you with.
They will then give you your registration details and instructions on how to login.
There are a variety of different providers of NHS online services including Evergreen Life, Patient Access or SystmOnline.  
In order to use NHS online services you will need to create an NHS login. Read our guide to this here.