We are a digitally divided society. Nearly 20 million people have "low" or "very low" digital skills. That's 38% of the adult population who don't have the skills needed to thrive in society today.  
The need for digital inclusion and skills has been particularly acute since the pandemic and increased during the cost of living crisis. Here are some background resources & reports to help you get your head around the issues.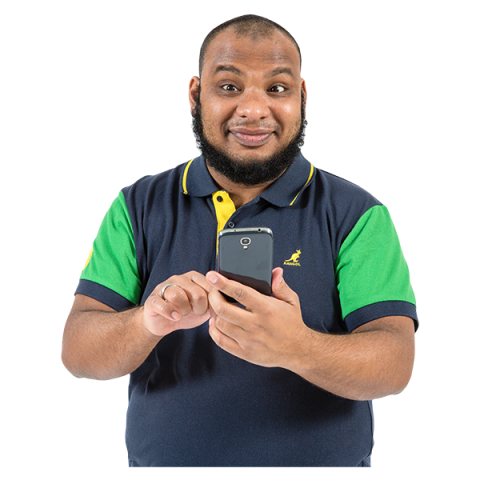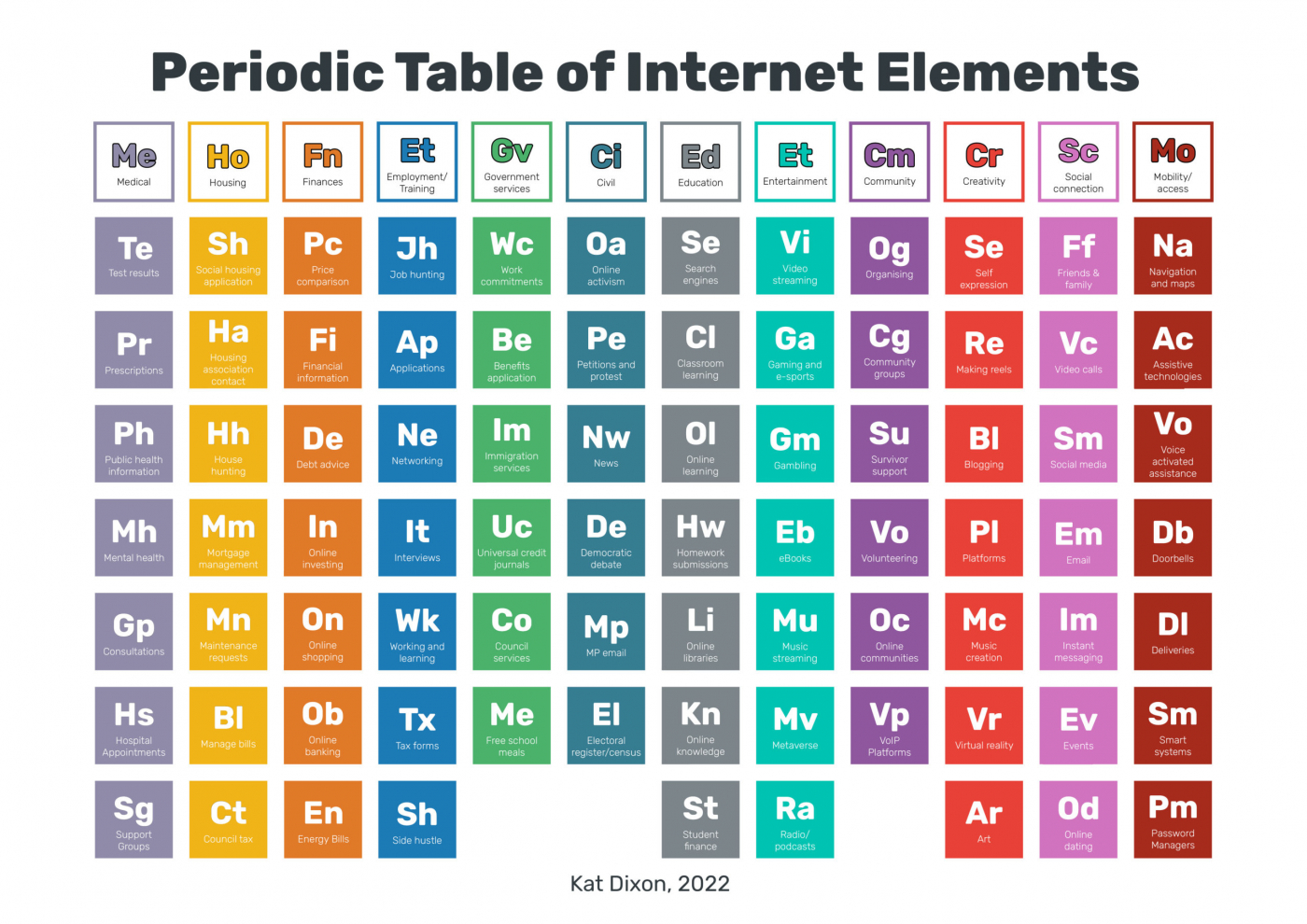 Table by Kat Dixon at the Data Poverty Lab on what you need the internet for. Downloadable version here
How can a Digital Champion approach help your organisation?
Take our online assessment to find out. 
It takes 10 minutes. There are no strings attached. At the end, you get a tailored report with recommendations and a free, practical guide to running a Digital Champions project.