These days so many of us use apps in our everyday lives, from shopping to entertainment and travel. Have you considered that you can download apps to help with your mental health and wellbeing? This guide focuses on the top 10 apps that we have picked out to manage your general wellbeing to helping more specific health concerns. 
Once you have finished reading our guide you will be able to recommend the best apps for people who need help with their mental health and overall wellbeing. 
1. Headspace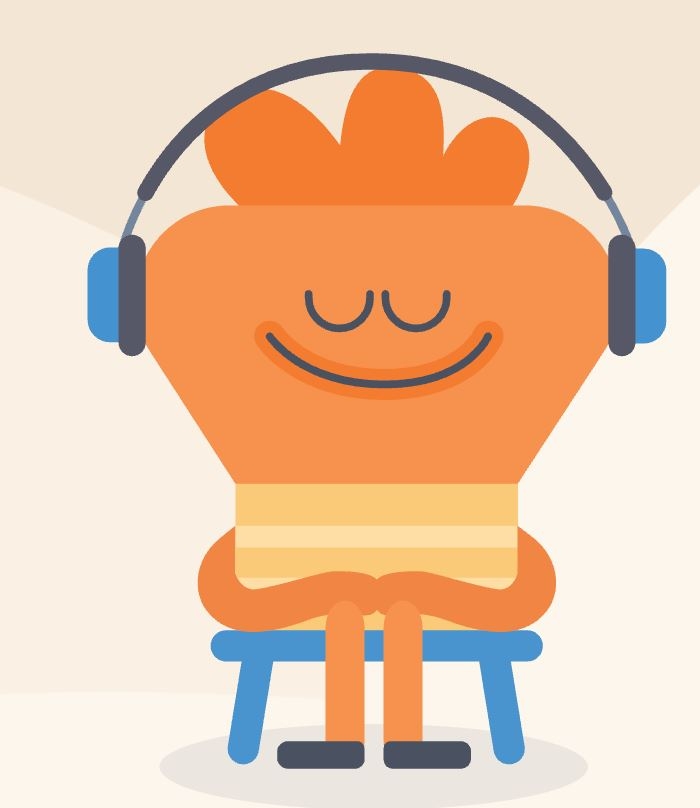 Headspace is a personal meditation app that teaches you how to meditate and live mindfully. It has hundreds of themed sessions on everything, from stress and sleep, to focus and anxiety. The bite-sized guided meditations are perfect for people on the go, or who have busy schedules. You can register for free by clicking here.
2. WellMind
Wellmind is your free NHS mental health and wellbeing app designed to help you with stress, anxiety and depression. The app includes advice, tips and tools to improve your mental health and boost your wellbeing.
3. Cove
Cove is an app that can be used to capture your mood and express how you feel through music. It has been tested with the NHS and is a great app for anyone who wants to deal with anxiety and stress.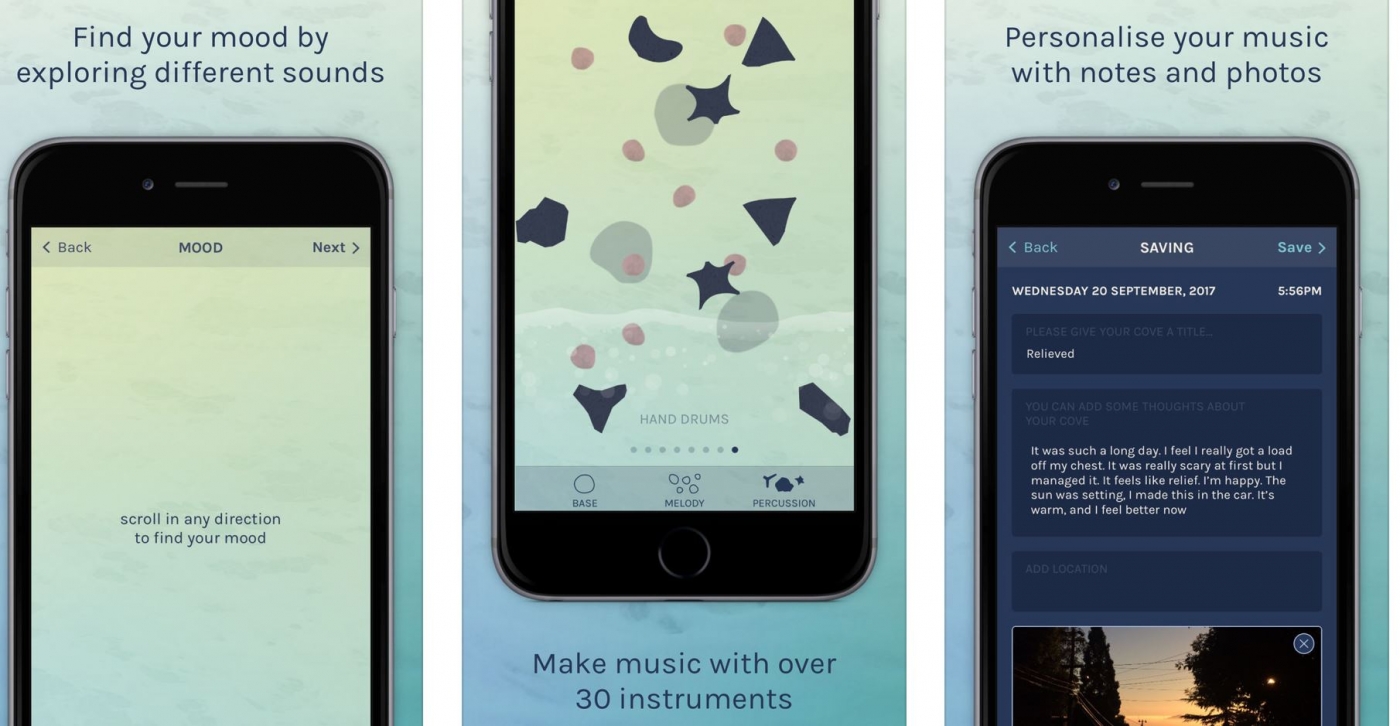 4. 7 Cups
7 cups provide free emotional support on demand and is compatible with iPhone, iPad, and iPod Touch. On the app, real listeners are available to you 24/7 and you also have access to hundreds of mindfulness exercises. 
The app allows you to: 
• Connect anytime, anywhere with listeners who care
• Speak your mind without any fear of being judged
• Chat on a 1:1 basis with trained therapists
5. Silvercloud 
Silvercloud is an app which provides a wide range of supportive and interactive programmes, tools and tactics for mental and behavioural health issues. These programmes address wellbeing, life balance, time management, communication skills, goal setting, communication and relationship management, anger management, stress management, relaxation and sleep management, among many others.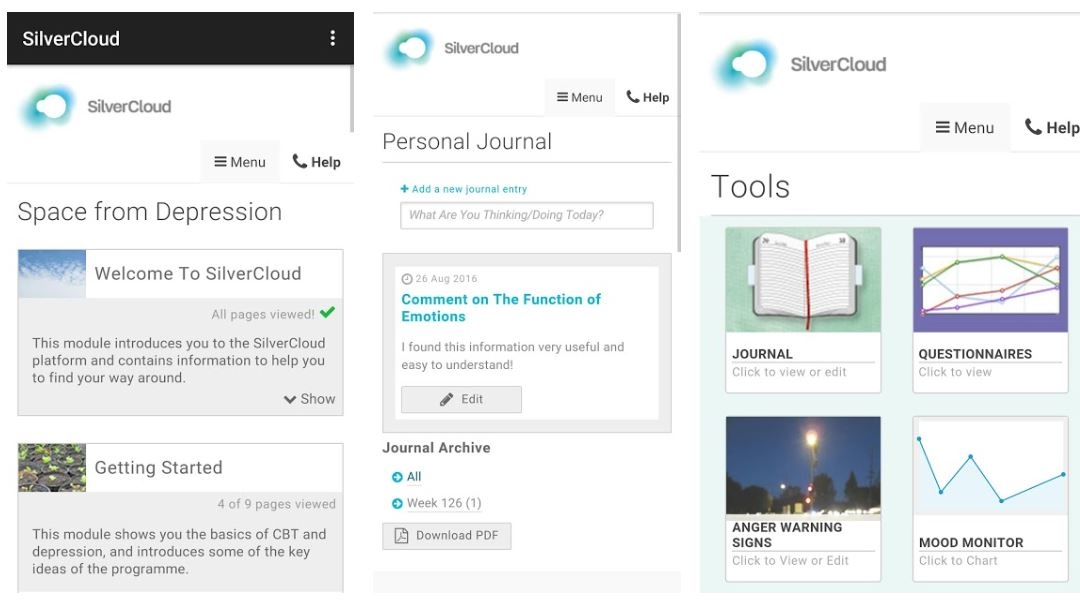 6. Memory Box!
Memory Box! is an app which serves to help those suffering from Alzheimer's or other types of dementia. It contains visual, musical and written tips for conversations and memory support and aims to simplify the daily interaction between caregivers, family members and healthcare professionals and persons living with a cognitive impairment.
7. Mental health recovery guide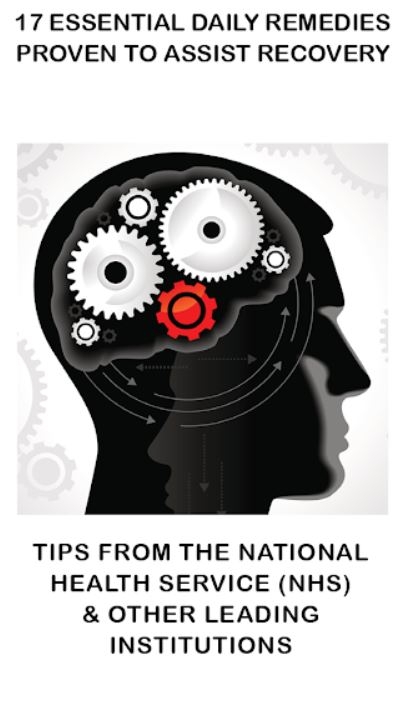 Mental health recovery guide is a free app that provides 17 essential things you need to know to fast track your recovery from mental illness. If you suffer from depression, schizophrenia or bipolar disorder, and if you are a mental health outpatient, or a newly discharged psychiatric in-patient at the UK's NHS or elsewhere in the world, MHRG will help you to get well and stay well.
8. Mood Tools - Depression Aid 
Mood Tools is an app designed for people who suffer from depression and negative moods. This app contains several research-supported tools: a thought diary to analyse thoughts and identify negative thinking patterns, activities to regain energy, a safety plan in case of suicidal crisis, and depression questionnaires and self-help guides.
9. What's Up? 
What's Up? is an app to help you cope with depression, anxiety and stress. It includes a positive and negative habit tracker to help you maintain good habits and break those that are counterproductive. 
10. MindMate
MindMate is the perfect app for those who suffer with Alzheimer's or some other dementia. It has advice about exercise and nutrition and information about dementia. The goal is to keep people independent for as long as possible whilst having fun doing it. 
More apps and resources to explore:
This guide was last updated on 21/4/21