Thanks to the rise of the Apple App Store and Android Marketplace, trying something new in the kitchen is easier than ever before. Rather than having to spend out £20 on a book, or bring your laptop into the kitchen, recipe apps give you access to more meal ideas than ever before, and often for free. Here is a selection of some of our favourites.
Epicurious Recipes & Shopping List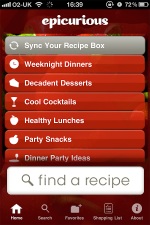 Winner of countless awards, the Epicurious app allows you to browse, search, save and share over 30,000 professionally created meal and cocktail recipes. UK cooks may need a little help translating American measurements, but as recipe apps go, Epicurious has the most comprehensive selection.
Platforms: iOS (Apple) 
Price: Free
Yummly Recipes and cooking tools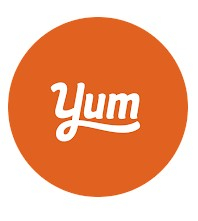 With customizable meal plans, personalised recipe recommendations, smart shopping lists with optional grocery delivery and more.
Platforms: Google Play
Price: Free
Green Kitchen for health vegetarian recipes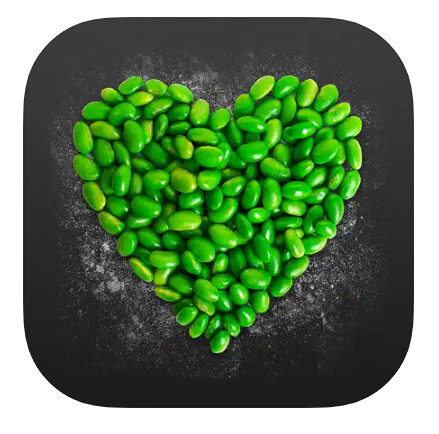 Regardless if you just want to eat more greens or already are a full time vegetarian - Green Kitchen is the perfect companion in your kitchen or while planning from your sofa.
Green Kitchen is filled with tasty and inspiring vegetarian food with ingredients straight from nature and a bare minimum of gluten, sugar and dairy products. Enjoy and be delighted by creative recipes with drop dead gorgeous photos and detailed, easy to follow, instructions.
Platforms: iOS (Apple)
Price: £3.49
Last updated June 2023