Thanks to the rise of the Apple App Store and Android Marketplace, trying something new in the kitchen is easier than ever before. Rather than having to spend out £20 on a book, or bring your laptop into the kitchen, recipe apps give you access to more meal ideas than ever before, and often for free. Here is a selection of some of our favourites.
Epicurious Recipes & Shopping List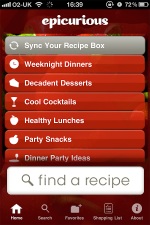 Winner of countless awards, the Epicurious app allows you to browse, search, save and share over 30,000 professionally created meal and cocktail recipes. UK cooks may need a little help translating American measurements, but as recipe apps go, Epicurious has the most comprehensive selection.
Platforms: iOS (Apple) 
Price: Free
Yummly Recipes and cooking tools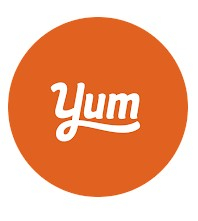 With customizable meal plans, personalised recipe recommendations, smart shopping lists with optional grocery delivery and more.
Platforms: Google Play
Price: Free
AllRecipes.co.uk Dinner Spinner
As well as delivering thousands of recipes from the website's community of foodies, where AllRecipes really excels is with its Dinner Spinner. Not sure what to cook tonight? Just give your phone a shake and the app will suggest something. Much needed if you find yourself eating the same meals over and over again.
Platforms: iOS (Apple) and Google Play
Price: Free
Gordon Ramsay Cook With Me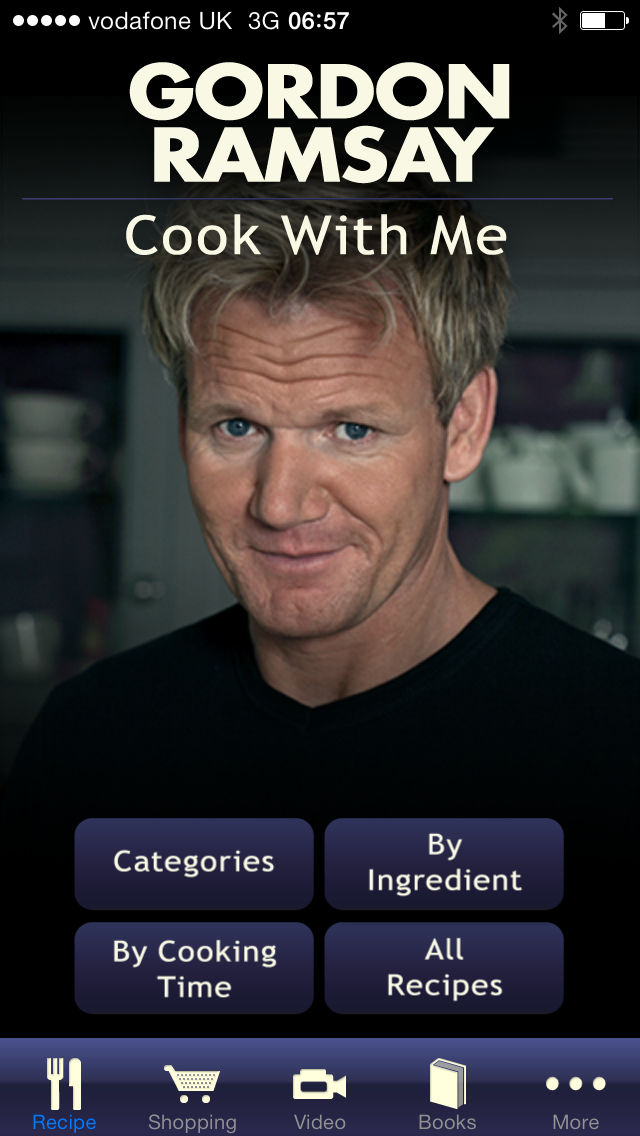 Learn to cook like Gordon Ramsay without spending a small fortune on one of his cookery books with the foul-mouthed TV chef's bargain app. With 56 recipes, each with it's own how-to video, you can also compare your final dish to Gordon's, or find his nearest restaurant if your dish looks nothing like the picture.
Platforms: iOS (Apple)
Price: £4.99
Guide last updated 26/11/21