Once you've set yourself up to make Skype calls, you won't actually have to use this method of communication to reach your friends. Instead you can use Skype IM – the Skype instant message service – and send text messages straight to their computers.
You'll need:
a Skype account and the Skype program installed on your computer
at least one Skype contact logged in – after all, you'll need someone to send your message to!
This guide is specifically for Windows computers, but Skype is also available for Apple Macs.
Follow these step-by-step instructions to use Skype IM
Step 1: Make sure you're logged into Skype and that the main window is open.
Step 2: In the list of contacts, double click the name of the friend you want to send a message to.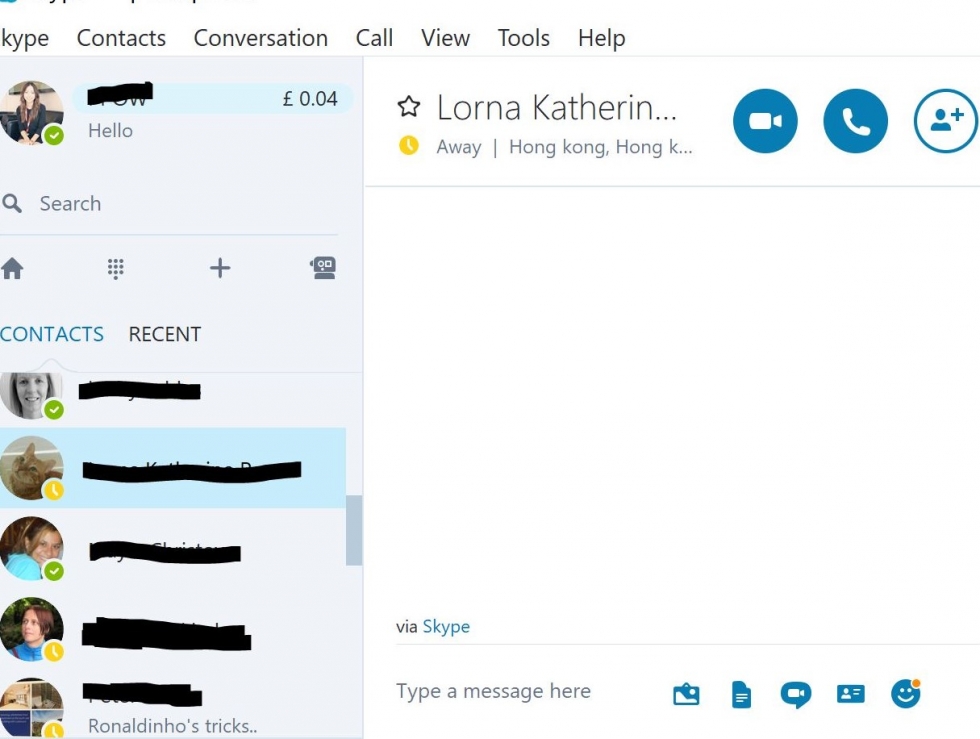 Step 3: Your friend's profile now appears in a new window. At the bottom of this window, there's a text box. Type your message in this box and press enter to send it – for free. The default method of sending the instant message is via Skype. 

However, your friend doesn't have to be online for you to send them a message – any they've been sent will be waiting for them when they next log in to Skype.

In Skype, you can send a picture, document, video message and send contacts. 
Step 4: If your friend picks up your message while you're still online, they can immediately respond to you, so you can carry out a written conversation.
Step 5: To send a text message click on the dial pad icon and enter a mobile number you want to send a text message to.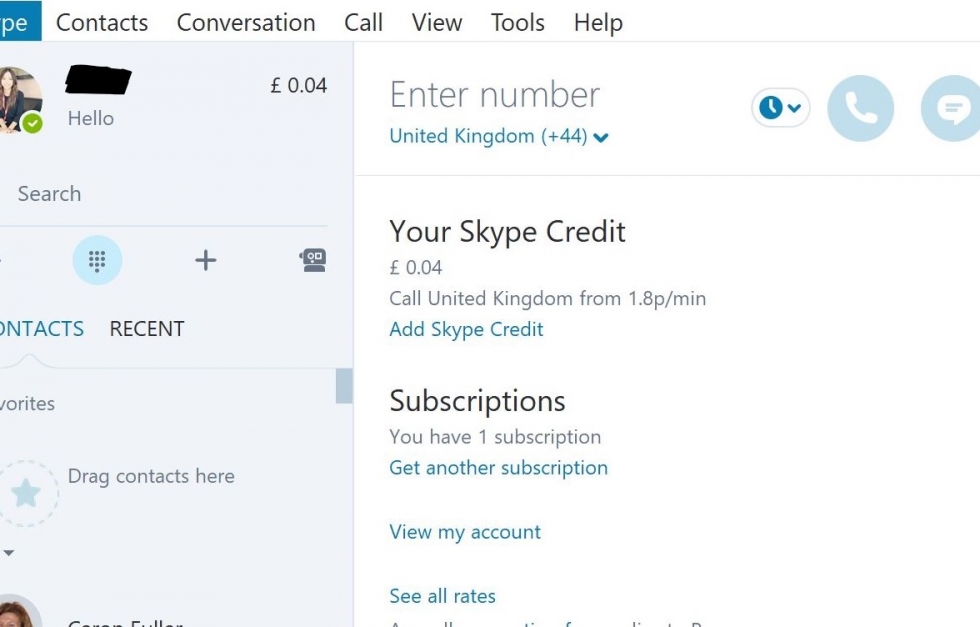 Once you enter a mobile number and country code you will now be able to send a text message to that number.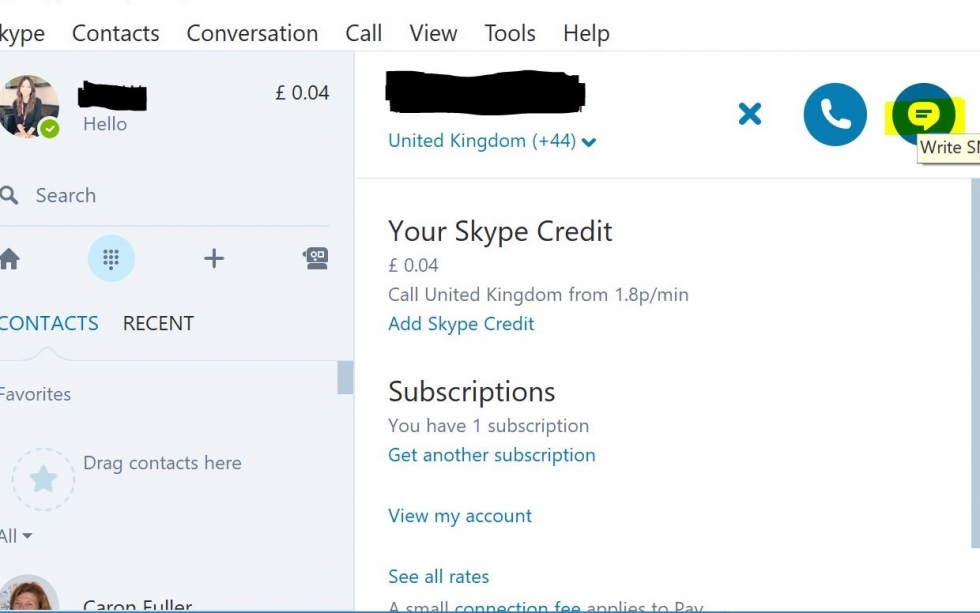 You will also have the option to add this mobile number to your contacts.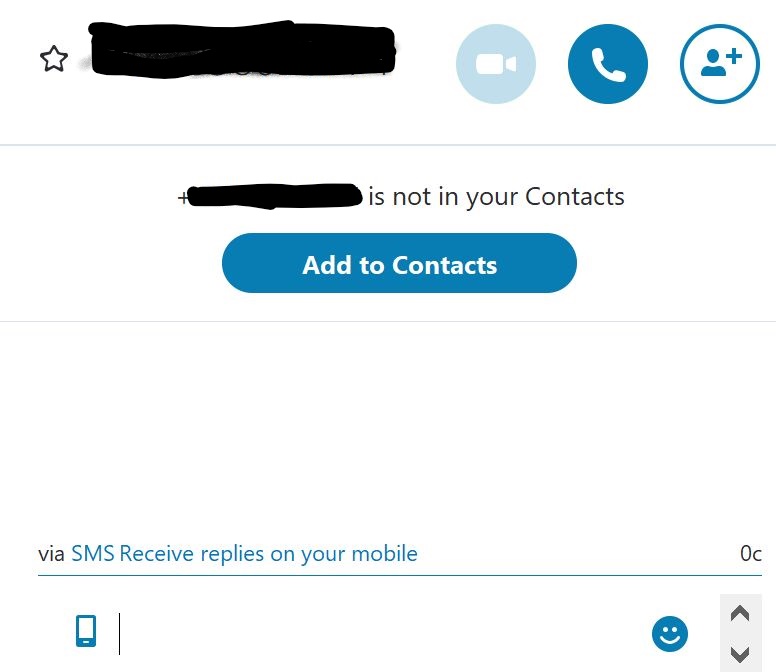 Done! 
We recommend having a look at our other Skype guides in the Next Steps links below. 
Alex Duin is a freelance writer specialising in technology.