If you have a smartphone or tablet computer, and are looking to kick start a healthy new lifestyle, you will find a wealth of free and paid-for apps designed to help you with every aspect of diet and fitness.
Best free apps of 2018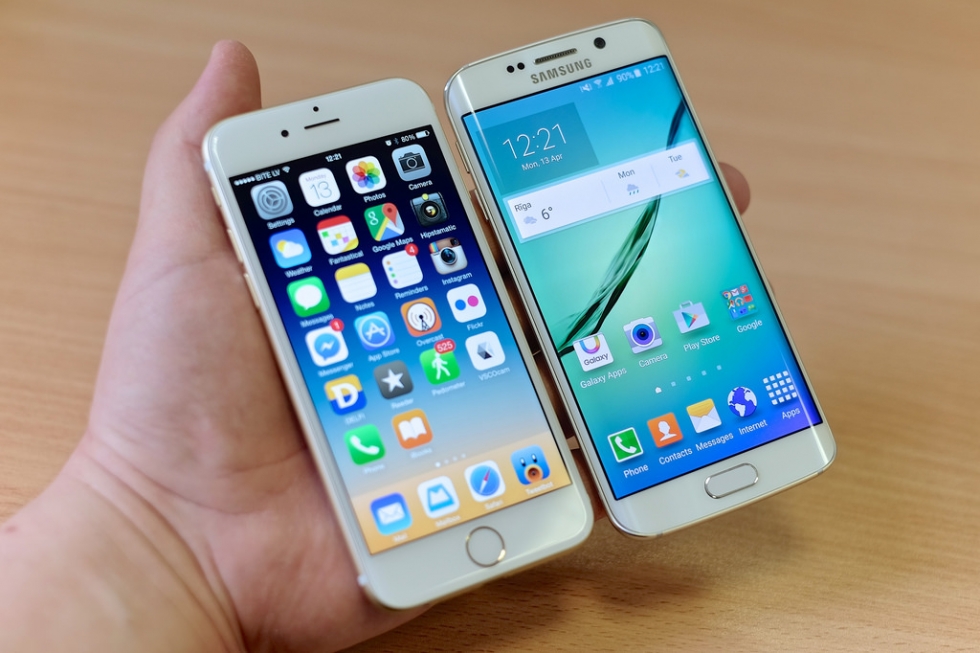 Nike+ Training Club
Nike's official app has a library of 160+ free 30-45 minute workouts that are based on your goals and fitness levels. 
Get it: iTunes
For Android: Google Play
Weight Watchers
Weight Watchers has an official app that promises to help you in your journey to a healthier lifestyle, and helps you track and share your weight loss progress with your friends. This is a great app especially for people who want to lose weight. This app is also compatible with Apple Watches. 
Some of the benefits of this app include: 
ProPoints calculator 
Weight tracker
Free recipes 
A world of Weight Watchers information
Get it: iTunes
For Android: Google Play
Charity Miles
Charity Miles helps you earn corporate sponsorships for charities whenever you walk, run, or cycle. The app measures your distance and allows you to earn money. Why not move for a purpose and  earn money for charity. 
Get it: iTunes
For Android: Google Play
Calm
Calm is a meditation app which can reduce anxiety, help you sleep better and feel happier. 
Get it: iTunes
For Android: Google Play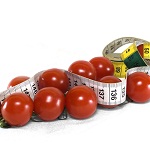 More useful apps:
MyFitnessPal
MyFitnessPal allows you to track everything you eat and any activity you do through www.myfitnesspal.com and/or its app. Whether you're trying to monitor what you're eating to make sure you're getting enough of the basic food groups, you want to watch the number of calories or you'd like to stay on track of your workouts, MyFitnessPal is easy to use and has a huge database with over one million foods listed. Everything you add to the app or website is synched so that your account is always up to date, however you view it.
Cost: free
Registration required: yes.
Available for: iPhone, iPad, Android, BlackBerry and Windows Phone 7.
Get it: http://www.myfitnesspal.com/mobile
BBC Good Food Healthy Recipes
One key to successfully overhauling your diet is finding delicious foods that leave you satisfied. If you feel like you're being punished or permanently hungry, it is impossible to stay on track. The BBC Good Food Healthy Recipes app is full of 150 tasty recipes for all meal types, including some very low calorie options for kick starting weight loss. Recipes are helpfully laid out with clear ingredients and instructions.
Cost: £2.49
Registration required: no.
Available for: iPhone, iPad and Android.
Get it: http://www.bbcgoodfood.com/content/magazine/apps/apps_hub/1/
Runkeeper
Runkeeper is an app and online community that enables users to track not only runs and jogs but also walks and cycles. By carrying your smartphone with Runkeeper engaged, GPS is used to monitor exactly where you have gone, at what speed and how many calories have been burnt. Runners may find an armband mobile holder makes for a more comfortable experience. 
Cost: free
Registration required: yes.
Available for: iPhone, Android, Nokia, Windows Phone 7
Get it: http://www.runkeeper.com
Pocket Yoga
If you're drawn to a gentler form of exercise, the Pocket Yoga app can take you through 27 effective yoga sessions, varying in intensity and length. With visual and audio help, plus a lingo guide, this app can get you bending and flexing in a whole new way, in private!
Cost: £1.99
Registration required: no.
Available for: iPhone, iPod Touch, iPad.
Get it for Apple: iTunes
Get it for BlackBerry: Appworld
Get it for Android: Android Market
Apps and devices for Parkinson's
How is technology helping people with Parkinson's manage their condition?
From walking and exercising to sleeping and communicating, these are some great apps pulled together to help people living with Parkinson's. 
https://www.parkinsons.org.uk/information-and-support/apps-and-devices-parkinsons
This guide was last updated on 29/10/2018