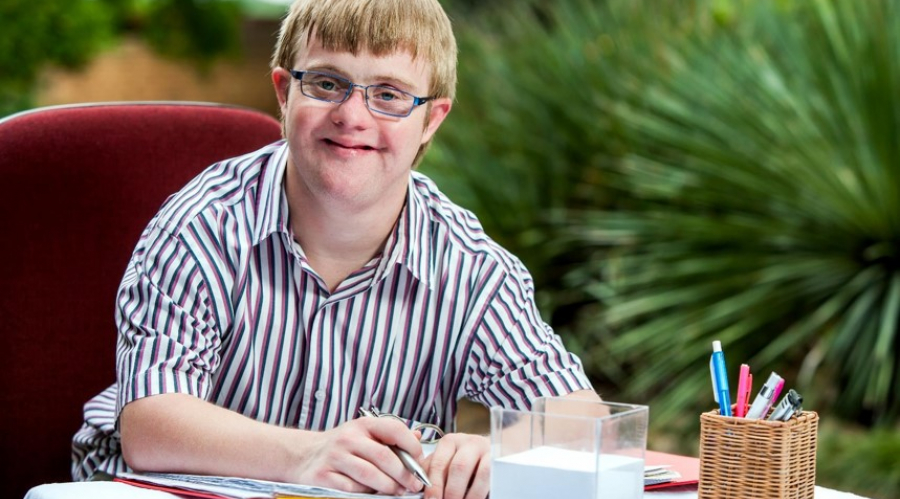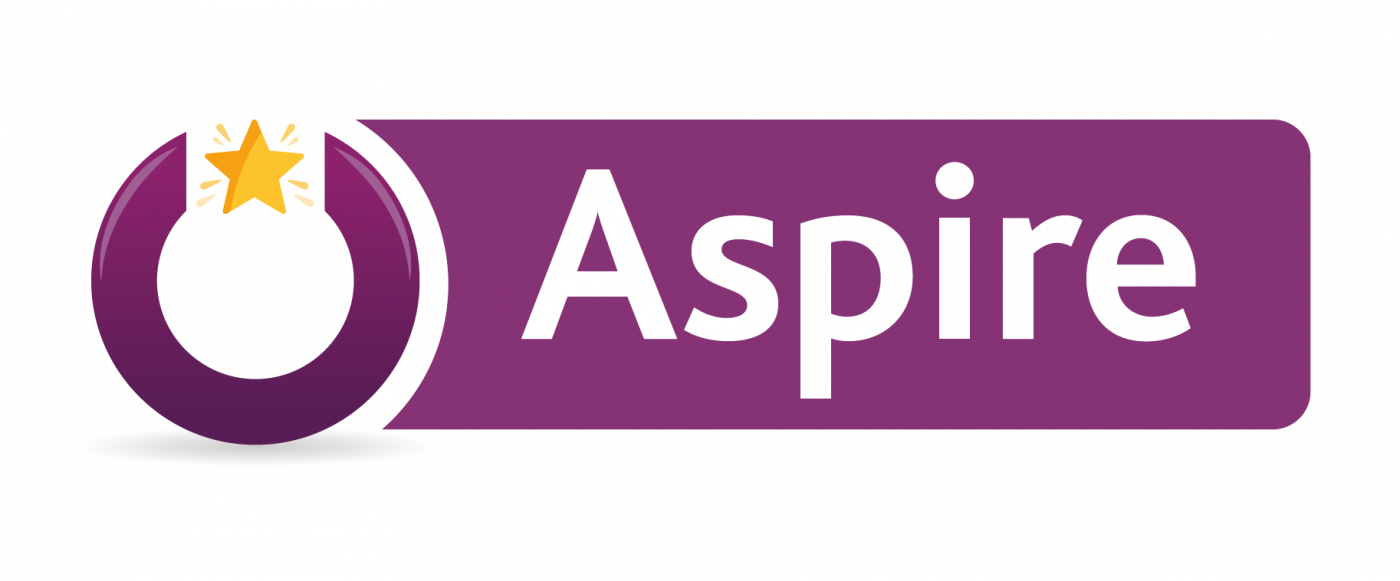 Are you helping adults with learning disabilities build their skills for work? Would you like to do this in a better, more supported way?
Then you'll want to join our new free employability programme called Aspire.
Aspire is all about using mentor or Champion support to help adults with learning disabilities unlock their employment potential. It has been developed in partnership with Mencap and funded by Ufi VocTech Trust. It follows a six-month discovery project that proved mentor support does make a difference when helping adults with learning disabilities get one step closer to finding work.
"It was my great pleasure to help people with learning disabilities and the impact was really positive. My learner was more confident than before and motivated for her job search. Her nervousness was gone and a sense of optimism could be felt." Sonali
At the heart of Aspire is an online platform with eight bite-sized e-learning courses and practical resources. This training will teach your staff, carers and volunteers how to build confidence, overcome learning barriers and prepare adults with learning disabilities for the workplace.
It also gives you a free way of testing and shaping your own approach to helping your service users build their skills and find their independence.
To take part, all you have to do is think of, at least, three people in your organisation who could be Aspire Champions and complete a short registration form ⬇. We will then get in touch to tell you more.