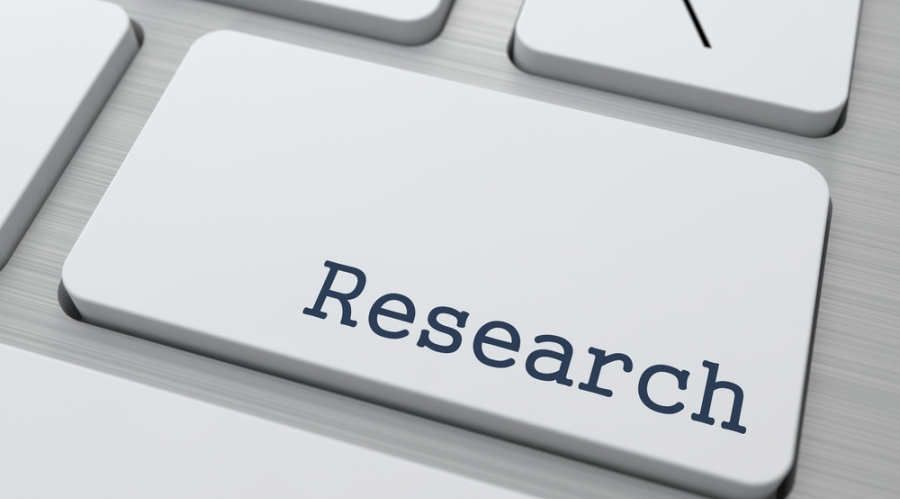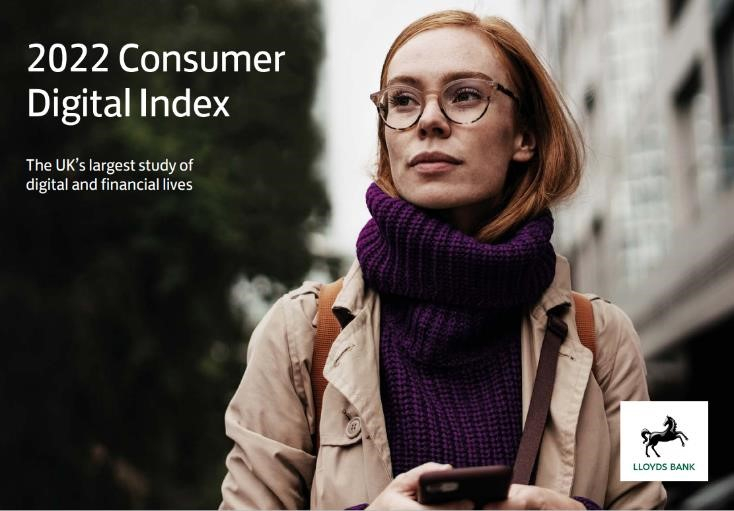 The Lloyds Consumer Digital Index once again shines an important light on digital inclusion across the UK.  Digital is now a thread woven through almost all forms of exclusion. Making sure people can use the internet and technology so they have equitable opportunities to information, benefits and savings, especially during today's cost-of-living crisis, is a responsibility for everyone.
Whilst we welcome the news that more people are online, we add caution that digital capability is not a fixed state. Digital skills and knowledge must be continually evolved and supported to keep up with the fast pace of technology and the proliferation of digital first services. As the report shows, the number of people with very low digital skills (27%) has remained static. Around 10 million people continue to be cut off from people, information and services because they haven't got the online capability and confidence they need.
People power can move the needle for digital inclusion
The only way to move the needle is by providing digital skills support in different ways, at different times and with people they know and trust. To reach out into local communities through those who are already working and engaging with them to build trust and get the conversation about digital started. Frontline organisations need help to build capacity and create models that can meaningfully support digital inclusion sustainably and for the long term. Organisations and businesses need to be more aware about digital inclusion and support employees to become more knowledge and skilled about engaging digitally excluded customers and service users.
The power is through people. And that's why we will continue to lead the charge in promoting and redefining the trained Digital Champion model as a proven way to achieve the right digital inclusion for all.
How you can provide Digital Champion support
Our Digital Champions Network supports hundreds of organisations and their Digital Champions across the UK. It's an online platform that has a range of courses, resources and wider support to help staff and volunteers help all sorts of learners in all sorts of ways.
Why not come and see for yourself at our informal tour on Thursday 17 November at 12.30pm? Just click here to add your name.