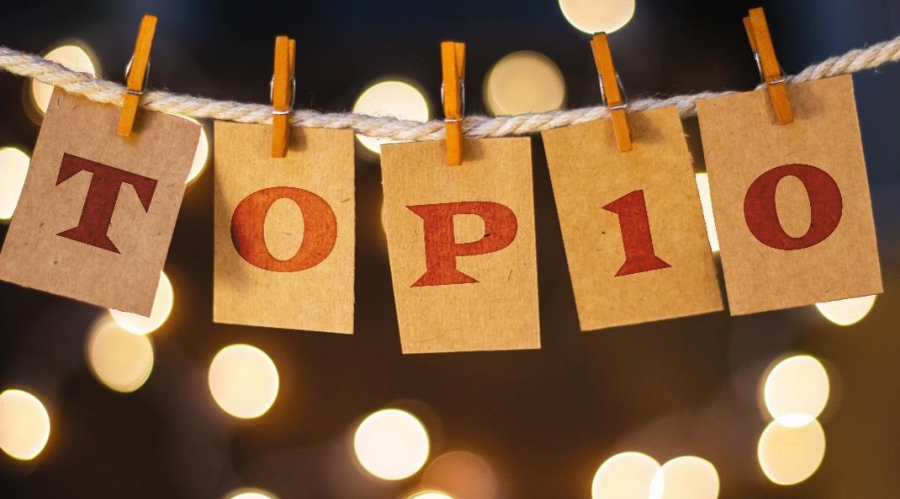 2022 proved to be a big year for Digital Unite, and a pretty momentous one too. As we take a moment to reflect, here are a few special reasons why we're celebrating the last 12 months.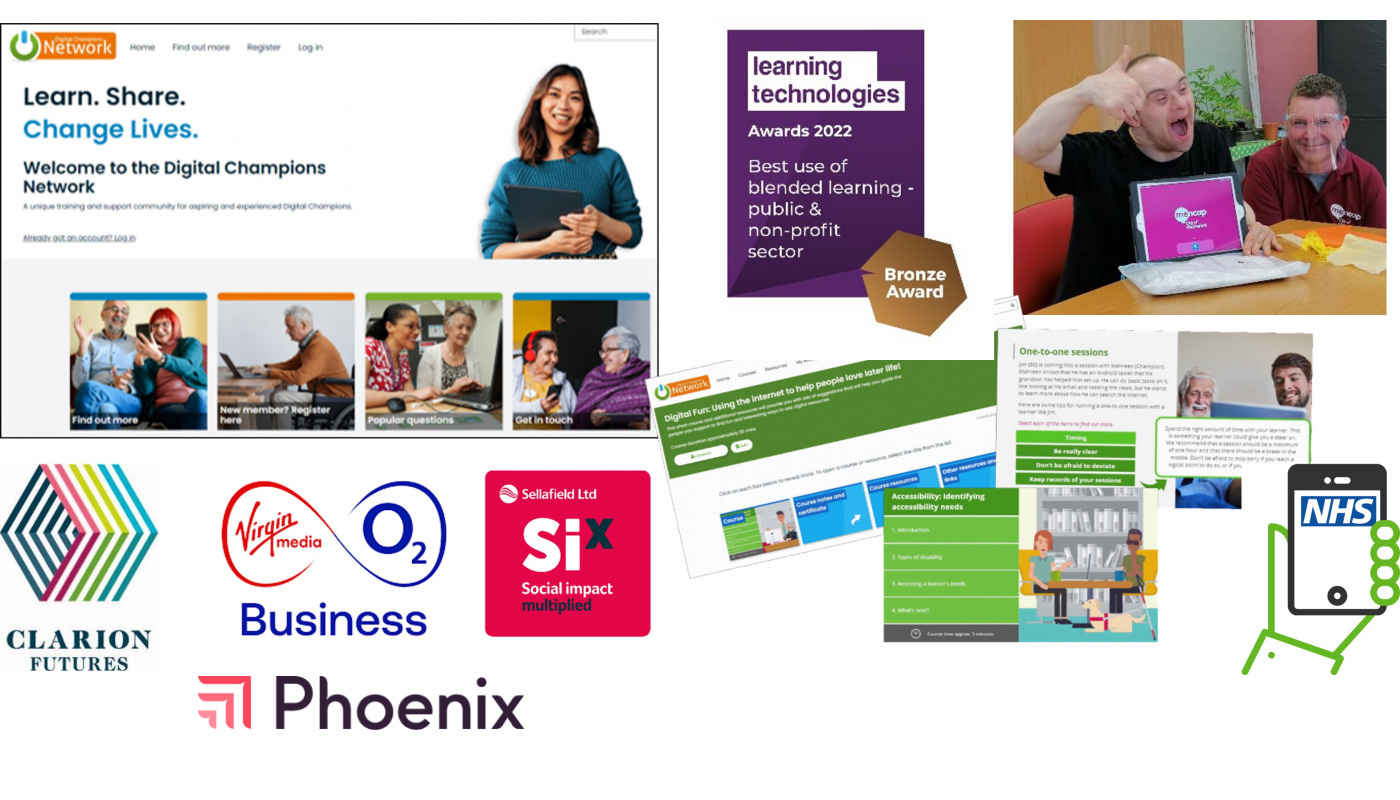 We unveiled a brand new Digital Champions Network! After 10 years of helping organisations and their people provide digital skills support, we gave our Network the makeover it deserves. All of the courses have been refreshed, we've added in some new ones too plus we've improved the accessibility features and sharpened the user experience.
We now boast a range of 27 interactive and CPD certified courses to help people become confident Digital Champions. This includes two brand new courses on helping people with digital skills when English is their second language. And you can try one of our courses yourself, for free - Try one of our courses for free! | Digital Unite
We won bronze at the Learning Technologies Awards 2022 in the category, Best Use of Blended Learning. The Award recognises our Aspire Network that helps people with learning disabilities and their supporters gain essential skills for life and work.
We teamed up with new organisations to 'inspire' their workforces. We're working with the Phoenix group and Virgin Media O2 Business to galvanise their employees with understanding and supporting better digital inclusion in local communities. The centrepiece is our Inspire product. Pioneered by Capgemini who have used it to train over 1,000 employees, Inspire provides tools and teaching for a modern approach to employee volunteering.
We launched a new initiative in West Cumbria, working alongside Capgemini to support local organisations with providing digital skills support as part of the Sellafield Social Impact Strategy.
We continued to deliver one of the longest running Digital Champion programmes in the UK. Our partnership with Clarion Futures' now spans 10 years and their current network of 130 Digital Champions continues to go from strength to strength.
We ran stacks of online Meet Ups for our Digital Champions, on a wide range of subjects with a host of guest speakers. Together, we explored digital skills topics ranging from saving money online and internet safety to understanding the cloud and making technology accessible. And we celebrated their amazingness with our Digital Champion Photography competition.
We launched a FREE digital inclusion planner  – a canny online tool that helps organisations clarify where they're at when it comes to digital inclusion and digital skills support. More than 20 organisations have taken part so far and you can try it out here.
We worked with the NHS and over 30 health care providers to provide tailored training and support so their staff and volunteers could become confident Digital Health Champions.
And we welcomed lots of new members to our Digital Champions Network including Kent County Council, KeyRing Living Support Networks, Dawlish Town Council, Knowsley Council and Bolton Council to name but a few.
Bring on 2023, we're more than ready!
Interested in how we could help your organisation with digital inclusion and digital skills? Drop us a line today!