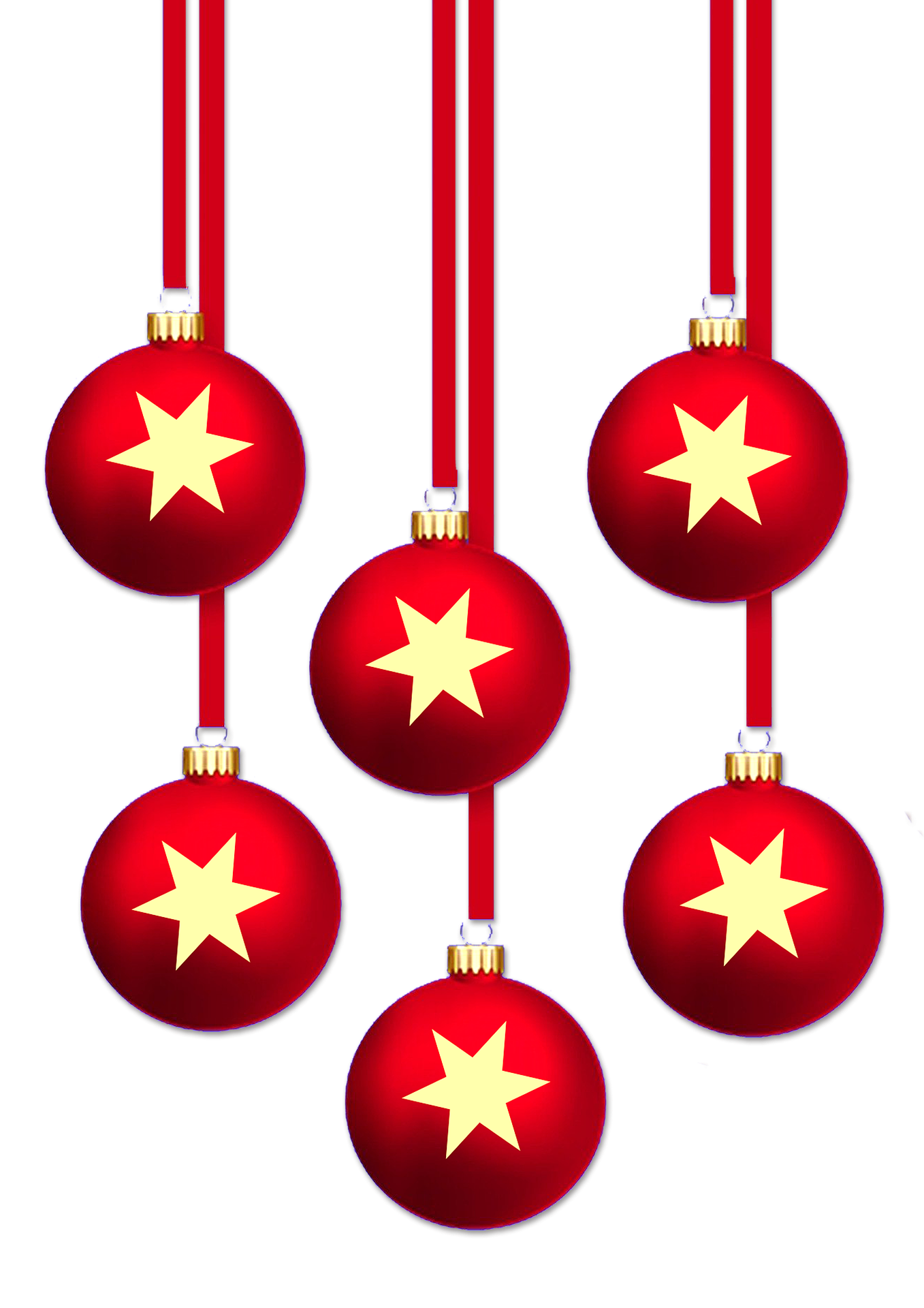 It wouldn't be Christmas without a festive look at the work we do, and what better perspective could we take than a celebration of our inspirational Digital Champions.
With 3,600 currently being trained and supported in our Digital Champions Network we have got to know quite a few!
Please join us in raising a glass of good cheer to this awesome band of Merry Digital Champions who are inspiring and helping people all over the UK to enjoy life online every day.
Find out more about our Digital Champions Network
Our award-winning Digital Champions Network provides online training and resources to support volunteers and staff with becoming Digital Champions. Between now and 20 January 2020 we're offering a 20% discount off our Network membership. To find out more email du@digitalunite.com or call 0800 228 9272.